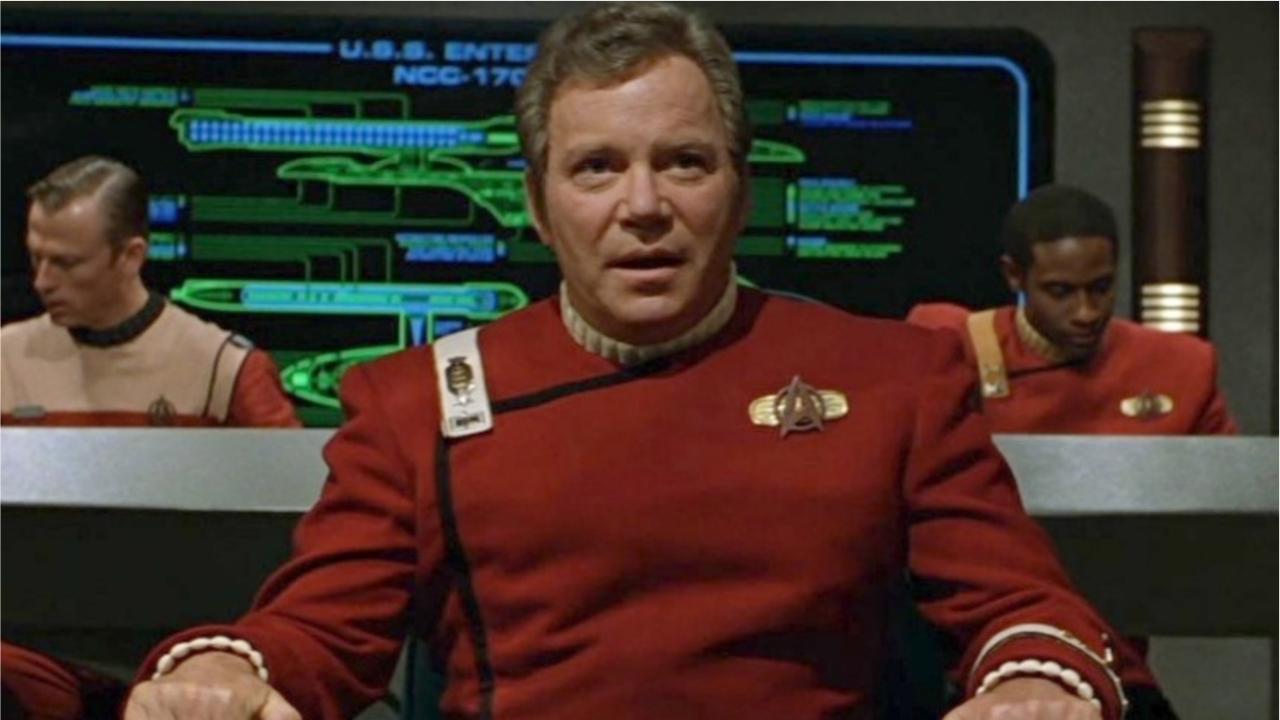 At the age of 90, he will become the oldest human to ever fly among the stars.
William shatner will apply the Starfleet motto to the letter: "Ex Astris Scientia" (Stars, science). Almost sixty years after having pioneered the televised space in Star Trek, the unforgettable Captain Kirk will take a real trip to the heavens. He will join the crew of the next Blue Origin space flight in a few days. At the age of 90, he will in the process become the oldest human to have ever flown in space.
William Shatner never watched an episode of Star Trek
"I've been hearing about Space for a long time now … So I'll take this opportunity to see it for myself. What a miracle", commented William shatner in a statement released by Blue Origin on Monday. The aerospace company owned by the founder and multi-billionaire Amazon, Jeff Bezos, who launched himself into orbit with one of the rockets this summer, obviously offers itself, by the same, a huge publicity stunt.
So now I can say something. Yes, it's true; I'm going to be a "rocket man!" 😝🤣 https://t.co/B2jFeXrr6L

– William Shatner (@WilliamShatner) October 4, 2021
But whatever, the symbol is too good to be ignored. Half a century after the fantasy that represented Star Trek, the actor will actually be part of the New Shepard NS-18 flight. He will soar to the stars from a base in Texas, alongside Audrey Powers, Blue Origin's vice president of mission and flight operations, and alongside his teammates Chris Boshuizen and Glen de Vries. The Trekkies diehards are sure to watch this extraordinary take-off on blueorigin.com from 3.30 p.m. (French time).