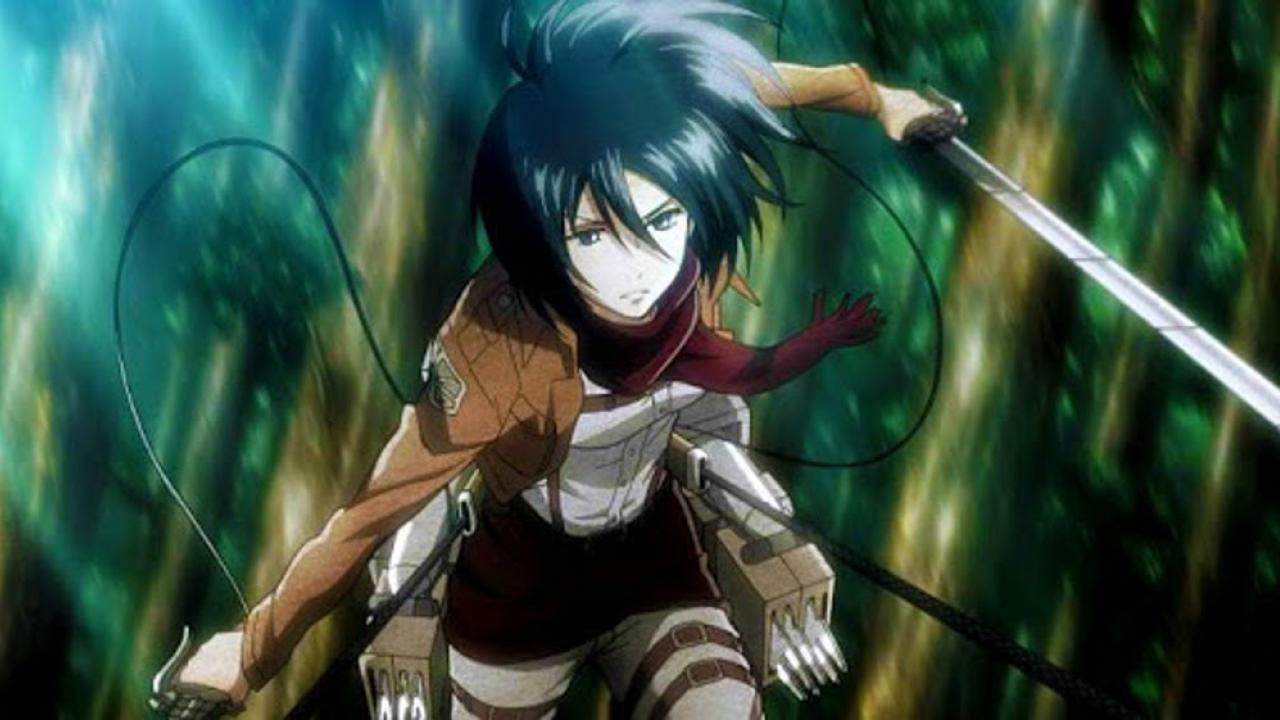 Eren Jäger will begin his last mission right after the New Year.
Released on December 7, 2020 in Japan, the final season of The attack of the Titans will finally come to an end! The NHK General channel unveils in an epic teaser (below) the exact date of broadcast of the 76th episode: it will be from January 9, 2022:
Get Ready: Attack on Titan Season Finale Part 2: January 9 in Japan! https://t.co/3plHh6Hlhz

– Wakanim (@Wakanim) October 13, 2021
This final chapter of The attack of the Titans will be broadcast exclusively on simulcast on Wakanim in France. It is also rumored that this season could not mark the end of the saga and that a film could follow to definitively conclude the story of Eren Jäger.
Note as a bonus that the final volume of the manga was released in bookstores this week in France (at Pika).