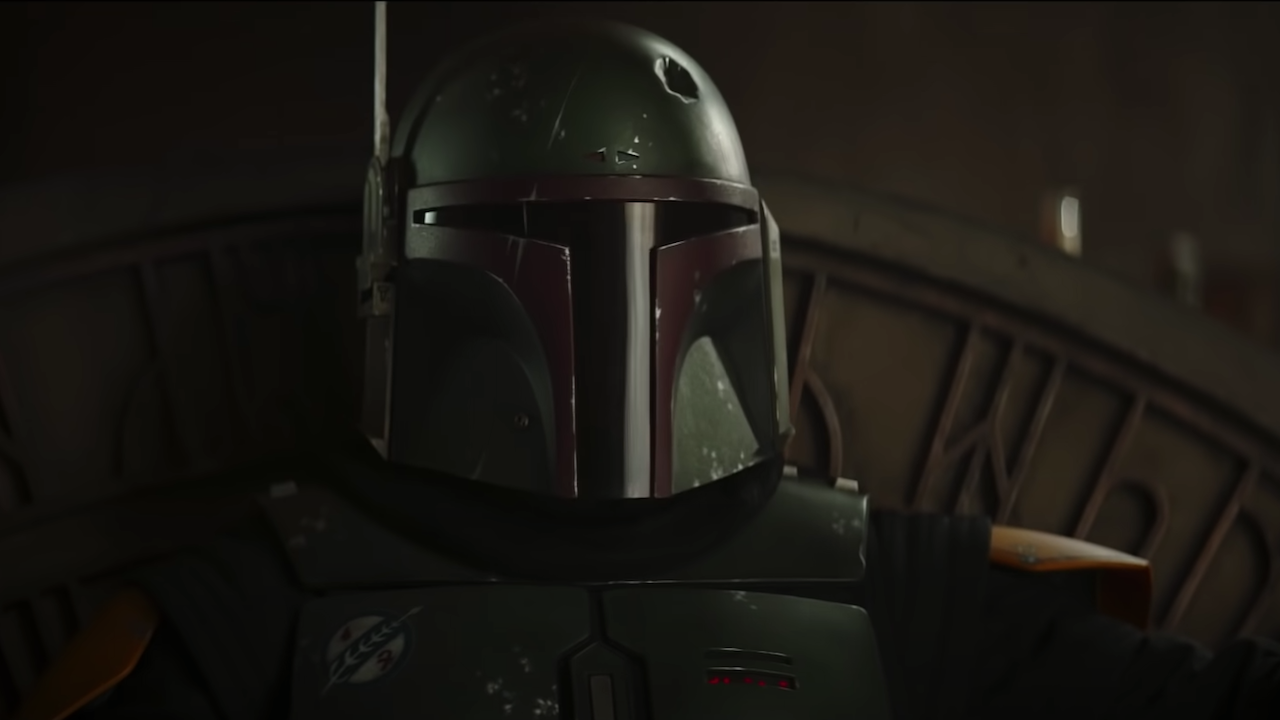 The Mandalorian spin-off is finally unveiled, with Temuera Morrison returning as the bounty hunter.
That's it, no more waiting. Announced at the end of Season 2 of The Mandalorian, the spin-off titled Boba Fett's book finally has its first trailer. We find Boba Fett, in the guise of Temuera Morrison, and Fennec Shand, played by Ming-Na Wen, in Jabba the Hutt's palace, trying to prove to the masters of crime of Tatooine that they will not reign like their predecessor. . "Jabba reigned in fear. I intend to reign with respect." says Boba Fett, while his interlocutors are suspicious.
Unveiling a few action scenes and a little red thread of intrigue, this first trailer is sparse in info, but is already a good start to prepare fans for the next release of the series, on Disney + on December 29:
Boba Fett's Book opens on December 29 on Disney Plus
Produced by Jon Favreau and Dave Filoni, accompanied by Robert Rodriguez, the series was teased at the end of season 2 of The Mandalorian. In a post-credits scene, accompanying the final seconds of season 2, we were promised at the time "Coming in December 2021". Filming for the spin-off, which ran for six months in Los Angeles, ended in June. Since then, Lucasfilms and Disney + had been very stingy on the information around the series, not revealing much about their new creation event to come, except the official poster of the Book by Boba Fett, and its release date.
Its story has only just begun. The Book of Boba Fett, an original Disney + series, will be streaming on December 29 on #DisneyMore. pic.twitter.com/Hbvsav7Rup

– Disney + FR (@DisneyPlusFR) September 29, 2021
Boba Fett's book will "take our breath away" promises Robert Rodriguez