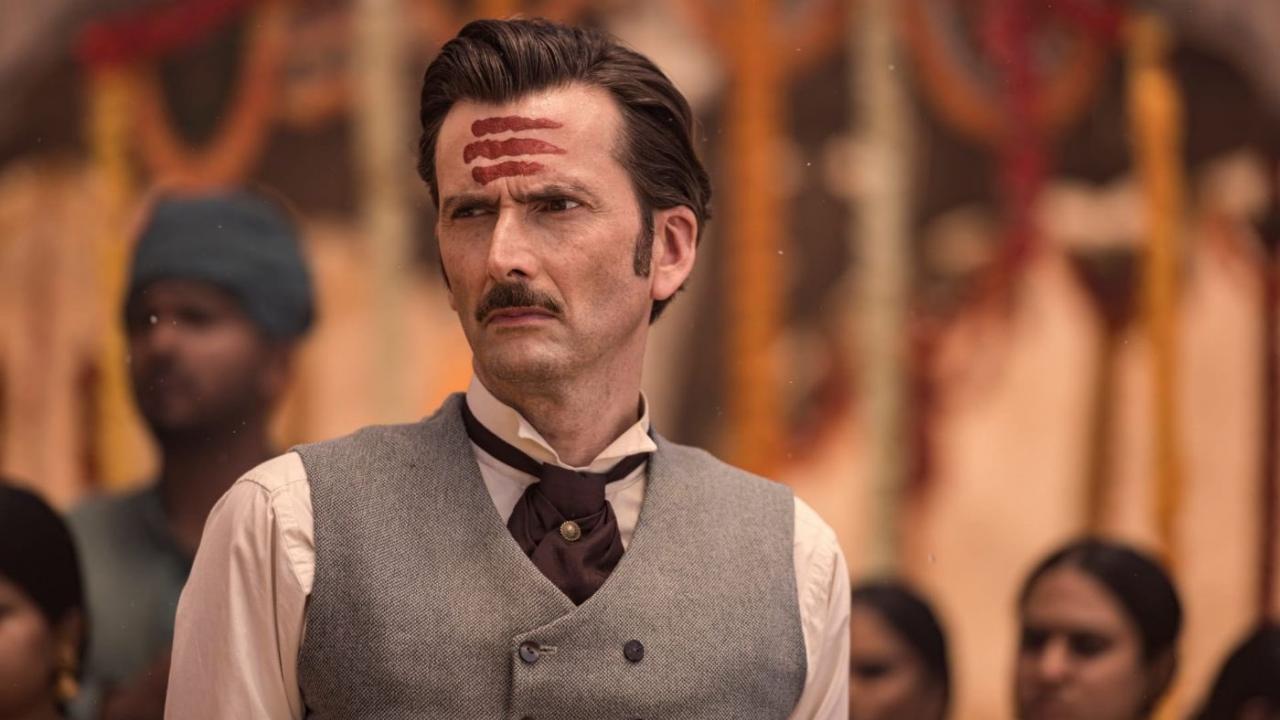 While waiting for Travel to the Center of the Earth.
Jules Verne internationally and soon in France 2! The Franco-Italian-German adventure mini-series Around the world in 80 days will be launched on France 2 from Monday, December 20 in prime time. Three episodes will be offered for the opening night, knowing that the series has 8 episodes of 52 minutes.
This is David Tennant, star of Broadchurch, Doctor Who Where Harry potter, who will play Phileas Fogg, who is betting £ 20,000 on being able to tour the world in just 80 days. He will be accompanied by Abigail Fix (Leonie Benesch) and by his faithful French servant, Jean Passepartout (Ibrahim Koma).
It is possible that he will not reach the end of his bet at the end of the first season, since a season 2 has already been ordered!
Ashley Pharoah (Life on Mars) will be back as showrunner, but no casting info.
In parallel, producer Simon Crawford Collins announces is preparing another adaptation of a Jules Verne classic, namely Journey to the Center of the Earth : "We loved working on the sequel to the Around the world in 80 days and now we're excited to bring that same blend of humor and emotion to Journey to the Center of the Earth, which will provide an update with a fresh, modern twist to another of Jules Verne's beloved novels. "