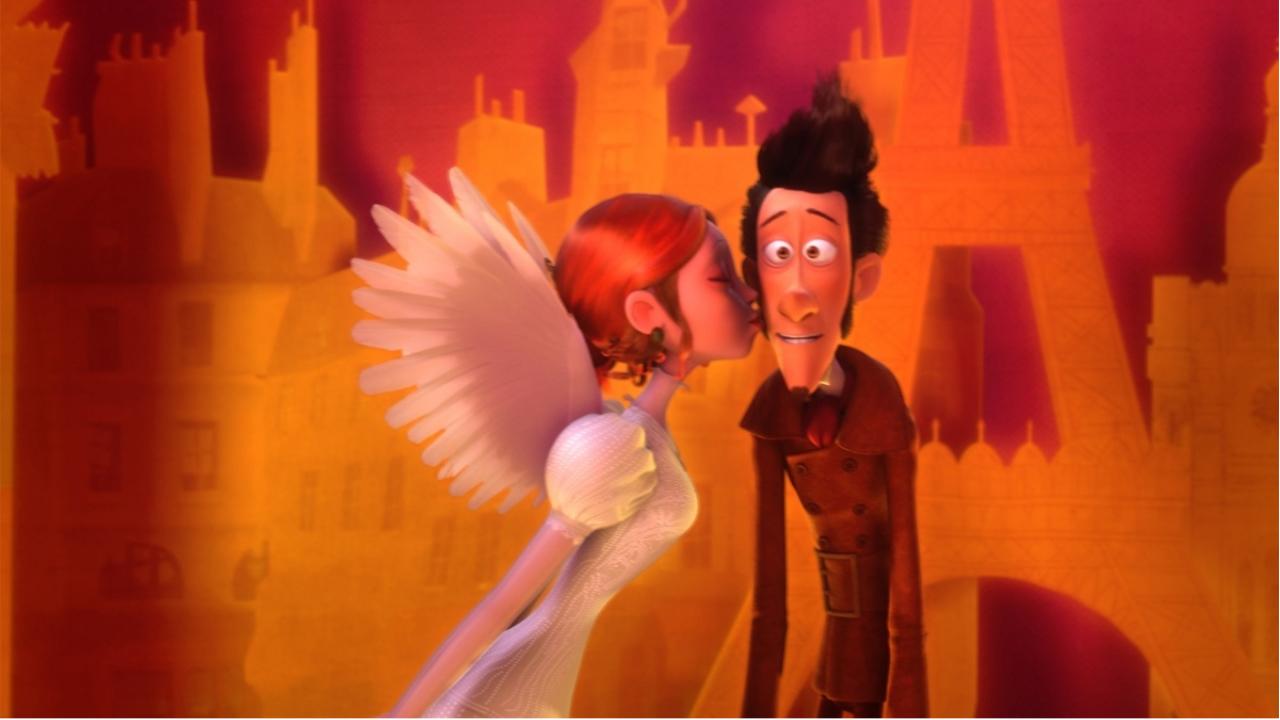 The animated musical returns tonight on W9.
In the flooded Paris of 1910, a monster sows panic. Relentlessly hunted down by the formidable Prefect Maynott, he remains nowhere to be found … And if the best hiding place was under fire "The Rare Bird", a cabaret where Lucille, the star of Montmartre with a strong character, sings?
In 2011, Eric Bergeron (Shark Gang) managed to charm young and old with A monster in Paris, a musical tale led by Vanessa Paradis and M. Première appreciated the result, even if it is aimed above all at the youngest.
Vanessa Paradis and M: nice clip for A monster in Paris
Here is our review by Stéphane Canot: "After a certain disappointment concerning the graphics and the dialogues, which remain rather childish, the magic operates as soon as the musical duo Matthieu Chedid-Vanessa Paradis takes over. This" musical "part constitutes the strength of this tale which mixes mythology of King Kong and the retro charm of the Belleville Triplets. Two characters stand out: the monster Francœur, brilliantly animated and silent (except when he sings – a pretty pirouette), as well as the prefect, caricatural and enjoyable. The only regrets concern the character of Lucille, half-hearted, and the sublime concept art of the end credits, unfortunately remained in the preparatory stage. "
Extract :
Bibo Bergeron: The director of A monster in Paris is indicted for rape