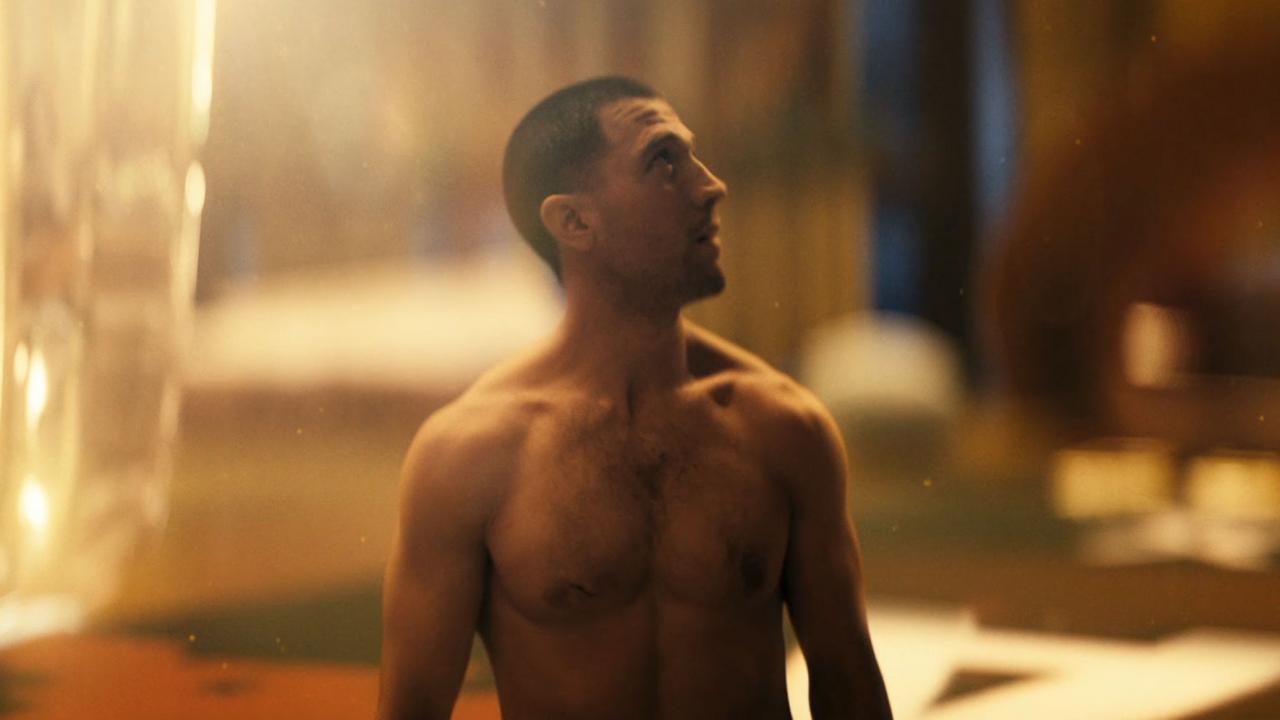 Creator Eric Kripke explains this incredible penis sequence from Episode 1, shot on location!
It's well known, The Boys has made a name for itself with its gory side. Without filter. Uncompromising. And the first episodes of season 3 play the one-upmanship by blowing up a character every ten minutes or so… but with a class of hell! Evidenced by this demented sequence that marked all the fans, at the beginning of episode 1. Warning spoilers!
The 15 series to follow in the summer of 2022
Butcher (Urban), Kimiko (Fukuhara) and Frenchie (Capone) infiltrate a party thrown by Termite (Brett Geddes), the Supe way Ant Man. Using his power for naughty purposes, the hero shrinks to make his lover come… from the inside! It sneaks into his penis (!) and spins to the prostate…until it sneezes and suddenly enlarges, so as to explode its host into pieces at the same time. Yes, it's incredibly gory, but makes perfect sense according to showrunner, Eric Kripke:
"Once you decide to do a little Ant-Man-like character, you have to make that Ant-Man go into somebody's butt and then blow them up! Makes sense! But then we realized we had already blown someone's ass," drop the screenwriter in EWin reference to Translucent's death in Season 1."There are only a limited number of orifices a person can enter…so by process of elimination, we were left with the urethra!"
No problem for Amazon: "They were cool with it! The only limitation was that you couldn't show an erect penis…So we had to be very careful with the design of the penis…" Because yes, the sequence is not a digital special effect. "We built it practically, on real sets"reveals Kripke. "It's a real penis, 11 meters long and 3 meters high. Built at great expense. If you look at it closely, you'll see that we had to design all these wrinkles to make it clear that it doesn't was not erect. Anyway… This is the reason 7,023 why I love my job!"
We can already imagine the amazement of the actors on the set, faced with this giant penis: Fukuhara and Capone "were literally blown away by this sequence! They did a wonderful job of making it hilarious and also a bit tragic at the same time", concludes the boss of The Boys.