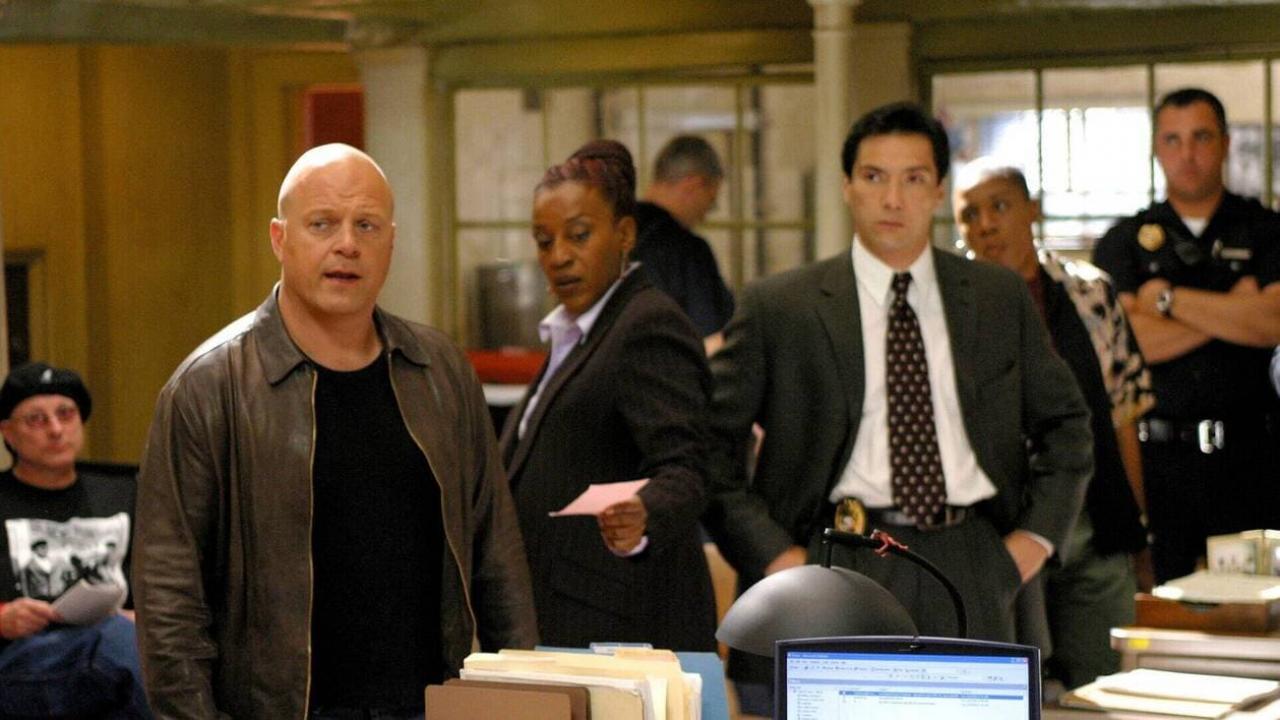 "We actually discussed a revival, a new season…"
She revolutionized the genre of the cop show on television. The Shield, broadcast between 2002 and 2008, dealt with corruption within the police without filter. An acclaimed drama that earned Michael Chiklis to be awarded at the Emmy Awards, for his role as Inspector Vic Mackey, alongside Walton Goggins, Catherine Dent and Michael Jace.
Fifteen years later, could the series make a comeback? "We actually discussed a revival, a new season. I know it will probably make a lot of people sad, but it's unlikely to ever happen.", Chiklis tells Entertainment Weekly. "There have been ideas exchanged and maybe Shawn Ryan (the creator) will wake up one day with a genius idea. But it's so rare that something goes so well for 7 seasons, that it's still difficult to consider bringing back The Shield. It would be a real disappointment to revisit these characters to be just average…"
The Shield: The chief op of the series, Rohn Schmidt, reveals his secrets
And the president of the FX chain, which has the rights to the series, to explain why The Shield today seems complicated:
"I don't think you can portray today the level of violence perpetrated against people of color, primarily, by a group of white police officers… It would just be too divisive and traumatic. Because the series was made in another era. If anyone chooses to watch it today, I'm sure it's still going strong. But could we do more episodes of The Shield ? No, I don't think it's doable. In fact, the whole policing genre is in crisis right now, as we have to deal with the complexities and racial inequalities of the criminal justice system, brought to light in recent years.".