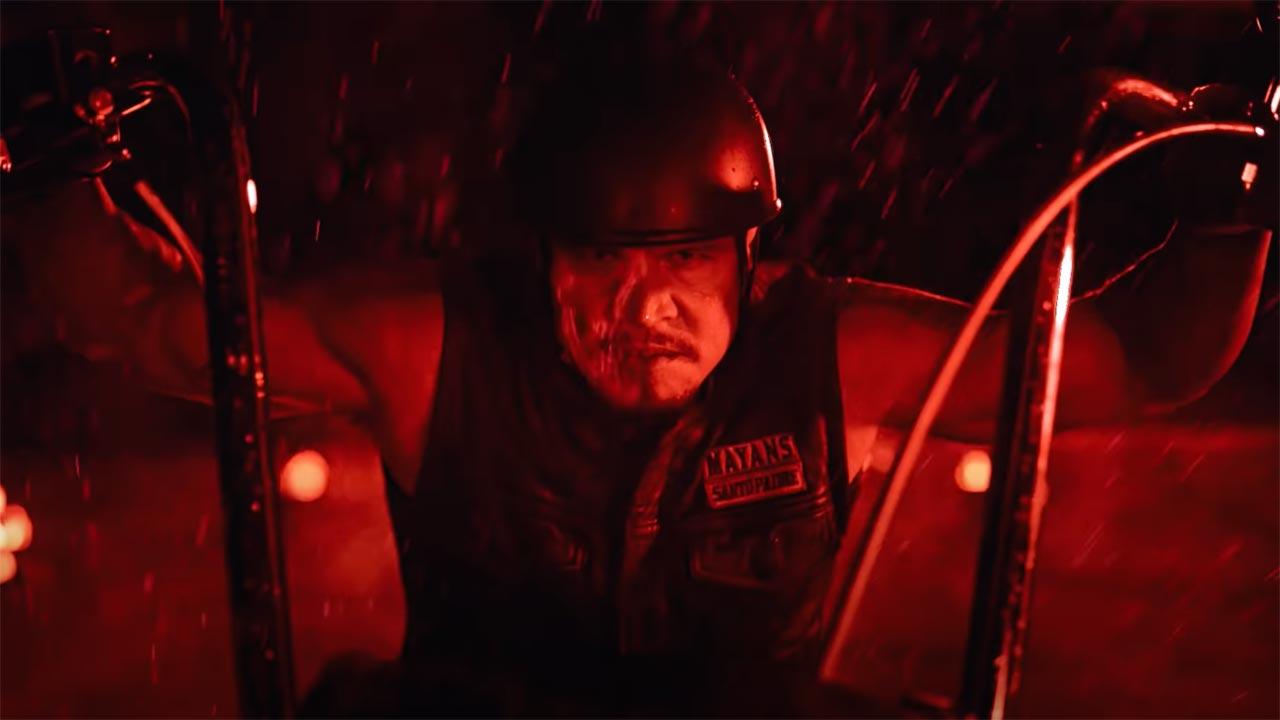 The Sons of Anarchy spin-off series will return in a month.
The fate of Bishop (Michael Irby) and Taza (Raoul Trujillo) hangs by a thread and war is imminent in season 4 of Mayans MC It's even an understatement, if we stick to the very stormy first trailer uploaded, which shows that the Mayans will face SAMCRO in an epic battle.
On one side, Reyes siblings EZ (JD Pardo) and Angel (Clayton Cardenas) lead the pack, flanked by their trusty siblings Gilly (Vincent "Rocco" Vargas), Hank (Frankie Loyal) and Creeper. (Joseph Lucero). On the Sounds side, the imagery seems intentionally vague, but we guess that Happy (David LaBrava) could have a role to play in this clash of the titans.
Season 4 of Mayans MC will start on April 18 in the USA and in the process in France on Canal +.