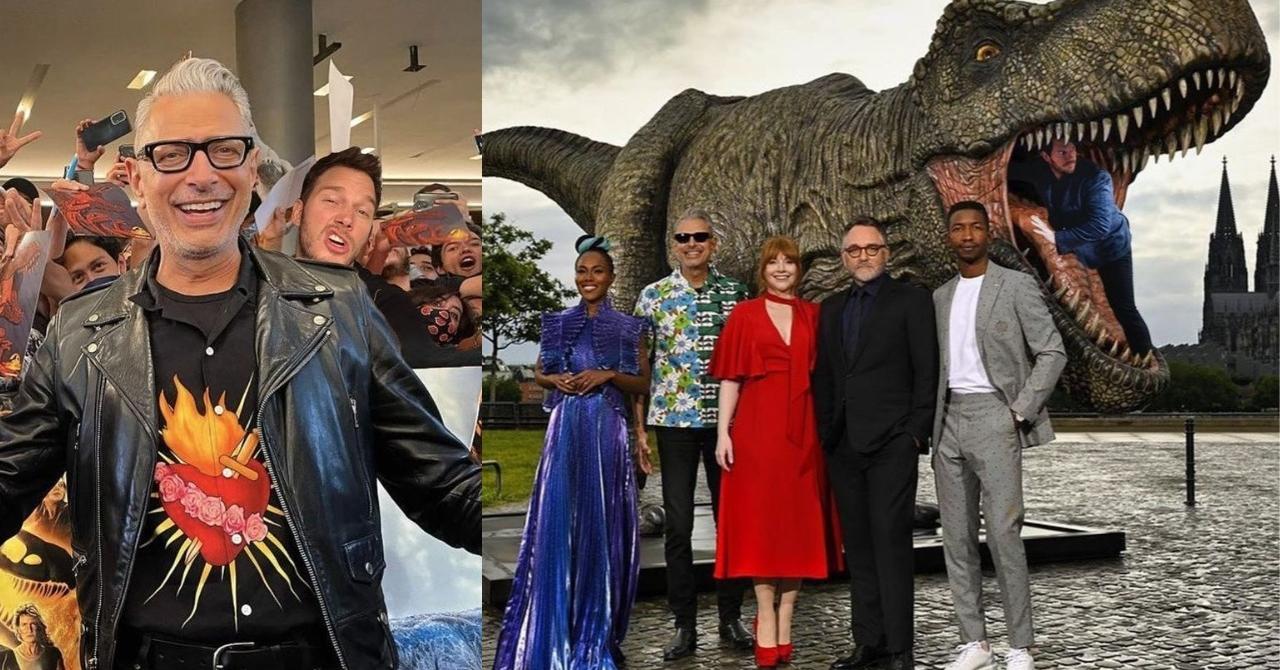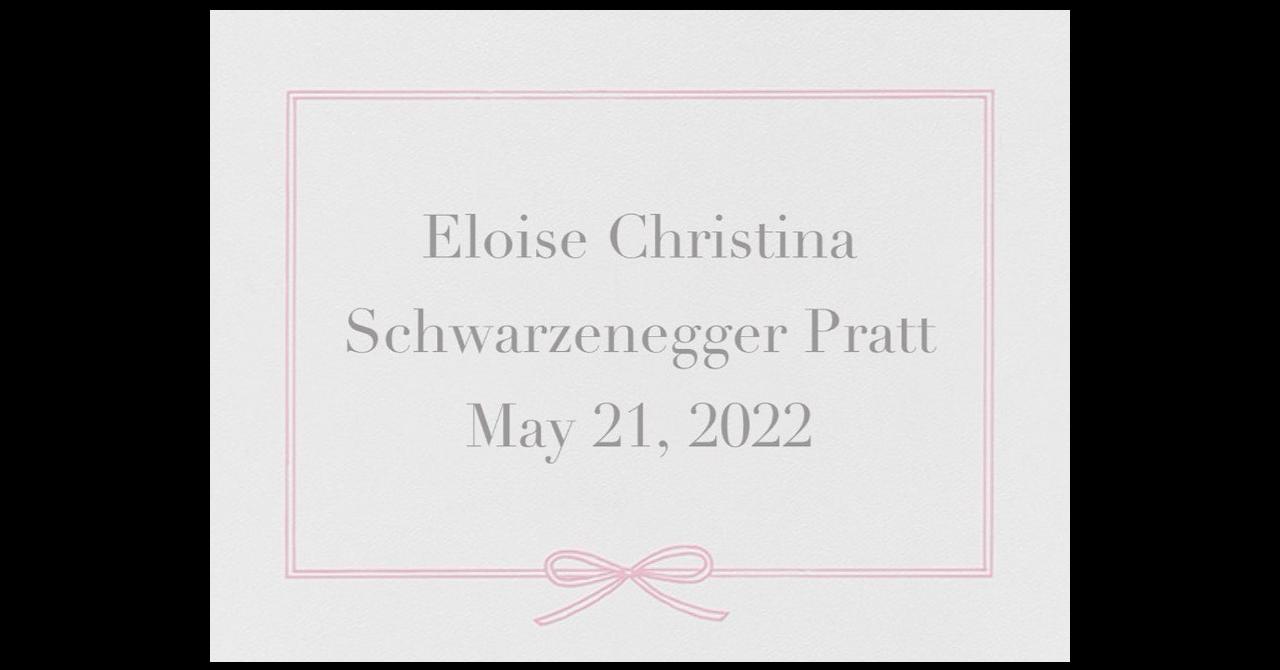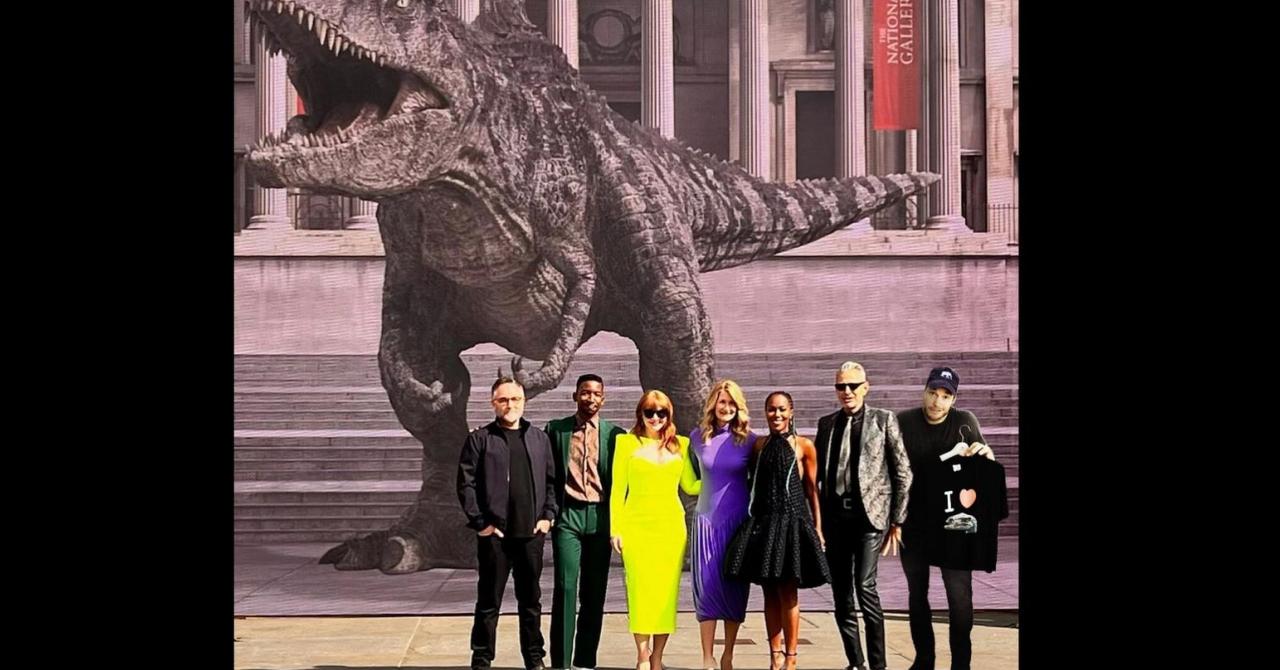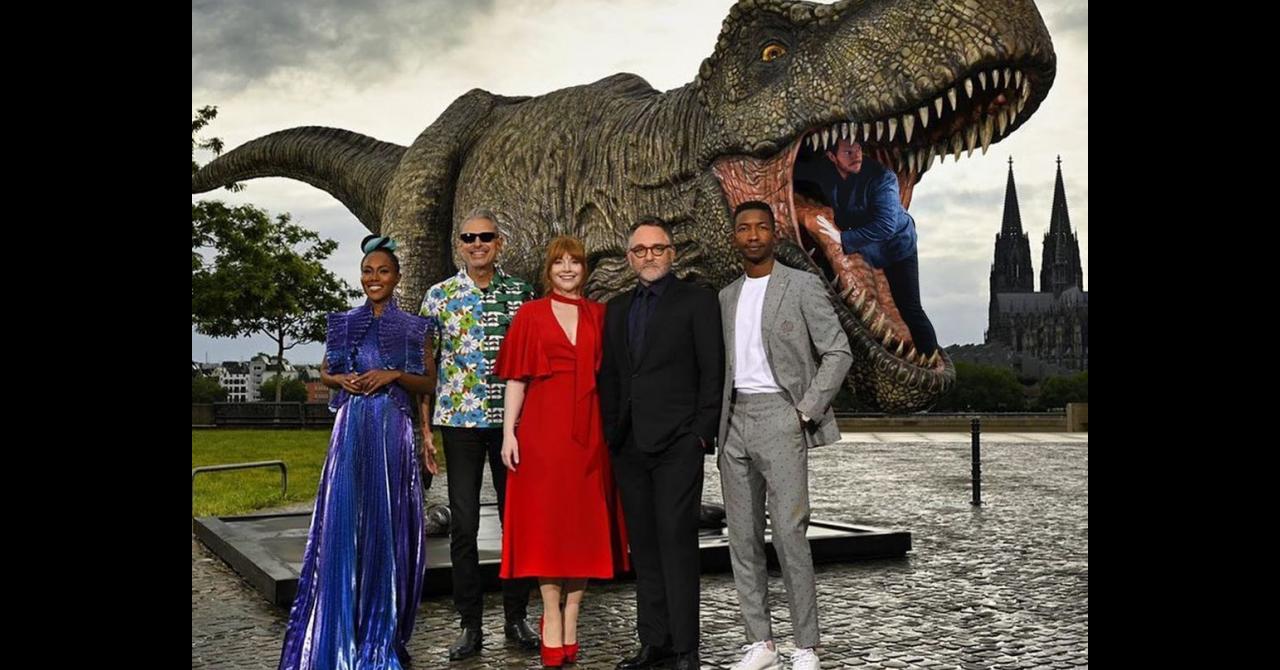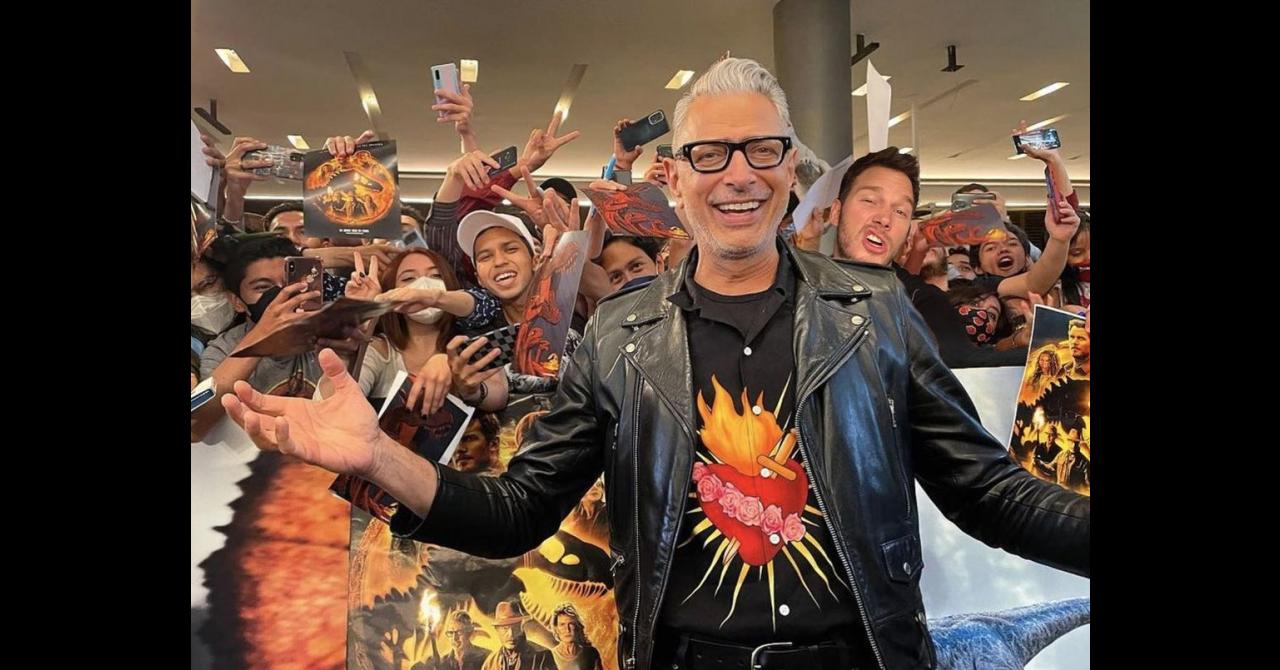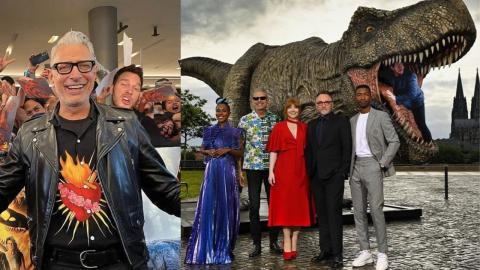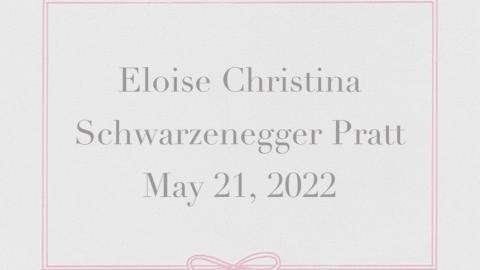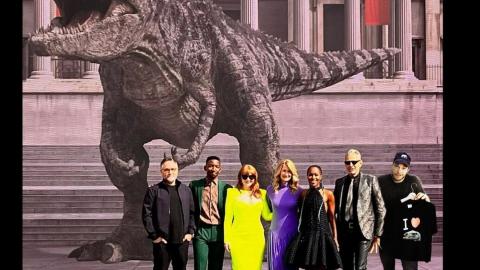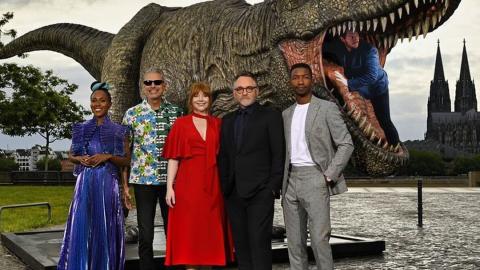 So the actor couldn't attend the previews of the new Jurassic World

Never mind, it is embedded in shots of the team!

On the tour bus shared by director Colin Trevorrow and his actors, for example

Or behind one of the film's other stars, Jeff Goldblum!

The result is ridiculously funny.
Chris Pratt had a daughter on May 21, so he couldn't take part in the promotional tour of Jurassic World: the world after. The birth of little Eloise Christina Schwarzenegger Pratt upset his plans, but he still wanted to wink at his colleagues Bryce Dallas Howard or Jeff Goldblum by embedding himself, thanks to photo montages, on their most beautiful red carpet shots.
"Thank you Mexico, UK and Germany for hosting such amazing previews!he writes on instagram. My responsibilities as a dad kept me at home, but I was still there in spirit!!! I don't think Blue would have been the best babysitter… It's hard to change a diaper with such claws."
A nod to his role as Owen the raptor trainer, who manages to tame Blue in the new trilogy Jurassic. Here are the pictures shared by the actor while waiting to find him on Wednesday at the cinema in Jurassic World 3.
Jurassic World 3: Chris Pratt, the man who whispers in the ear of the bike'