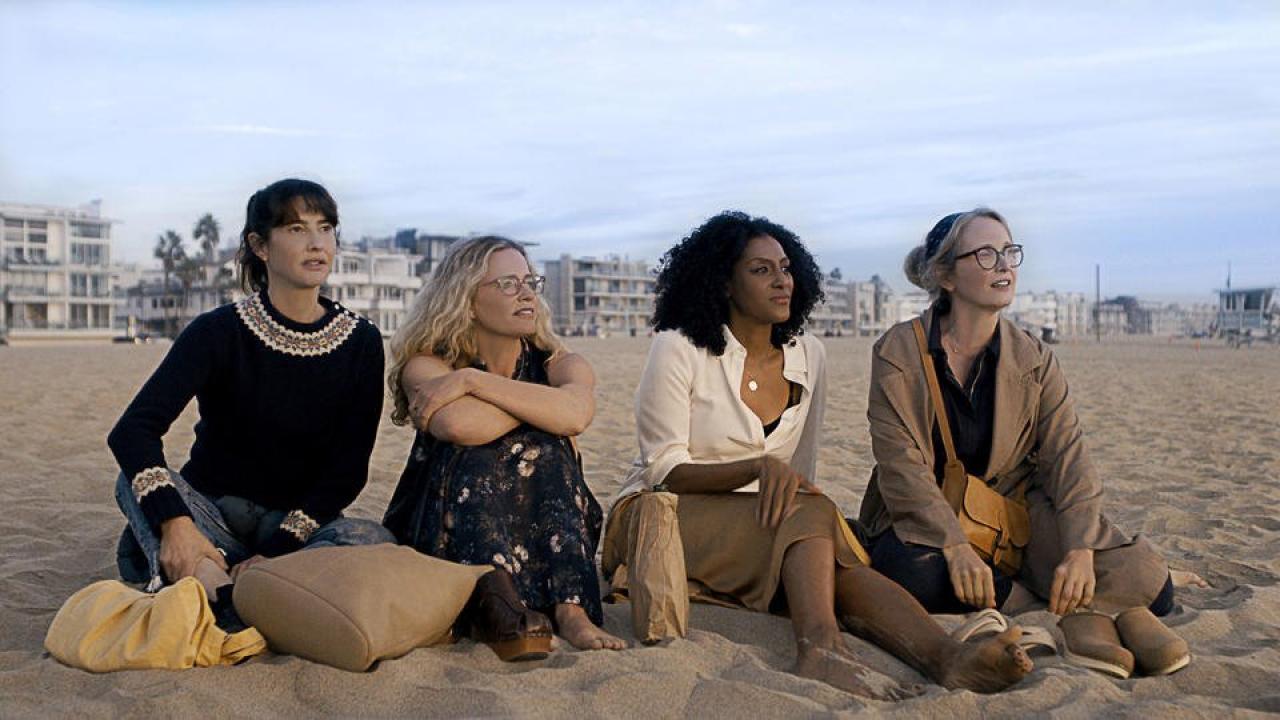 In the course of a message on Instagram, the French actress and designer reveals the bad news to her fans.
Co-produced by Canal+ and Netflix, and broadcast in France on the encrypted channel, On the Verge will not have a season 2. The series of Julie Delpy is canceled by the streaming platform, which has decided not to continue, to the chagrin of the French actress, director and designer.
It is in the course of discussions on Instagram, with his followers – in the comments – that Julie Delpy announced the news (via Deadline). When a fan asked him about season 2 of On the Vergeshe replied that the series was actually "canceled", but that broadcasters '"forgot to announce that it had been cancelled…"
The cancellation is still not official. Remember that the first season of 12 episodes of On the Verge can be seen in France on Canal +. The series was broadcast in the rest of the world on Netflix.
And Julie Delpy told us last year that she planned to make a season 2 of her women's drama, carried by herself, Elisabeth Shue, Sarah Jones and Alexia Landeau.