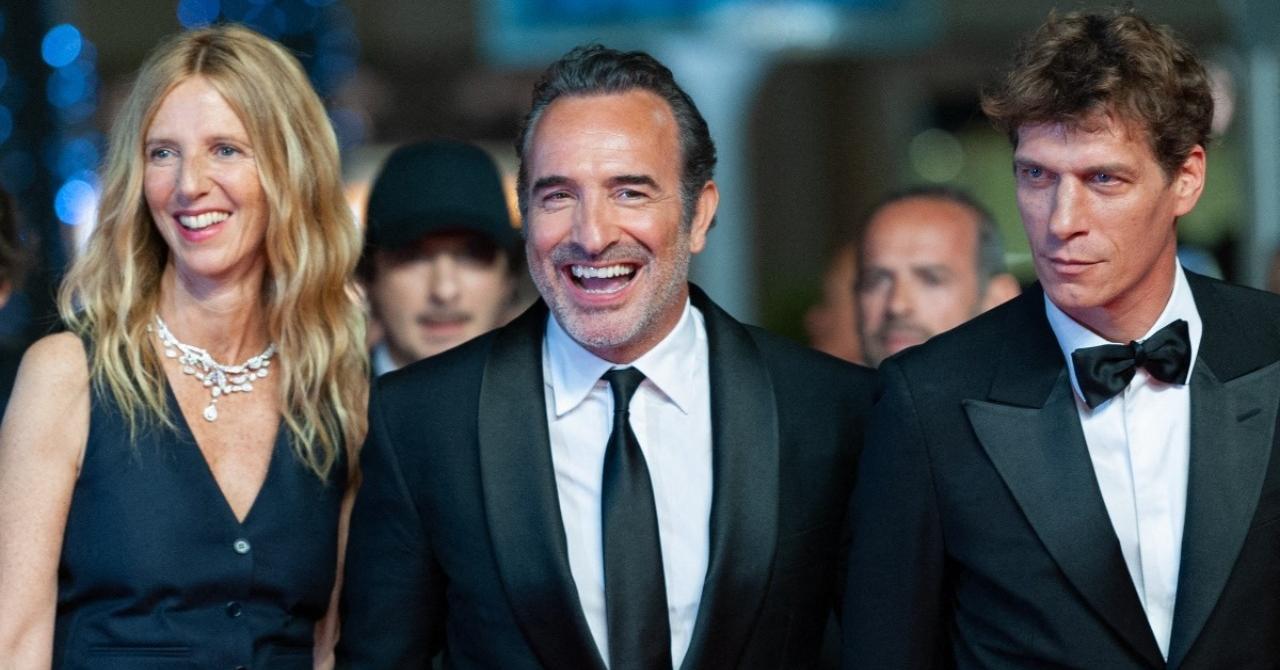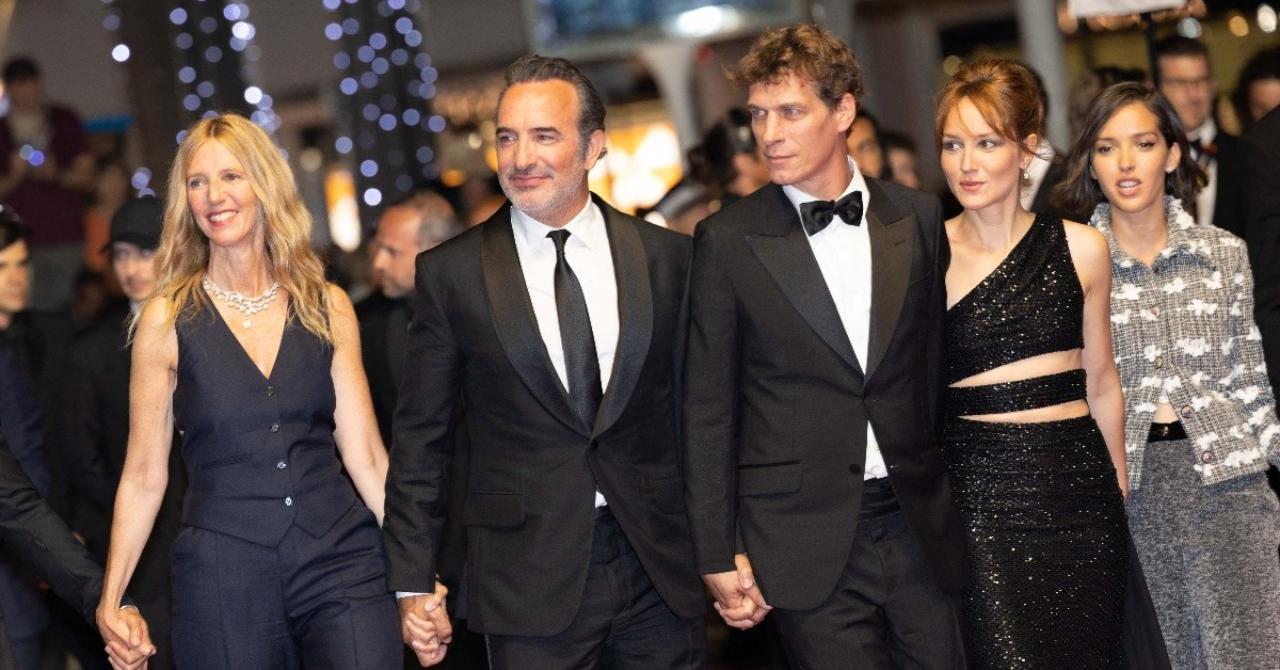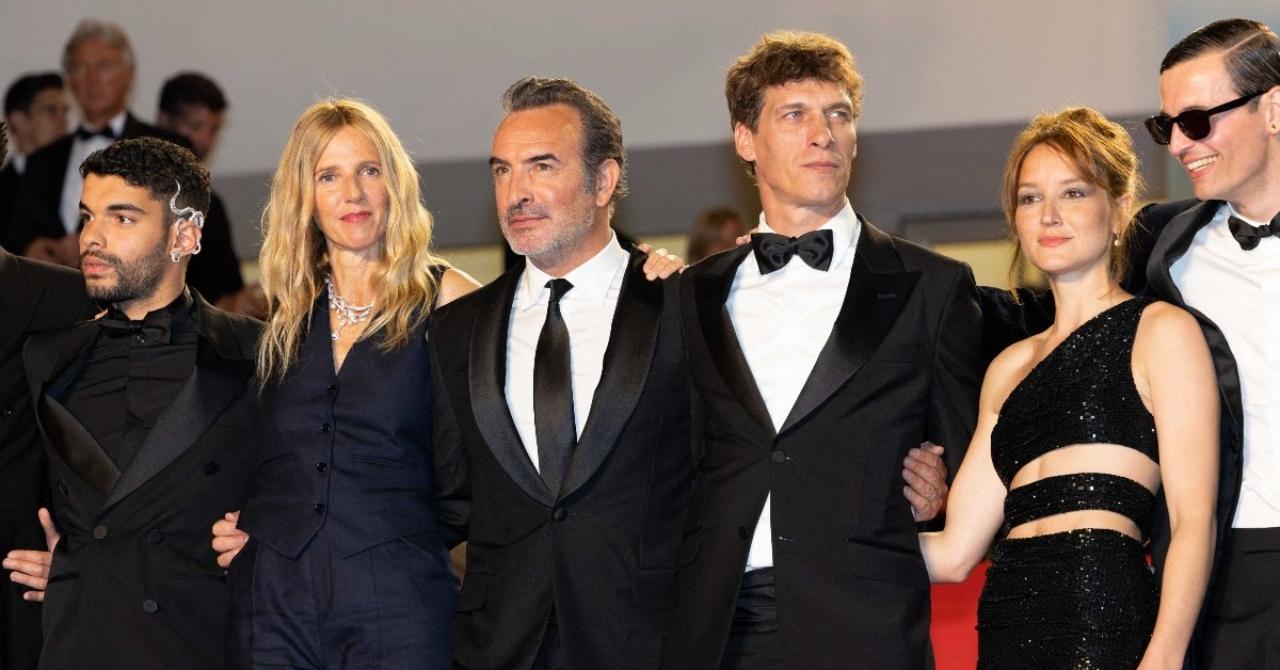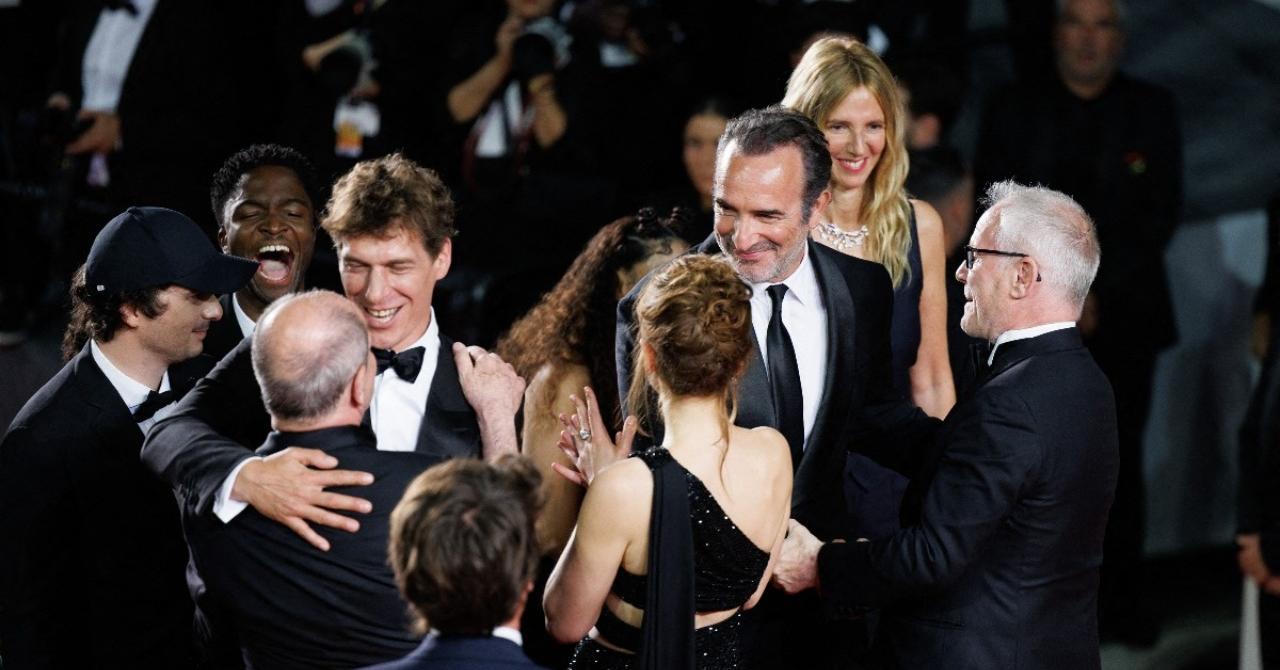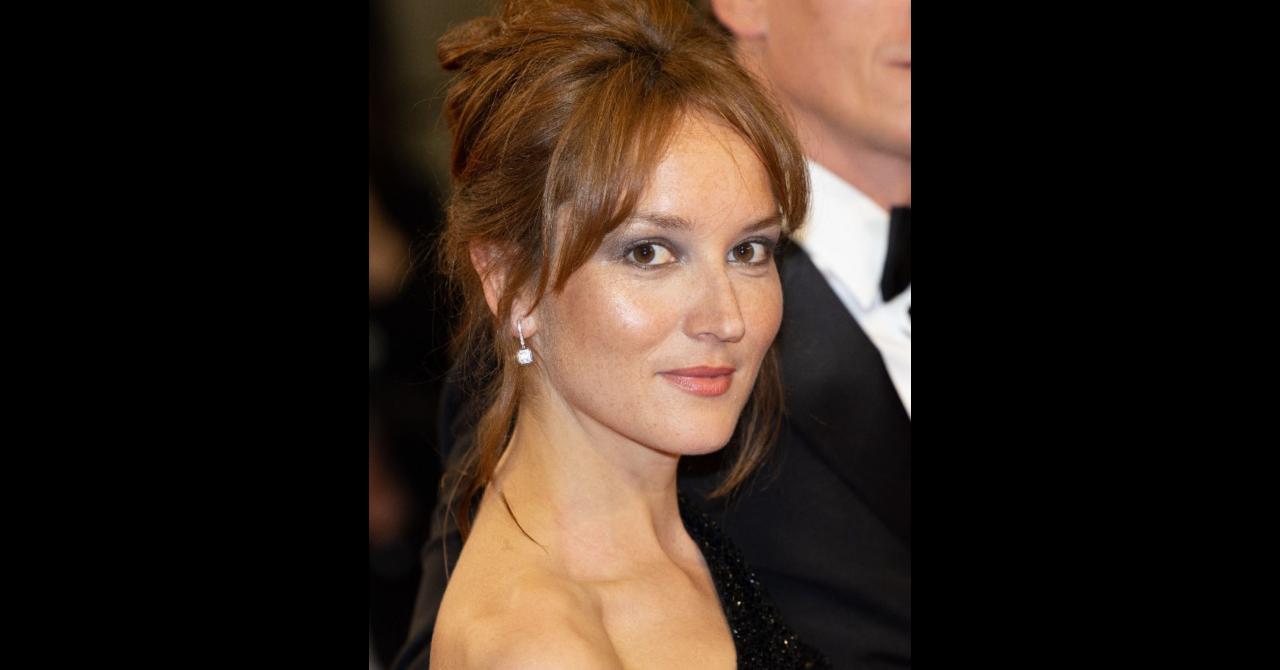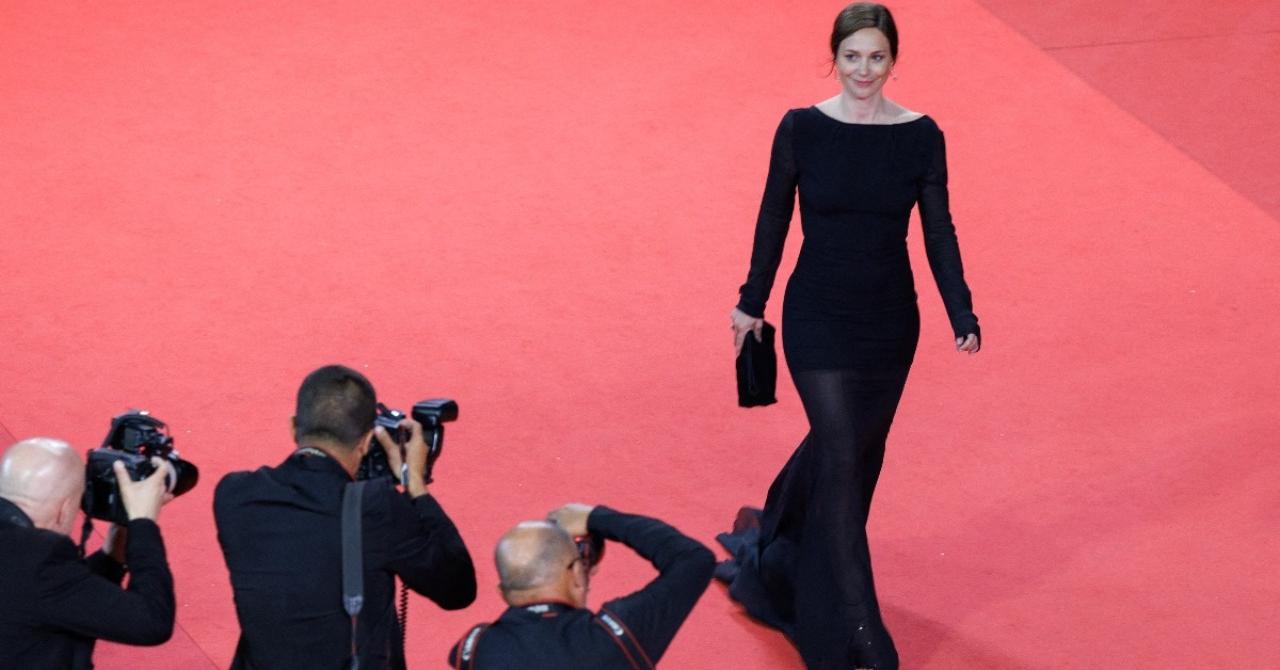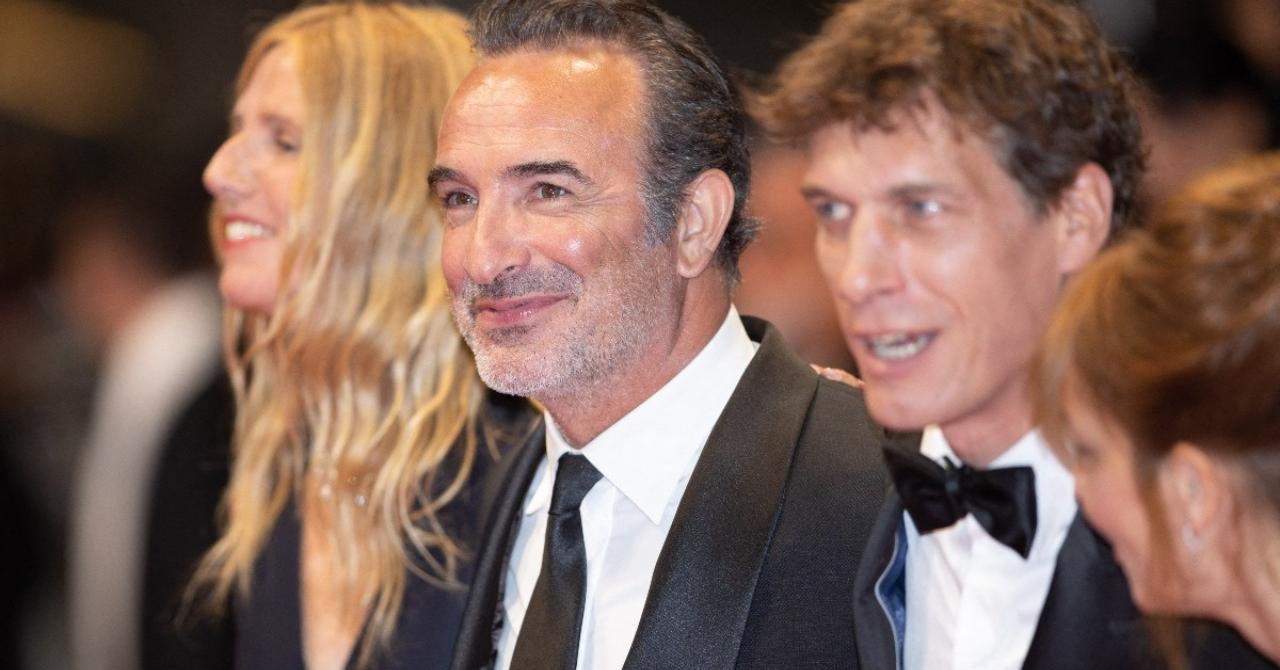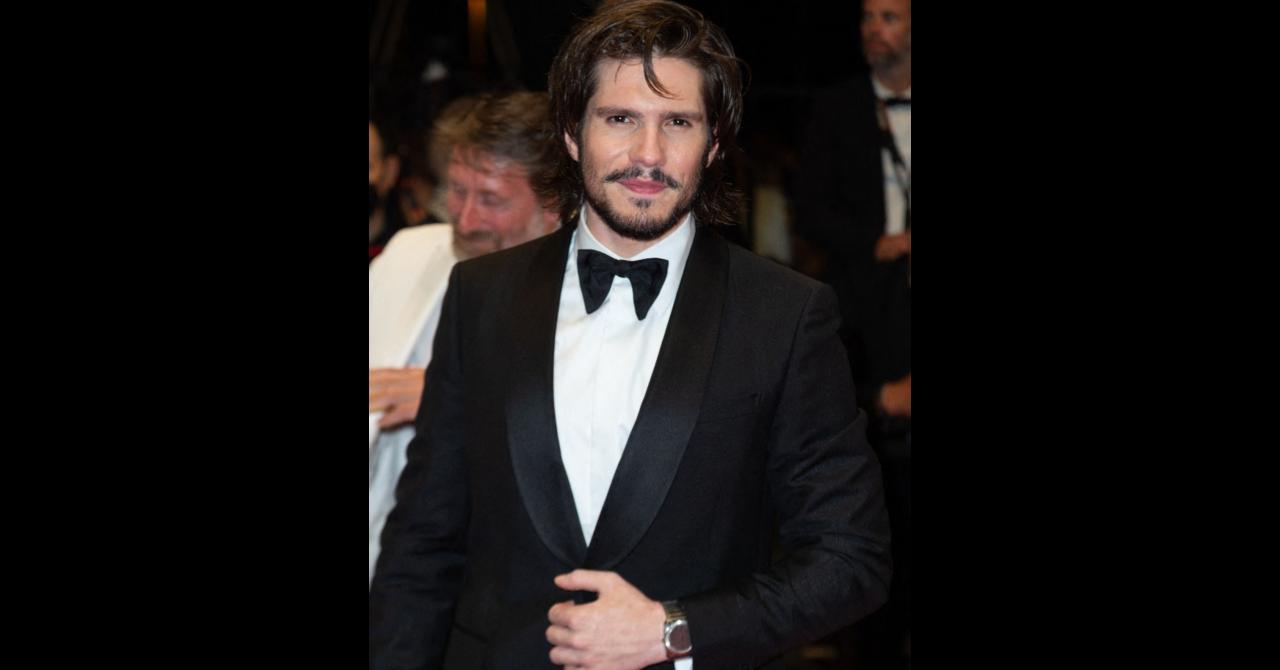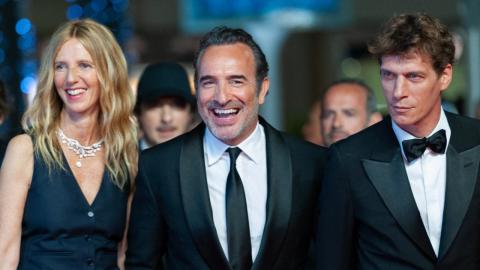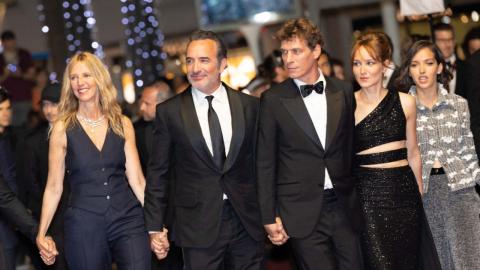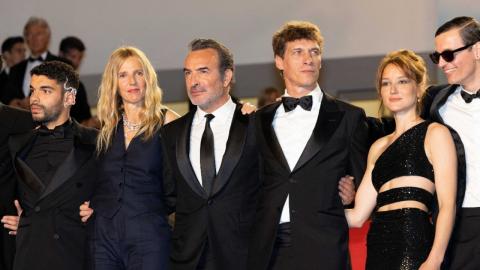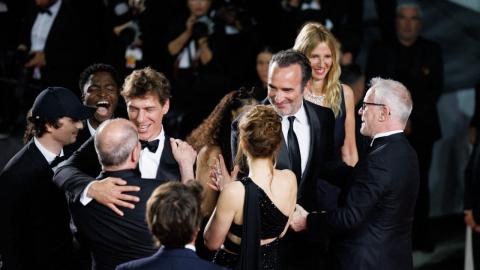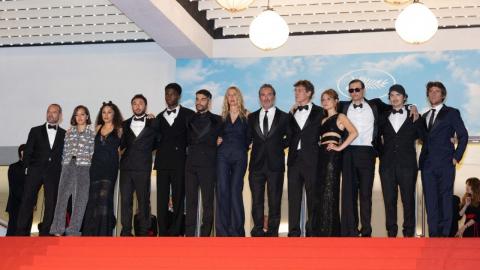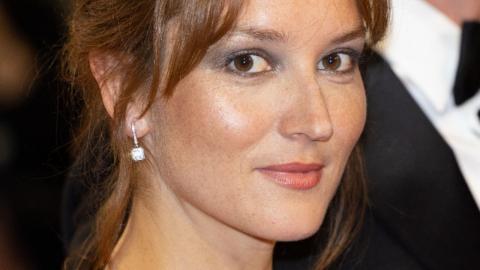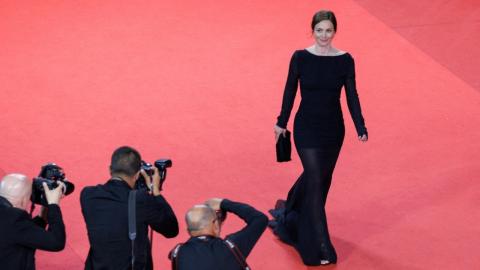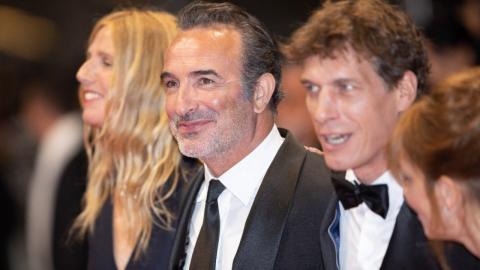 Cannes 2022, Day 6: The rise of the steps of November, by Cédric Jimenez

Cannes 2022, Day 6: Sandrine Kiberlain, Jean Dujardin, Cédric Jimenez, Anaïs Demoustier and Lyna Khoudri

Cannes 2022, Day 6: Sami Outalbali, the revelation of Sex Education, also plays in November

Cannes 2022, Day 6: General Delegate Thierry Frémaux and President Pierre Lescure warmly welcome the November team

Cannes 2022, Day 6: The entire November team gathered at the top of the steps of the Palais des festivals

Cannes 2022, Day 6: Anaïs Demoustier climbs the steps alongside the director

Cannes 2022, Day 6: Nathalie Péchalat, Jean Dujardin's companion, was there too

Cannes 2022, Day 6: Jean Dujardin, radiant at the preview of November

Cannes 2022, Day 6: François Civil played in Bac Nord, by Cédric Jimenez

Here is the rise of the steps of the team of this drama on the attacks of 2015, screened last night out of competition.
End of April, Jean Dujardin unveiled the first image of Novemberthe new film by Cedric Jimenezwhich marks their reunion, since the actor was already the star of The Frenchhis thriller released in cinemas in 2014. Less than a month later, this drama recounting the terrorist attacks of November 13, 2015 in Paris and its outskirts was shown in preview to the public of 75th Cannes Film Festival. The director returned to the Croisette a year after his presentation of North ferry.
François Civil and Gilles Lellouche – Bac Nord: "I don't think the film is controversial"
Alongside the director and Jean Dujardin, the actors Anaïs Demoustier, Sandrine Kiberlain, Lyna Khoudri, Sofian Khammes and Sami Outalbali climbed the steps of the Palais des festivals, before being warmly welcomed by its organizers, the general delegate Thierry Frémaux and President Pierre Lescure.
Before we share our review of the movie, here are the best photos from the red carpet. November will be released in theaters on October 5, 2022.
Cannes 2022 – Day 6: Valeria Bruni-Tedeschi revisits Les Amandiers, Dupieux smokes the Croisette, Jerry Lee Lewis by Ethan Coen