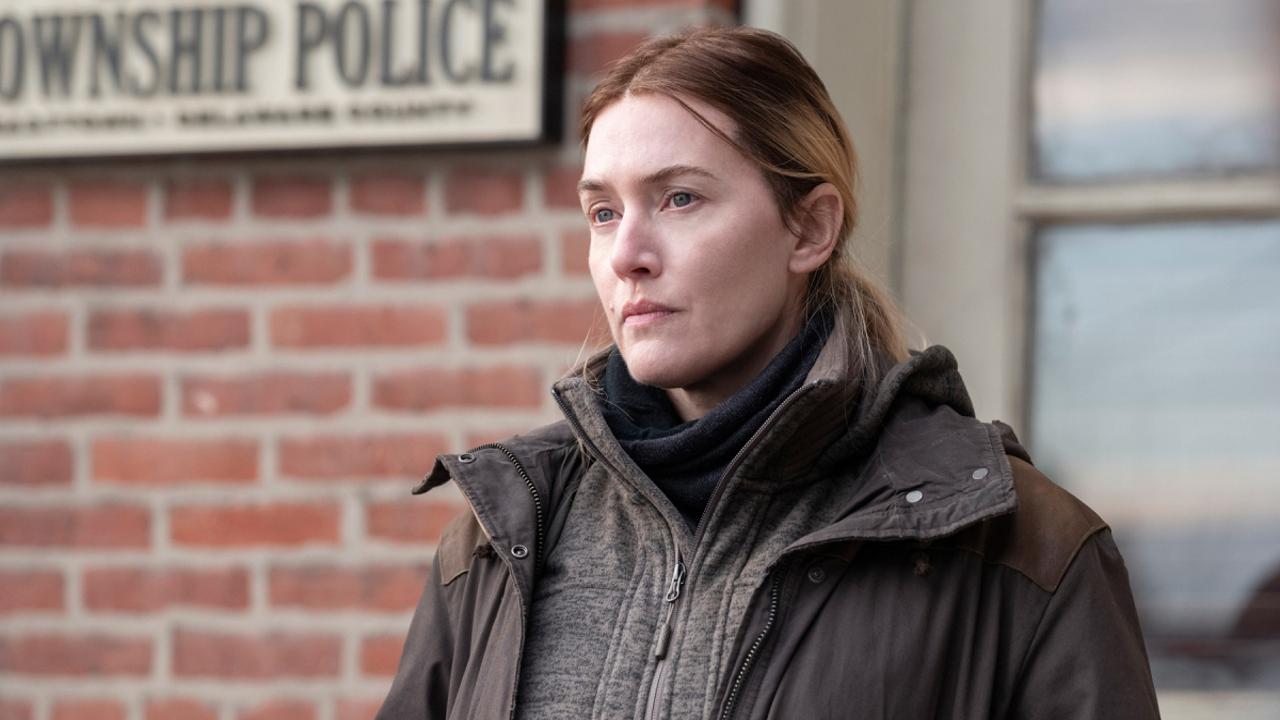 She joins the anthology I Am, signed Dominic Savage.
After the huge success of Mare of Easttownwhich won him an Emmy and a Golden Globe, Kate Winslet return to the small screen. Not yet to do season 2 of Mare of Easttown, but for a new series. This time, she returns to this side of the Atlantic to play alongside her daughter, Mia Threapleton in a Channel 4 drama.
Kate Winslet will be the star of an episode of the anthology I am, signed Dominic Savage. The episode in question will be called I Am Ruth and she will therefore give the reply to her 21-year-old granddaughter, seen in the film Shadows in 2020.
This rather special series is semi-improvised. The actresses are working with writers to develop the story, which explores the experience of women in "emotionally raw, empowering and personal" moments.
"I have always admired Dominic's work and, in particular, his commitment to telling true stories"entrusts Kate Winslet in a press release. "British television is at a level it has never been before and I am excited and honored to be part of this community, especially at this time." The director is on the same wavelength "Kate is a legend, an incredible and sublime talent, and I can't wait to start shooting this unique and important story with her".
The first season of I am had brought together in 2019 Vicky McClure, Samantha Morton then Gemma Chan. Season 2 brought together Suranne Jones, Letitia Wright and Lesley Manville. Kate Winslet is the first star of season 3.