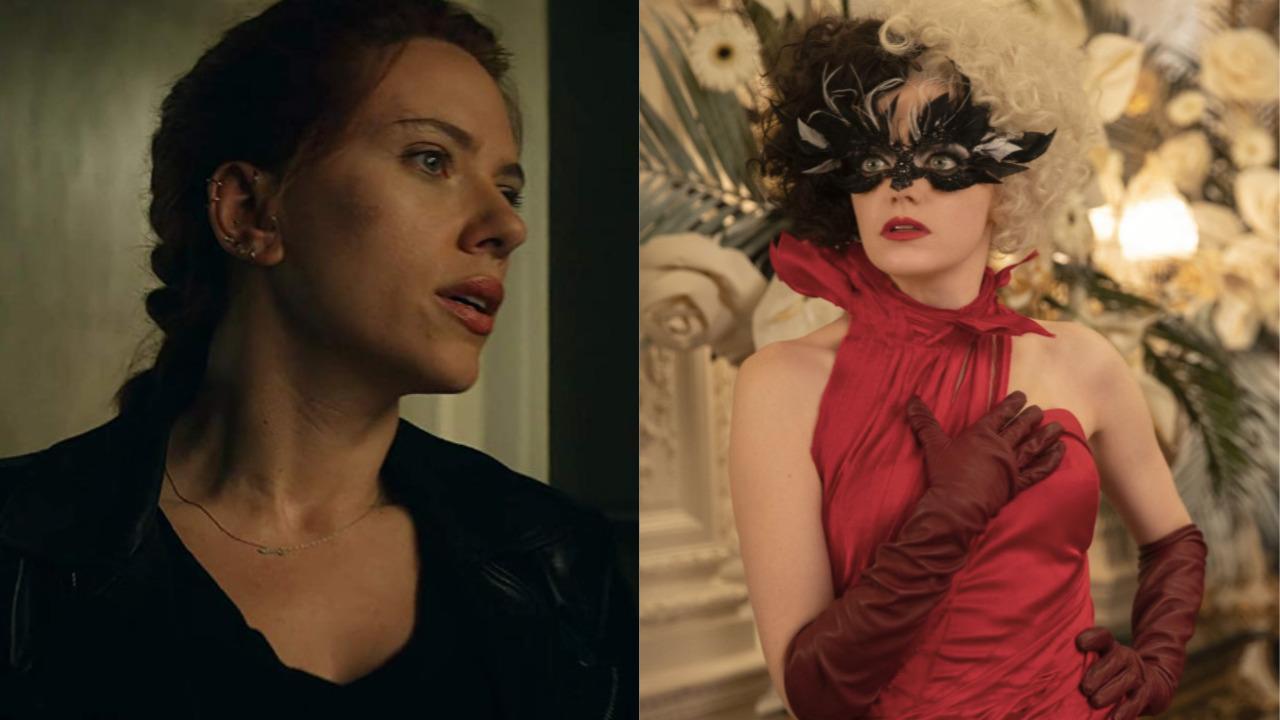 The Cruella star is said to be unhappy with the film's simultaneous release in theaters and on Disney Plus.
With the Covid-19 epidemic picking up again because of the Delta variant, some film studios have made the decision to release their films in parallel to the cinema and on their streaming platforms. This is the case with Disney, which recently proposed Cruella, Black widow or Jungle Cruise with an additional cost on Disney Plus, in addition to the monthly subscription, while programming them on the big screen. The actress Scarlett johansson, whose contract for Marvel's blockbuster included a profit clause on revenue from Black widow in the cinema, estimated to have lost several million dollars because of this exit strategy. She filed a lawsuit against her producers last week and according to Matt Belloni, from Hollywood Reporter, other stars would be ready to do the same, like Emma Stone for Cruella. "She would be studying her options", writes the editor of the American magazine in his newsletter What I'm Hearing …, which specifies that she also signed a contract promising bonuses in the event of success in the cinema. They mention in passing Emily Blunt among the other stars who support the approach of Scarlett Johannson and would be ready to follow her example.
Scarlett Johansson at war with Disney: she sues after the release of Black Widow on Disney +
Released at the end of May, Cruella crossed the 200 million dollars in the world, of which 85.3 collected in the United States. As for Jungle Cruise, it started well this weekend by amassing 34 million in American theaters and almost as much (30 million) on Disney Plus.
US box office: Jungle Cruise gets off to a strong start