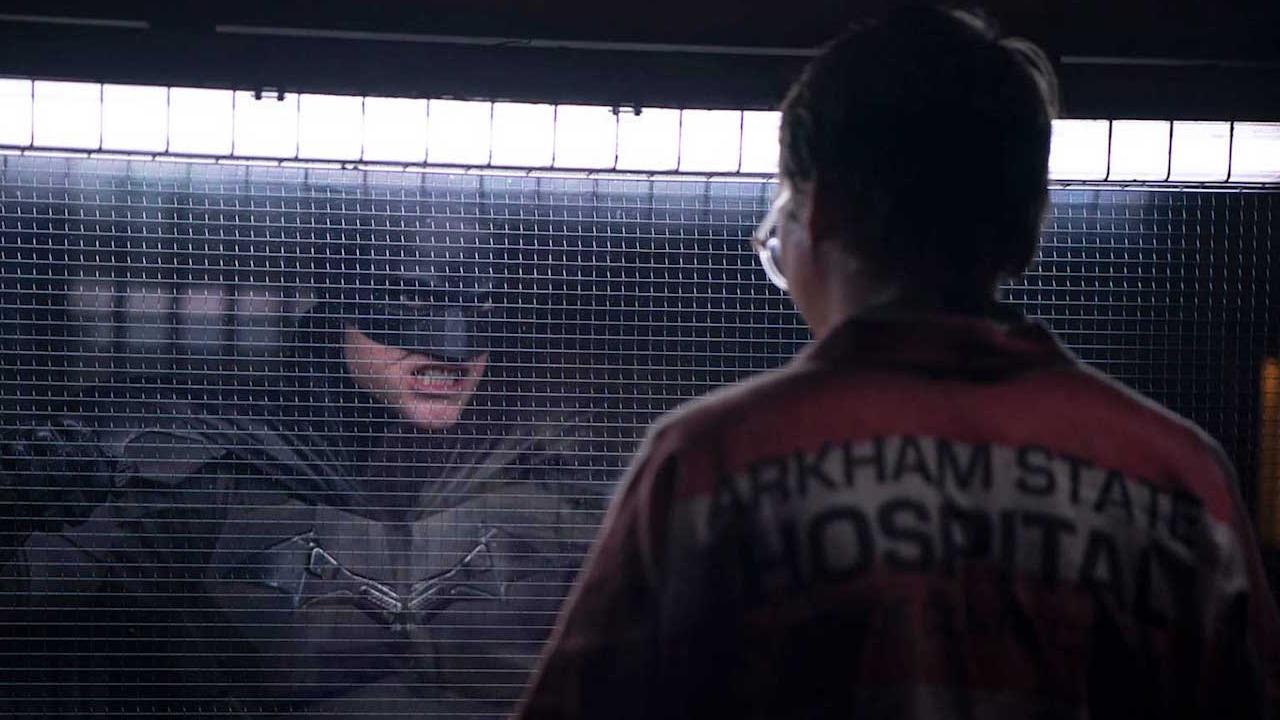 Matt Reeves talks about the spin-off devoted to the legendary Gotham City asylum.
Warner Bros. is already hard at work to build on the success of The Batman. If the movie suite, The Batman 2is not yet in the pipes, Matt Reeves' film will be available on the small screen, with two spin-offs: a first devoted to Colin Farrell's Penguin and a second devoted to Arkham Asylum!
Originally, it was going to be a cop show centered around the cops of Gotham, the GCPD. But the director confirms that plans have changed. Finished the detective series, the second spin-off will now take place in the legendary asylum of Gotham City.
The Batman: Warner Bros. wants to bet on directors and quality for its next DC films
"The GCDP thing… This story sort of evolved"replies Matt Reeves to Games Radar. "Rather, we're going to explore what exactly happens in the world of Arkham, as it relates to our movie and some of the characters and their origins…"
The filmmaker then describes the project "like a horror movie in this haunted house that is Arkham! The idea is to show to what extent Gotham is a character in itself, in The Batman and in this universe. I really want Arkham to exist as a character, for people to go and experience that environment and meet those characters in a whole new way. And so working on the detective series Gotham, our story began to evolve. We started to think that it was more interesting to look into it…"
Recently, Matt Reeves also revealed that Warner Bros. had advised him not to embark on a cop show worn by original characters, but rather to take on familiar faces from the universe Batman, which had led to the transition to Arkham Asylum. We will see what will be the place of the Gotham police in this remodeled story.
In any case, Terence Winter – the creator of Boardwalk Empire – who was to develop the spin-off series, didn't like this change in direction and jumped ship "due to creative differences". Joe Barton (The Ritual) took over the project.