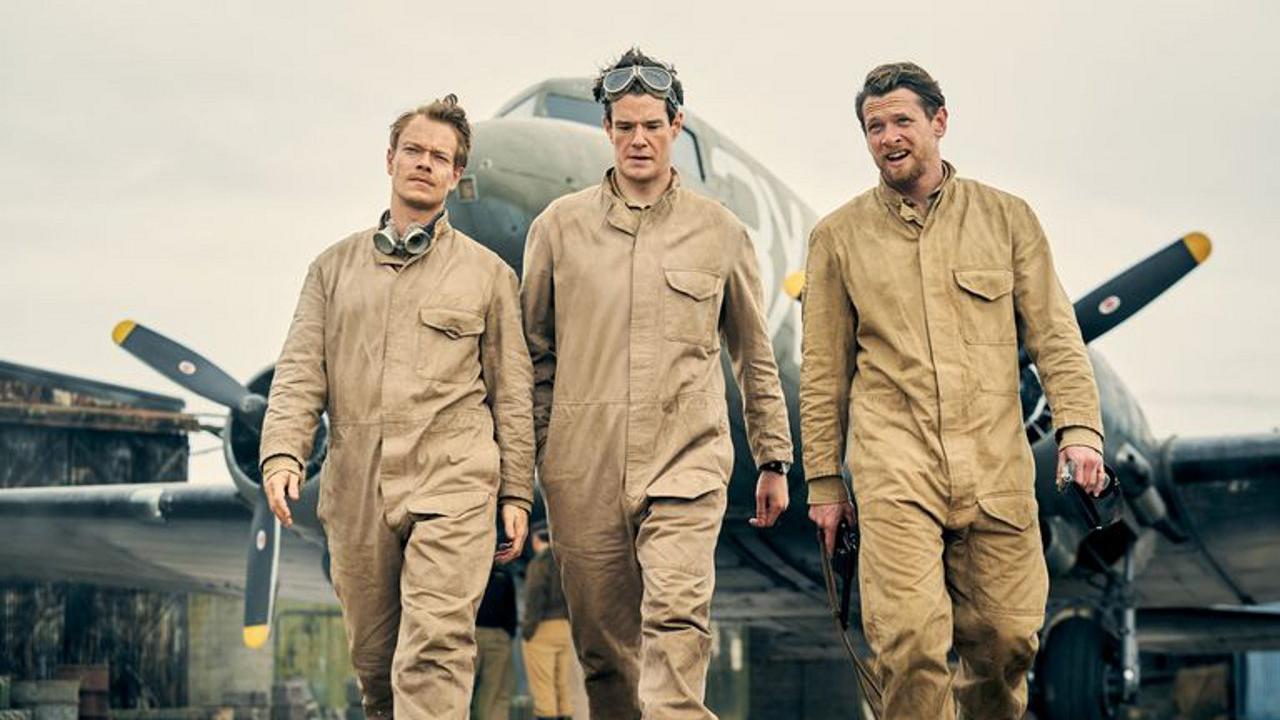 SAS: Rogue Heroes will tell the origins of the greatest special forces unit.
This weekend, the English could see the end of Peaky Blinders. The last episode of the series – before the film – was broadcast across the Channel, while waiting to arrive in France on Netflix in June. But the creator of Tommy Shelby already has his sights set on other horizons.
Taking advantage of the card of the final of Peaky BlindersSteven Knight has unveiled the trailer for his new series, which will be called SAS: Rogue Heroes.
This six-part series will tell the epic story of how "largest special forces unit in the world, the SAS, during World War II."
The trailer thus takes us to Cairo, Egypt, in 1941, and presents us with a "strange gentlemen and pirates", the very people who will make up the new SAS team…"
The cast of SAS: Rogue Heroes will be worn by the young actor of Sex Education and Vigil, Connor Swindells. Alfie Allen, Sofia Boutella, Jack O'Connell and Dominic West will complete the band. Broadcast expected before the end of the year on the BBC.