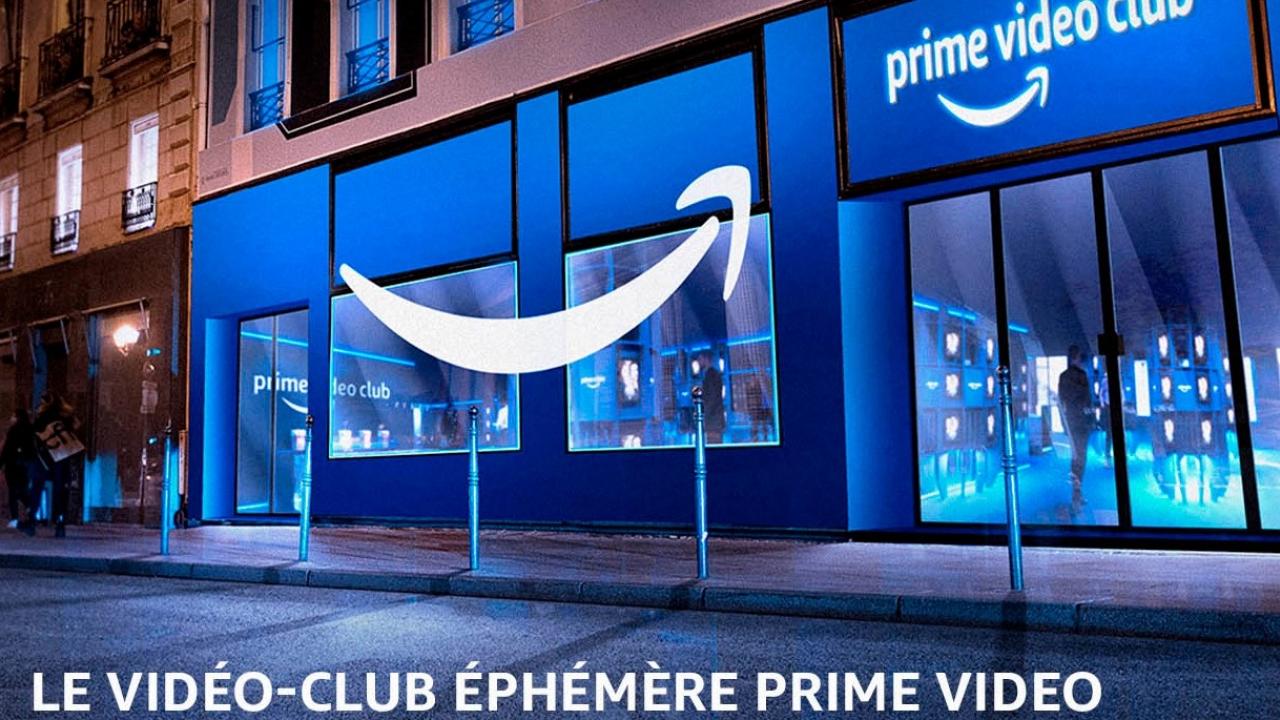 Both events will be organized in December in the capital.
The announcement ofa Netflix festival has aroused the anger of part of the French distribution world, pushing the platform to backtrack (a little): the organizers will indeed screen a few original films at the cinema, but not in a dozen theaters across France, such as initially announced, only at the Cinémathèque Française in Paris and at the Lumière Institute in Lyon. The event is scheduled from December 7 to 14 and the list of films offered is available here.
Shortly after this announcement, Netflix's direct competitor, Amazon Prime Video, in turn launched film screenings (and episodes of series) by opening their Prime Video Club, from December 10 to 12 at the following address: Place de la Madeleine 75008 Paris. "Video clubs hold a special place in the hearts of many fans of French films and series, nostalgic for the many hours spent in the aisles of these shops in search of the right film, details the press release. The Prime Video Club will highlight the depth of the Prime Video catalog and offer visitors the possibility of reserving their own private screening room inside the venue in order to discover or rediscover their favorite films and series. They will also be able to participate in a real on-site dubbing studio where they will have the opportunity to dub some of the scenes from their favorite Amazon Original series and attend exclusive screenings of major Prime Video releases in the coming weeks and early days. year 2022. "
The complete list of films and series offered is not yet known. The organizers cite for the moment three unpublished only: Spencer, by Pablo Larrain, a biopic of Lady Di with Kristen Stewart, Reacher, the series based on the Jack Reacher novels by Lee Child (without Tom Cruise, this time) and The Ferragnez, a reality show following the famous Italian blogger Chiara Ferragni. The rest of the program will be unveiled on Monday, November 29 on the site of the event.
Spencer's Long Trailer Makes Kristen Stewart Shine As Diana