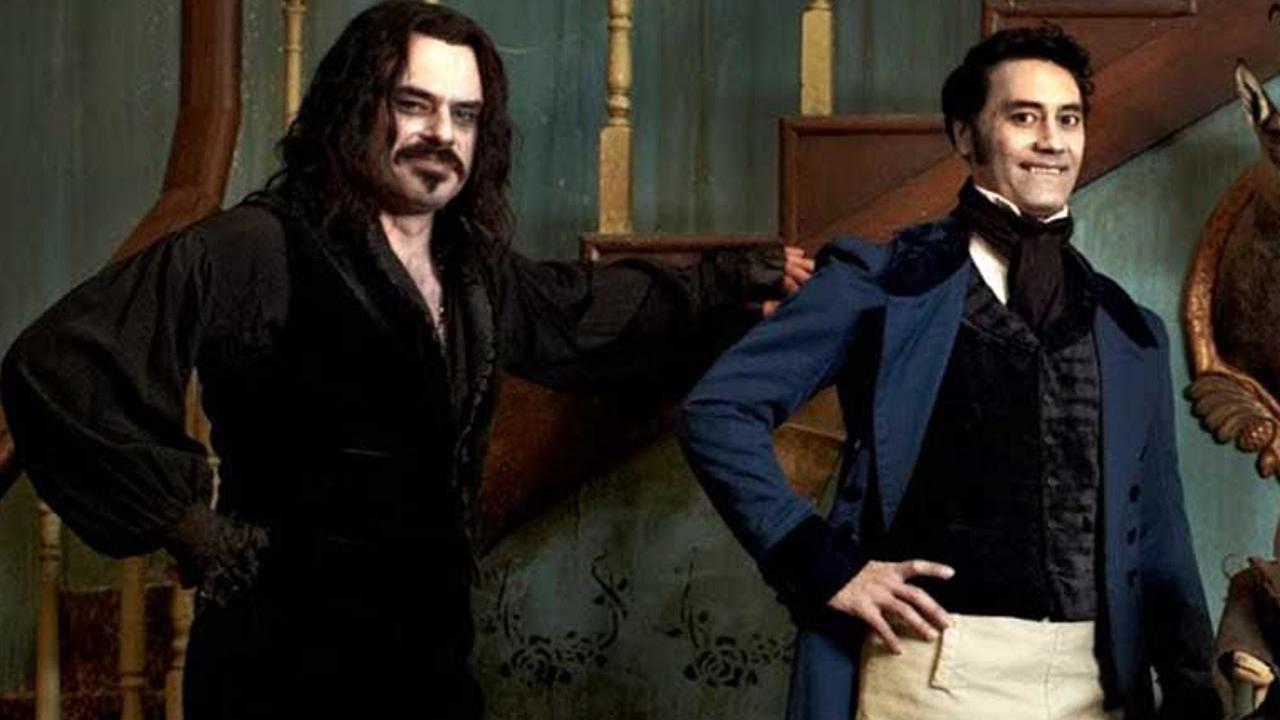 The What We Do in the Shadows duo leaves the paranormal for an action-adventure comedy.
Although he's busy in Australia right now with the filming of Thor 4, Taika waititi is already preparing his next series, with Jemaine clement obviously! The duo behind What We Do in the Shadows, and who found his first success with Flight of the Conchords, will be reunited again for a new comedy announcement Entertainment Weekly.
They are currently co-writing the script, which will be quite different from what they usually do: "Taika and I are currently working on a new series that we just started writing. I can't tell you much about it yet, but what's fun and what makes it exciting for me is that it's something I've always wanted to do: a sitcom with long episodes! It will be an action-adventure comedy. It will be different from what I am used to doing. I hope this one is still funny but more of an adventure series. "
Jermaine Clement is delighted in any case to find his friend: "Cit is certainly easier to work with people you know. I missed Taika for season 2 of What We Do in the Shadows… so now I can't wait to work with him again. "
Season 3 of What We Do in the Shadows will be released in September.