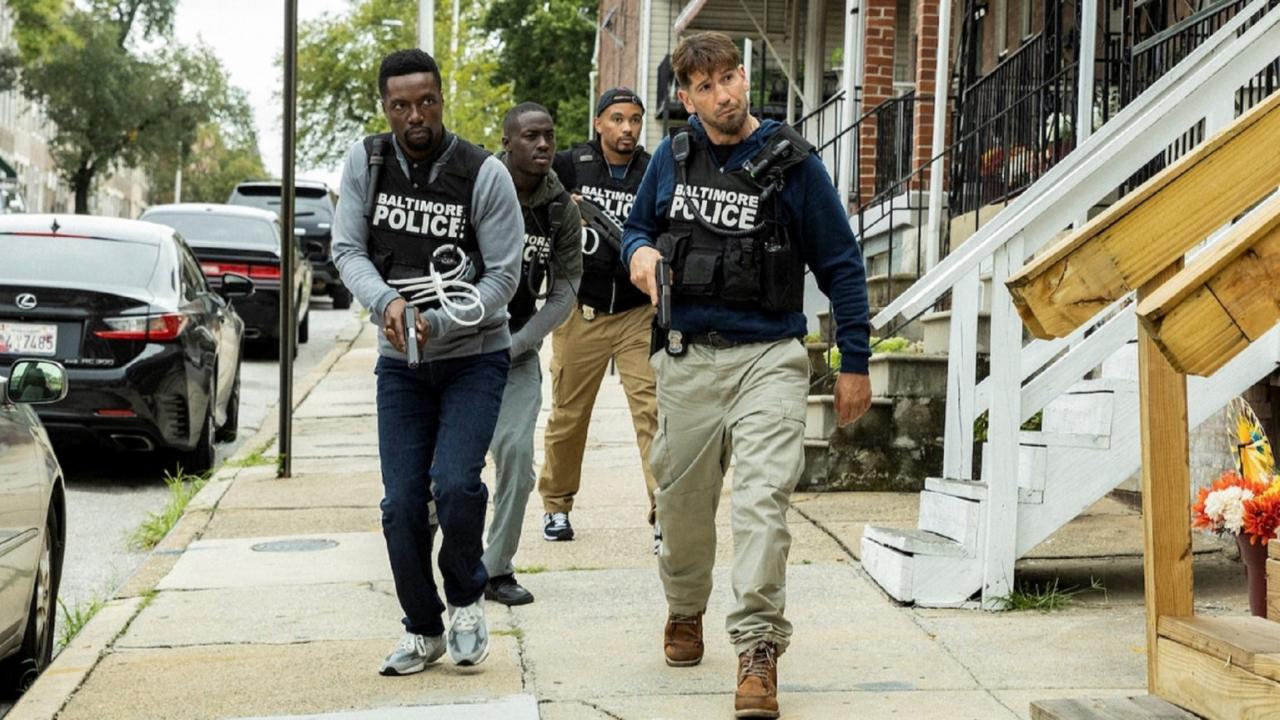 David Simon's new series for HBO, which takes place behind the scenes of the Baltimore police.
20 years later TheWire (Bugged), considered one of the greatest series of all time, David Simon and his friend Georges Pelecanos return to the streets of Baltimore for a new crime drama with electrifying tension: We Own This City will be released in France on OCS from April 26, and we discover while waiting for a first trailer to cut with a knife:
Once again, the duo attacks the local police and their shenanigans. We Own This City uncovers an incredible case of corruption and organized racketeering within an elite Baltimore police unit, the Gun Trace Task Force. Between corruption, fabrication of evidence and covert "blunders", the scandal that this affair will cause will also highlight the dysfunctions of the policy of figures and repression of the American police. A true story adapted from Justin Fenton's book "The City Belongs to Us".
In the casting, we find the Punisher Jon Bernthal in a role made for him, but also Josh Charles (The Good Wife) or even Jamie Hector, who returns to Maryland after having camped the legendary Marlo Stanfield in TheWire.