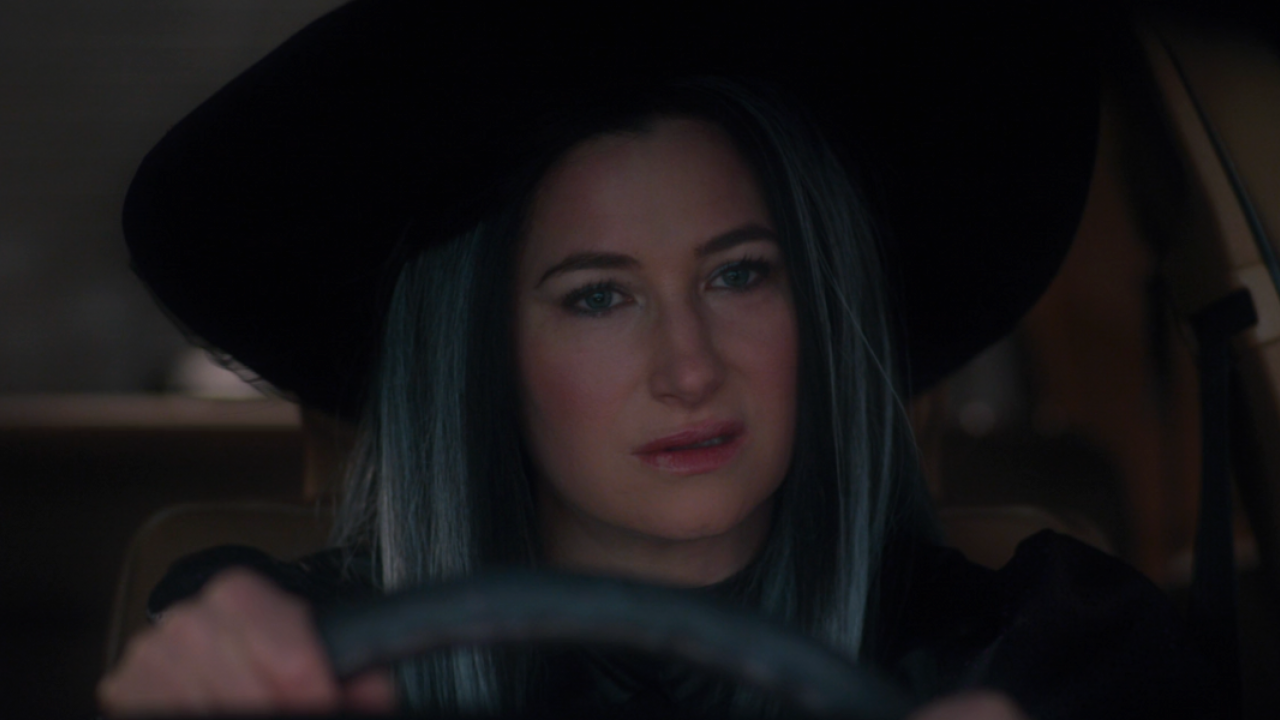 "And sooner than you think," says Kevin Feige.
After making a smashing entrance into the MCU via WandaVision, Kathryn Hahn, will soon be back in the Marvel franchise, announces its boss, Kevin Feige. The producer reveals in a recent interview with Rotten Tomatoes that Agatha Harkness will reappear soon …
"This is something very important for the MCU: to introduce new characters! The comics are filled with spectacular lives and characters. And when you find the best actors to play them, it can quickly impress audiences! We go from characters he has never heard of to fans who demand an independent film dedicated to this character … And that makes us all very happy.", explains Feige first.
Wanda Maximoff will regain her accent in Doctor Strange 2
Then, when asked when Marvel fans can see Agatha Harkness in action again, Kevin Feige replies: "One day. One day soon. More than you might think. You will see Kathryn hahn in Knives Out 2 (on Netflix) and then in various other things. But within the MCU, it could happen soon enough. Let's put it that way. "
In other words, we understand that Marvel is not done with the witch obsessed with Wanda Maximoff. And logically, she should make a comeback in Doctor Strange 2, in spring 2022 at the cinema, the direct sequel to WandaVision !