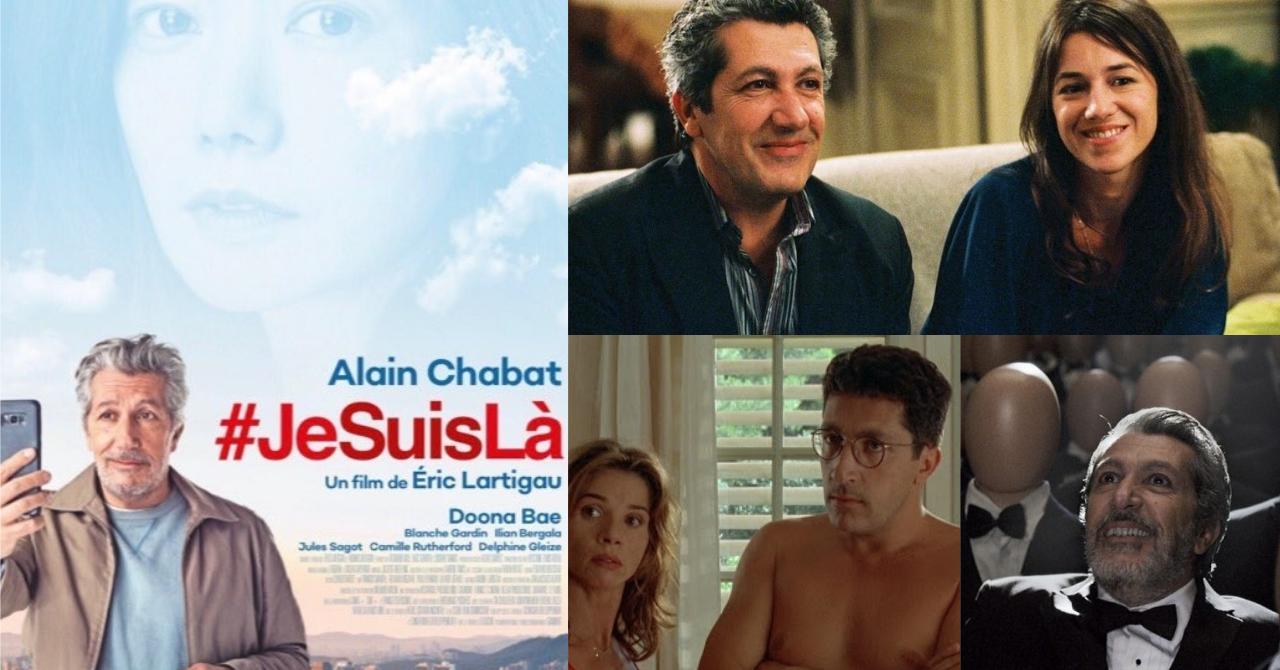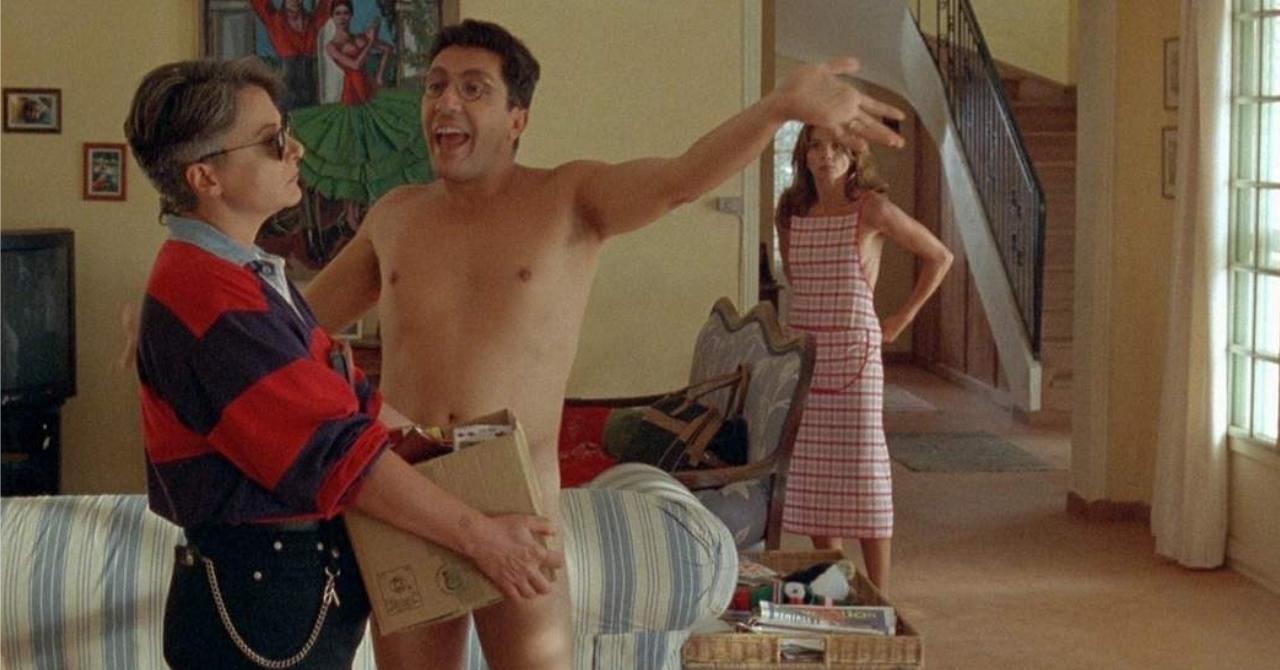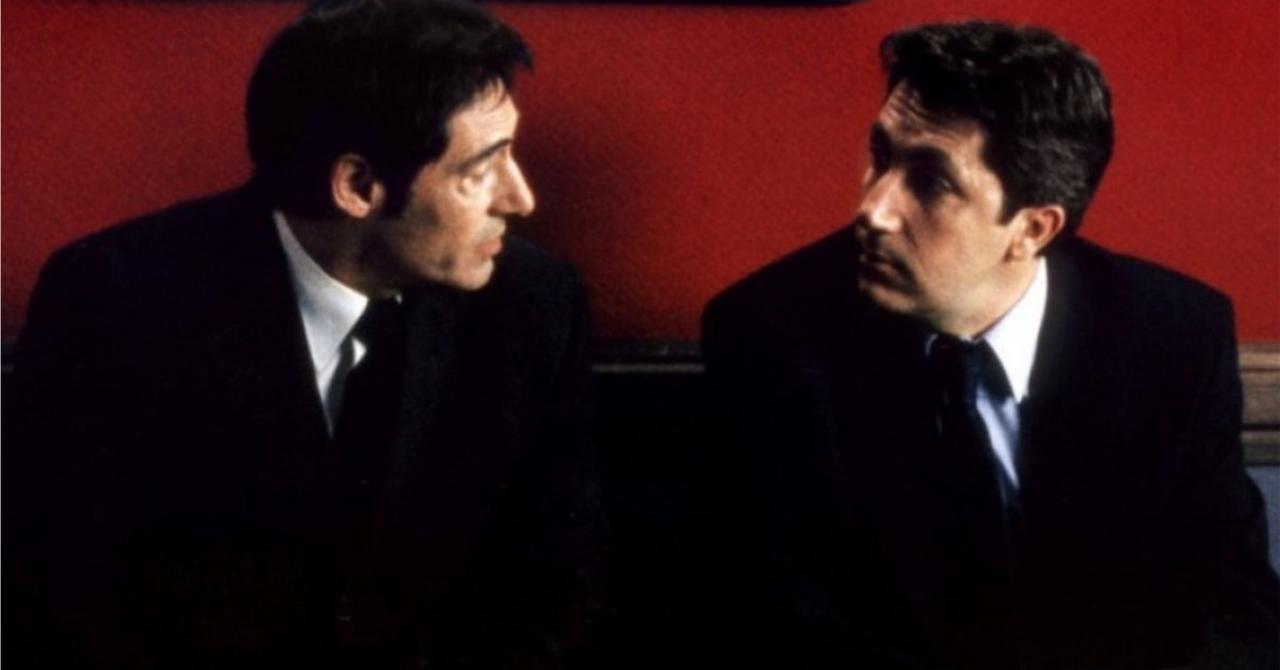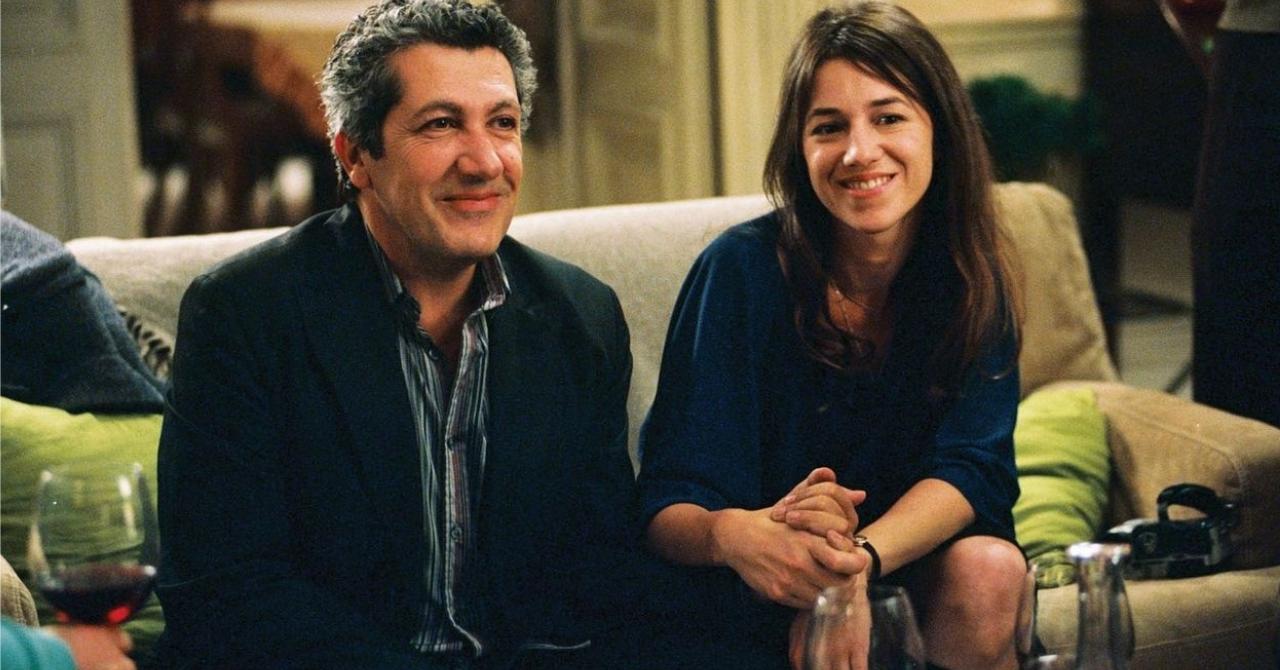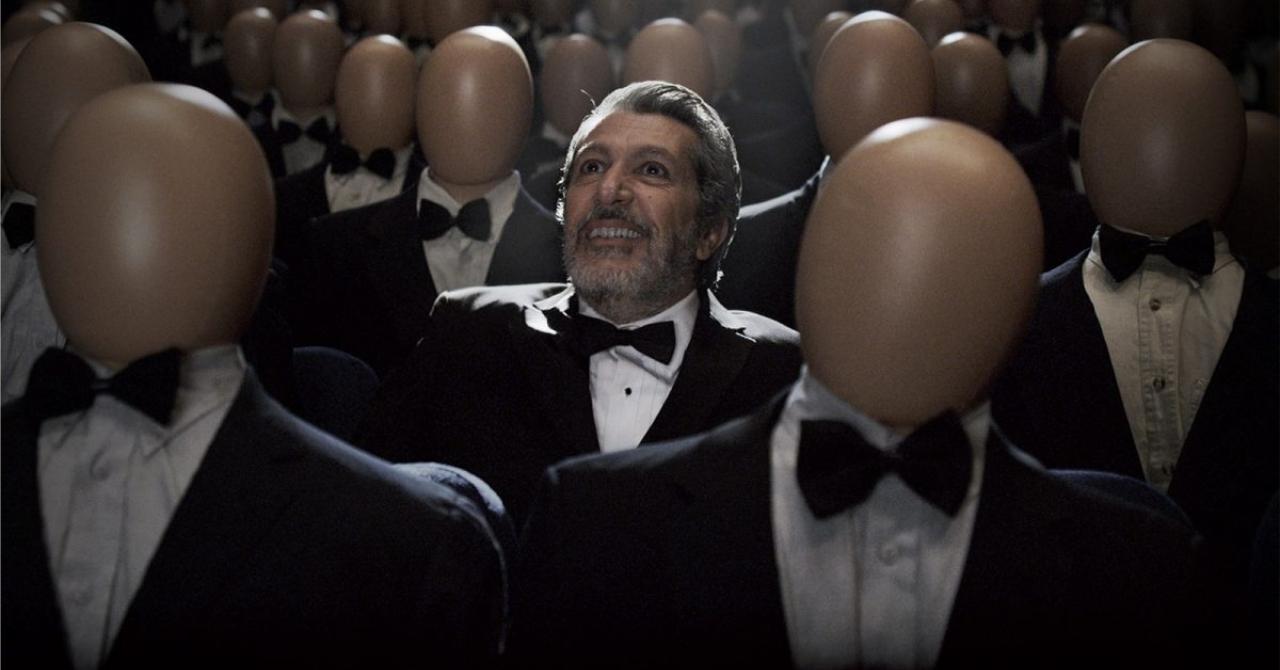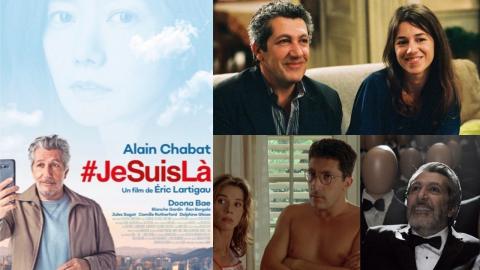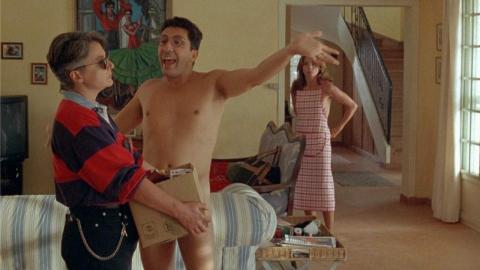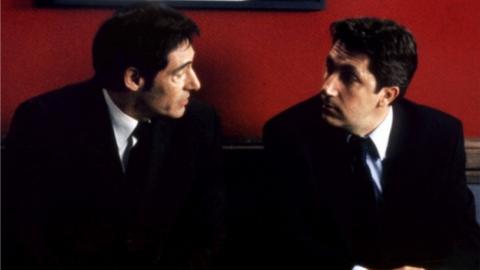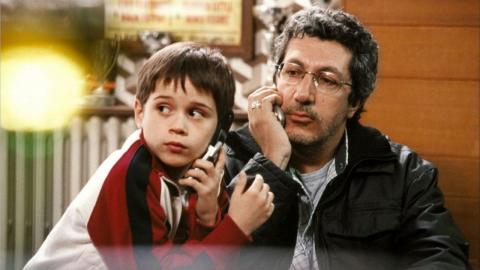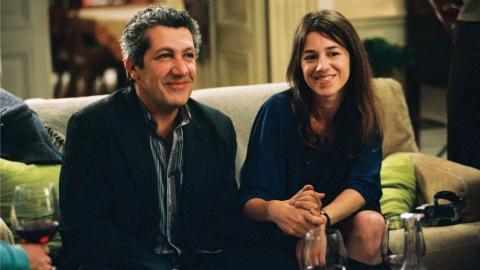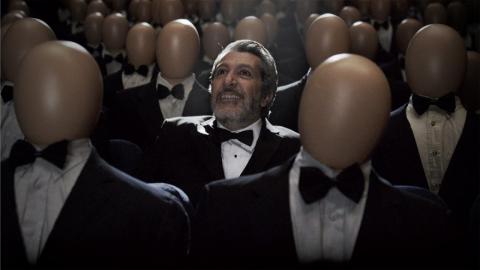 Laurent Lafaye in Gazon maudit by Josiane Balasko (1995)

In the wake of The City of Fear, Alain Chabat gets his first nomination for the César for best actor for this husband character that his wife is cheating on with another woman. A social comedy that is a hit in theaters and reveals his talent as an actor, excluding Les Nuls.
Bruno Deschamps in The Taste of Others by Agnès Jaoui (2000)

Three years later Didier, Chabat finds Bacri again as a melancholic and loving entrepreneur, and this time embodies his driver. At ease like a fish in water in the Jabac universe, he was again nominated for the César, in the "supporting role" category.
The father in Papa by Maurice Barthélémy (2005)

A film where we hear Antisocial and which ends with winter sun Niagara can't be wrong. One year later RRRrrrr!!!, Maurice Barthélémy reveals a more tender facet of Chabat actor in this beautiful road-movie where a father and his young son get closer.
Luis Costa in Éric Lartigau's Lend Me Your Hand (2006)

A quadra who, to free himself from the pressure of his mother and his sisters who want to marry him at all costs, foments a trap by paying an accomplice with whom he obviously falls in love. The romantic comedy suits Chabat again nominated for the César for this first collaboration with Lartigau.
Jason Tantra in Reality by Quentin Dupieux (2015)

Chabat continues its journey into absurdity begun with The Science of Sleep by Michel Gondry by portraying a filmmaker who has 48 hours to finance a film by unearthing… the best moan in the history of cinema. Delirium still suits him just as much.
His duet with Charlotte Gainsbourg returns tonight on France 3.
Early 2020, Alain Chabat found Eric Lartigau for #I'm here. The director had already filmed it in give me your handa 2006 romantic comedy which he shared with Charlotte Gainsbourg and which returns tonight on France 3.
Alain Chabat: "I have never been obsessed with dramatic roles"
The opportunity to share excerpts from First #504, in which Chabat looked back on his career during a captivating interview, evoking both his work as an actor and director. An interview accompanied by our top of his roles with other filmmakers.
Jon Bernthal: "I have boundless admiration for Alain Chabat"