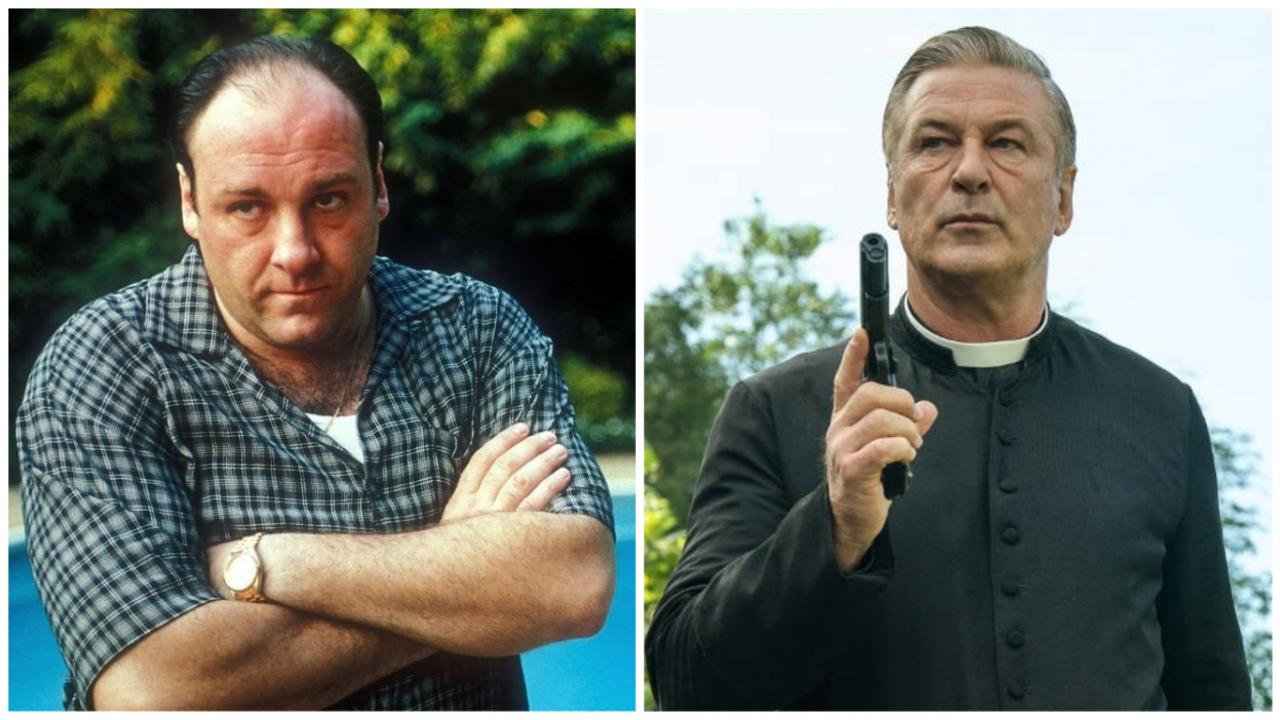 The actor thinks he knows why David Chase didn't cast him.
Guest of the 62nd episode of Michael Imperioli and Steve Schirripa's podcast, Talking Sopranos (via Deadline), Alec baldwin confided in the role he wanted to play in the cult HBO series. And not just any, since the actor simply dreamed of being the one who kills Tony Soprano, the main character played by the late James Gandolfini, whom Baldwin had had the opportunity to meet at the theater or at the cinema in La Jurée (1996).
"I called I don't know who anymore, and I said there was only one man in this business who should come and chill Jimmy (James Gandolfini), and walk away with Edie (Falco), and that I was that man. I was told: 'Yes of course. We will add your name to the list of Irish actors who think they should be in The Sopranos'. "
Obviously, Baldwin's wish was never raised. And for good reason, the series ends with an enigmatic black fade which is still debated among fans. Admitting that Tony dies at the end of the show, we don't know who killed him. So no one had the honor of being the killer of the famous on-screen gangster.
David Chase recounts his favorite late Sopranos moment
According to Alec Baldwin, his chances of participating in Soprano were gone anyway the day he met the creator of the series, David Chase, in the bathroom of a restaurant in Los Angeles where the actor was drying his sweaty shirt before a date -you. "I held my shirt high, at the level of the electric dryer, and the door opens … this is how I met David Chase. He swings at me: 'Alec Baldwin? What the hell are you doing drying your shirt in the Four Seasons bathroom? ' And I think that's the only reason I was never cast in your show".
You can watch the full episode of Talking Sopranos with Alec Baldwin below: