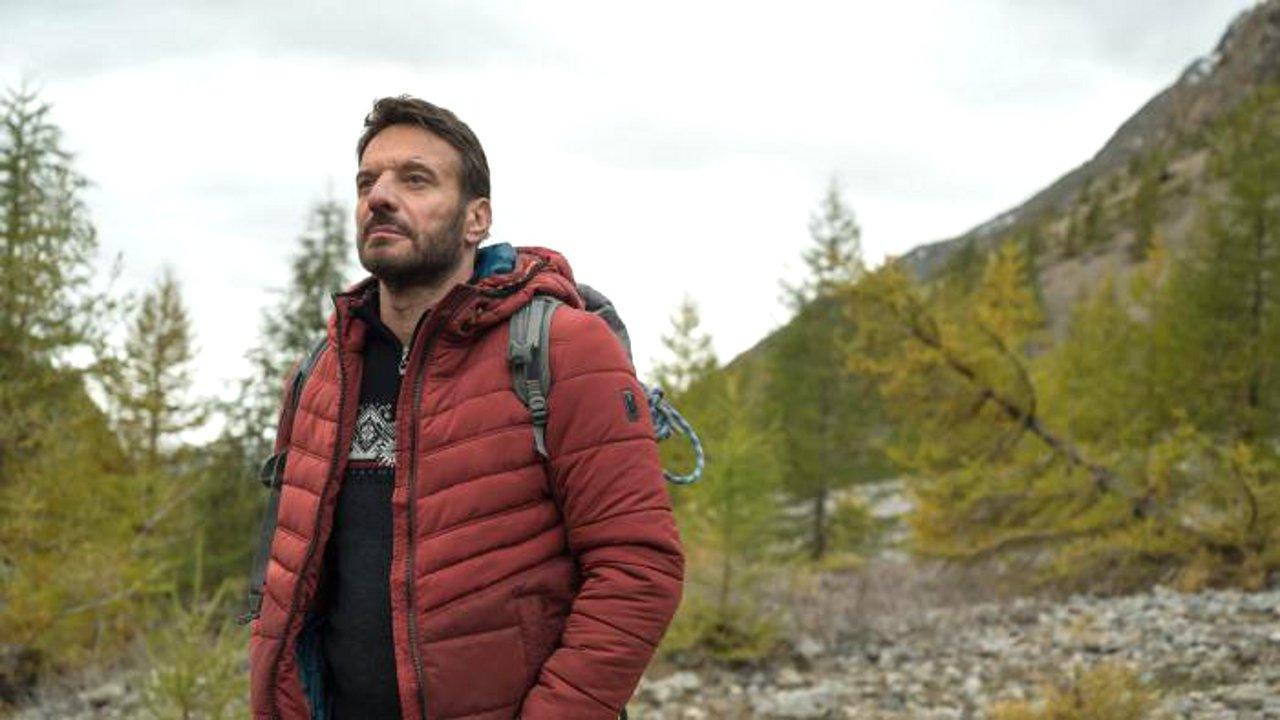 The actor is back these days, on France 3, for two new unpublished investigations. And he prepares to say goodbye to Angelo…
Five months later, Alex Hugo back in service! After two unreleased episodes which brought together a record audience of more than 6 million viewers last September, France 3 will broadcast the end of season 7 this Tuesday and next week. Two unreleased episodes, two new investigations for the mountain cop embodied by Samuel LeBihan for almost a decade.
"It takes a month to film an episode basically. So it's done quietly, naturally. We didn't settle as a series that would do 8 or 10 episodes a year. We're not on a steady pace," confides the actor to us, still as passionate about his role.
In "Alone in the world" (episode 21 broadcast tonight), Alex Hugo will leave its mountains and return to its Marseille roots after discovering, in its valley, the corpse of Dr Myriam Ferrand, the daughter of an old friend…
🔍🏔 When #AlexHugo moves away from its mountains, it is not for a hike!@SamuelLeBihan See you tomorrow at 21.10! pic.twitter.com/d8a9TvJRQY

– France 3 (@France3tv) January 24, 2022
Especially, next week, in "The Winter Girl", Alex Hugo will release the Moon Boots for an exceptional episode! A special episode, since it is the only episode ofAlex Hugo shot in winter conditions: "It's really more difficult to turn in the snow", having fun Samuel LeBihan in Première, remembering this icy shooting, so special:
"It was really cold, and when you spend a whole day moving very little, it's hard! It was the case for the whole team. Me, the director makes me run, so it's fine… But the others had to wait in the cold."
And then this kind of outdoor production comes with practical constraints that you have to deal with: "As soon as someone walks somewhere, he leaves tracks in the snow. We can no longer film… So you have to be very careful with the camera axes", resumes Samuel LeBihan. "The days are shorter too. And then we move more slowly. Everything is more complicated… We travel most of the time by snowmobile. Except that there are places, in certain reserves, where snowmobiles are prohibited. So we used dog sleds! We people walked. But all the equipment was transported with sled dogs. Suddenly, there is a different relationship to the elements, a relationship to time that is different."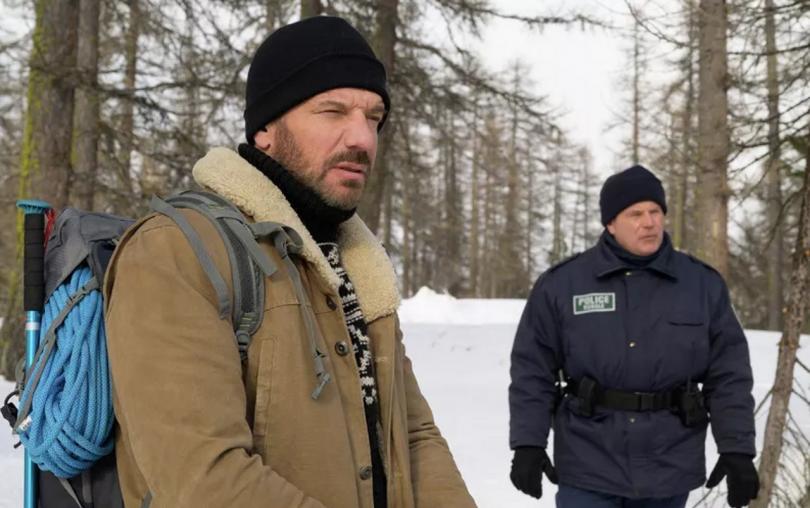 But the actor admits to having "loved it" and be fully prepared to do it again: "This episode is a real adventure story as well, with these little mountain cops isolated by the threat of this hundred-year-old avalanche and struggling with an enemy who overtakes them, almost paramilitary. We find there the mythology of American cinema, we had fun playing with the codes of the western, the sheriff. We are really in the films of Howard Hawkes. It was awesome to do. Now, could we do it again? It is not certain that we will be given the keys again. The producers complained so much that it cost so much more…", laugh Samuel LeBihan, which will give, in the snow, the answer to Lionel Astier, for the penultimate time.
The actor of Kaamelott is leaving. Angelo will therefore leave the series. This will be done in the first episode of the following season, reveals us Samuel LeBihan, which states:We immediately said that we did not want to replace him. Lionel is my friend. It was a pleasure to work with him. So we were all sad that he left… But at the same time, we understand. This is a moment in his career when he receives great offers. He does not want to refuse them. He needs time."
But the star ofAlex Hugo confides to us in the process that this departure may not be final: "We agreed that he would come back from time to time! As a guest, for one episode, once in a while, with a nice, well-written role. We will leave this summer, in the first of the next three episodes. And then afterwards, there will be two episodes without him. And then we'll see. In 2023, I would like him to come back and do one with us…"