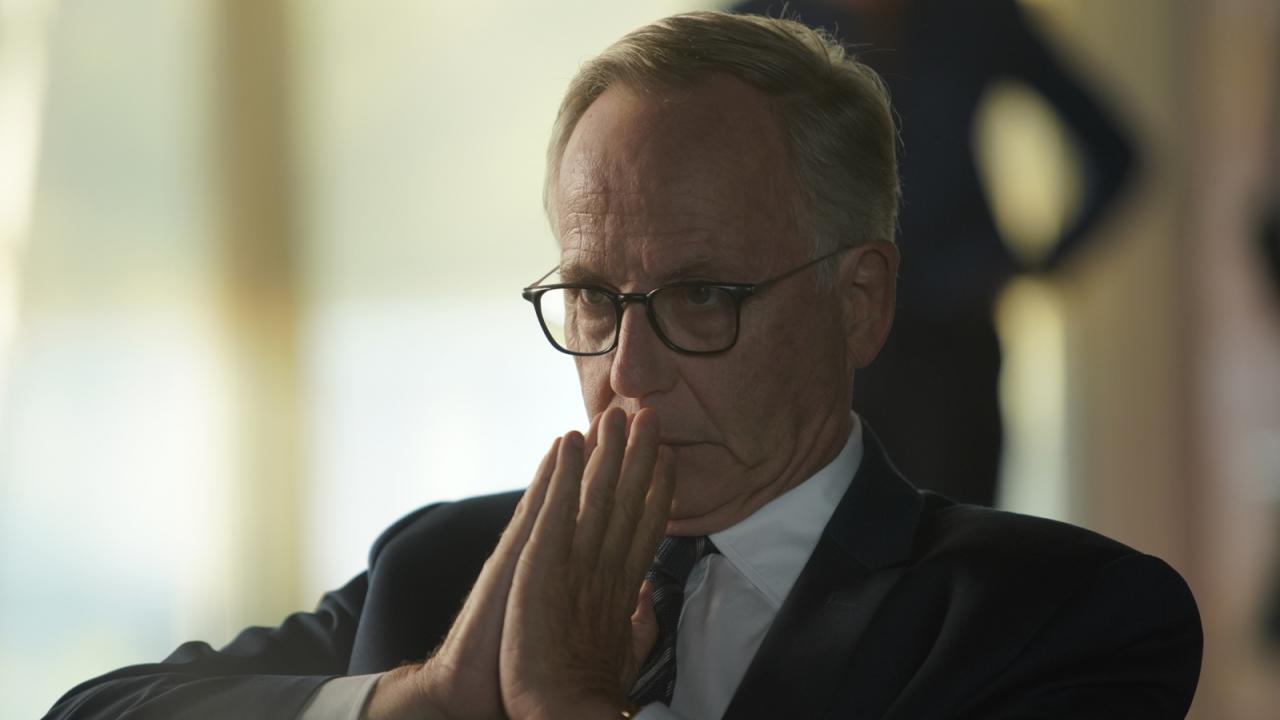 Nicolas Pariser orchestrates a stimulating confrontation between Fabrice Luchini and Anaïs Demoustier.
Arte will offer a great evening dedicated to French cinema, on this Wednesday evening, with two films released in 2019 at the cinema and acclaimed by critics. First of all, Alice and the Mayorby Nicolas Pariser, worn by Fabrice Luchini and Anaïs Demoustier, then You deserve a lovethe directorial debut of actress Hafsia Herzi.
You deserve a love: Hafsia Herzi's beautiful first film [Critique]
Here is the review of Alice and the Mayor, published in First initially in October 2019:
The socialist mayor of Lyon is at the wit's end (any resemblance to Gérard Collomb…), running out of new ideas. To revive himself and stimulate his neurons, he decides to call on a young philosopher, foreign to political maneuvers and animated by his only progressive ideas. We know from his first feature, the excellent The Great Game, that Nicolas Pariser is passionate about public affairs, its mysteries, its personal and national issues. He is even one of the rare French filmmakers, along with Pierre Schoeller, to venture onto the slippery slope of political drama where everything advances through complex dialogues in official places, under the golds of the Republic. How to make it spectacular while preserving an authentic faith in what he wants to tell, namely to understand and decipher the gap that is widening between elected officials and the people, between the technocratic approach and the expectations of ordinary voters? Pariser opts for the hushed confrontation, behind closed doors, between an old political animal, still attractive, and a young idealist who wants to believe in the Great Evening of Ideas. By skillfully playing on a possible attraction between the two characters, the filmmaker engulfs a wind of romance that humanizes them and makes their goals more tangible, their disagreements more melodramatic. Faced with the vibrant Anaïs Demoustier, Fabrice Luchini has played his best role since Ermine.
Ermine: Sidse Empress