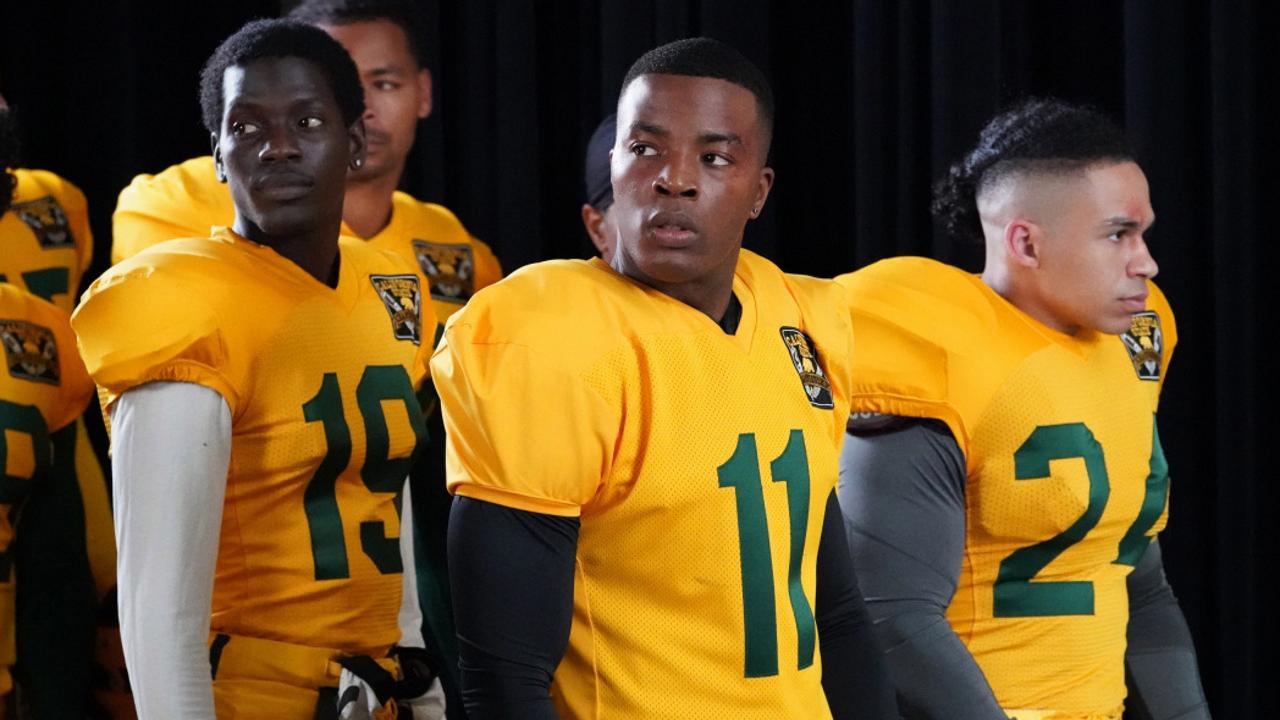 A dramatic video that suggests a painful new chapter …
Looks like season 4 of All American will be more dramatic than the previous ones. A few days after the launch of season 3 on Salto in France, the trailer for season 4 of All American has just been unveiled by the American channel CW, a month before the launch of the broadcast, on October 25. Attention spoilers!
It will be recalled that season 3 ended with a cliffhanger, leaving Coop's life on hold after Mo shot him. It is not known if Coop will die, but there is clearly a matter of mourning in this video.
From the trailer, it looks like Spencer is going to miss the remainder of the championship game against the Beverly Eagles, as coach Baker and his mother Grace will let him know, on the pitch, that Coop is in the hospital. …