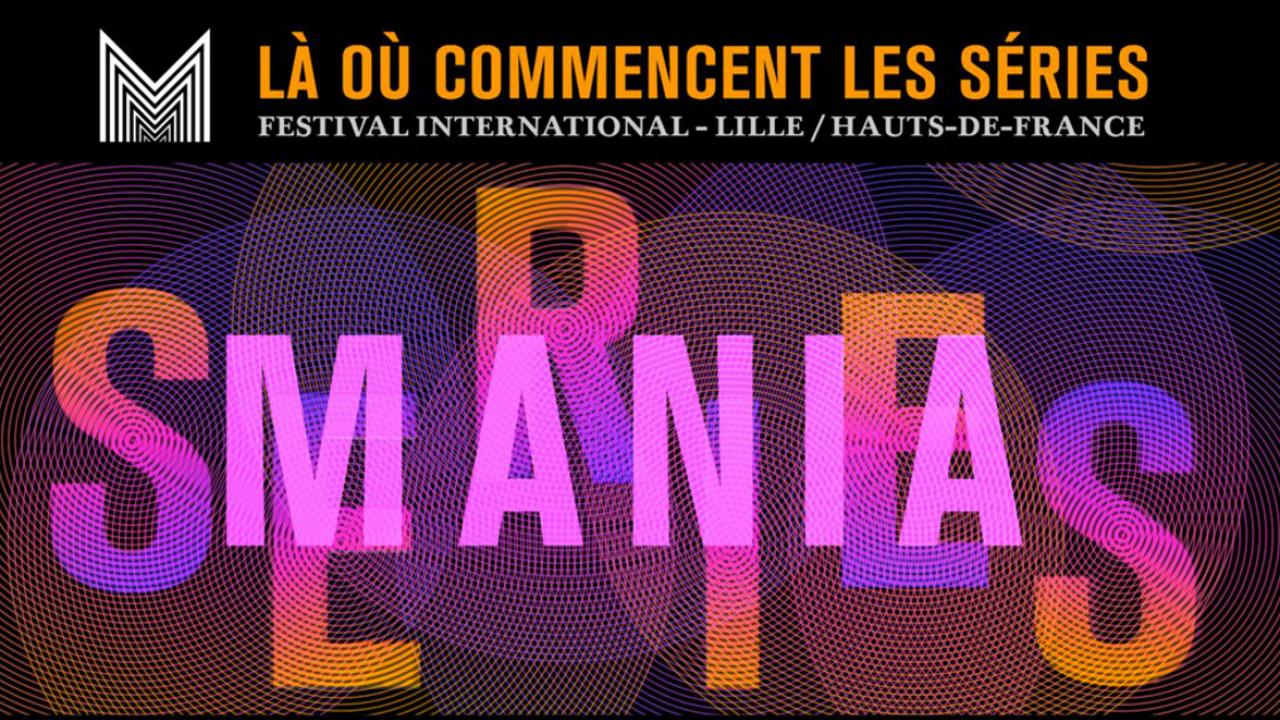 The new Germinal series, the Dexter showrunner, a tribute to Audra McDonald, star of The Good Fight, Nora Hamzawi, Kyan Khojandi Thomas VDB and the stand-up in red thread …
After a 2020 edition canceled by COVID, Mania Series returns this year at the end of the summer for a new season to be held from August 26 to September 2, 2021, with more and more series in previews, prestigious guests and festivities. The full program has just been unveiled:
THE GUESTS OF HONOR
AUDRA MCDONALD (The Good Fight)
CHRIS BRANCATO (Narcos)
CLYDE PHILIPPS (Dexter)
DELPHINE HORVILLEUR (writer, rabbi)
TANIA DE MONTAIGNE (journalist)
EDOUARD PHILIPPE (ex-prime minister)
FANNY HERRERO (Ten for Cent)
OLIVIER MARCHAL (The Crimson Rivers)
Our honored guests:
Clyde Phillips, @ cbrancato86 , Olivier Marchal, Fanny Herrero, and also @AudraEqualityMc to present #TheBite and who will receive the first star #SeriesMania
, rewarding his contribution to the series.

– SERIES MANIA (@FestSeriesMania) July 1, 2021
OPENING
VIGIL (UK)
INTERNATIONAL COMPETITION
The jury for the international competition will be chaired by Hagai levi, which will present the Grand Prize for Best Series, as well as the Prizes for Best Actress and Best Actor.
ANNA (Italy)
BLACKPORT (Iceland)
FURIA (Norway)
GERMINAL (France / Italy)
HAMLET (Turkey)
JERUSALEM (Israel)
SUICIDE BOMBER (Denmark)
THE ECHO OF YOUR VOICE (Israel)
FRENCH COMPETITION
YOUNG AND GOLRI (OCS)
THE CODE (France 2)
THE OPERA (OCS)
NONA AND HER DAUGHTERS (Arte)
GOLD FROM HIM (France TV)
REBECCA (TF1)
Place in the French Competition with 6 series in world preview pic.twitter.com/4BjIVcVqcp

– SERIES MANIA (@FestSeriesMania) July 1, 2021
INTERNATIONAL PANORAMA
The jury of the International Panorama section will be chaired by Florence Aubenas, who will present the Jury Prize and the Special Jury Prize. The student jury will also award its prize.
BLACK BEAST (Canada)
DOUGH (Sweden)
DR.DEATH (USA)
KEVIN CAN F ** K HIMSELF (USA)
MOUSE (Korea)
P∅RNI (Norway)
SORT OF (Canada)
THE BITE (USA)
THE LAST SOCIALIST ARTEFACT (Croatia, Finland, Serbia, Slovenia,)
THE UNUSUAL SUSPECTS (Australia)
TIME (UK)
THE VAMPIRES OF MIDLAND (Russia)
VIDA OF COLORS (Colombia)
WAKEFIELD (Australia)
WE ARE LADY PARTS (UK)
NEW NEW SEASONS
LA CASA DE PAPEL PART 5 – VOLUME 1 (Netflix)
THE LITTLE MURDERS OF 70'S AGATHA CHRISTIE (S3, E3: LE VALLON) (France 2)
MYTHO – Season 2 (Arte)
THE COMMITTEES: XAOC (France.tv)
THE NIGHT OF COMEDIES
BLOODS (UK)
MOBILE BRIGADE (Arte)
FISK (Australia)
FRANK OF IRELAND (Ireland and United Kingdom)
HACKS (HBO Max)
THE TRIBULATIONS OF GEORGES AND FERNAND (France)
STARSTRUCK (UK)
STAND-UP IN SERIES
Cult Mania Series: Carte blanche to the stand-up scene

The cream of the French stand-up comes to show on the big screen his two favorite stand-up series: Fadily Camara, Nora Hamzawi, Agnès Hurstel, Kyan Khojandi, Alex Ramirès and Thomas VDB.
Meetings and signings with guest stand-uppers
Get up, stand up: How have comedians revolutionized autofiction in contemporary series?
As a theme of #SeriesMania 2021: The Stand-up 🎙️😄
What better way to finally meet than to welcome @NoraHamzawi, @kyank, @HurstelAgnes, @AlexRamiress, @FadilyCamara & @TheThomasVDB ? pic.twitter.com/mn8RtCPGxl

– SERIES MANIA (@FestSeriesMania) July 1, 2021