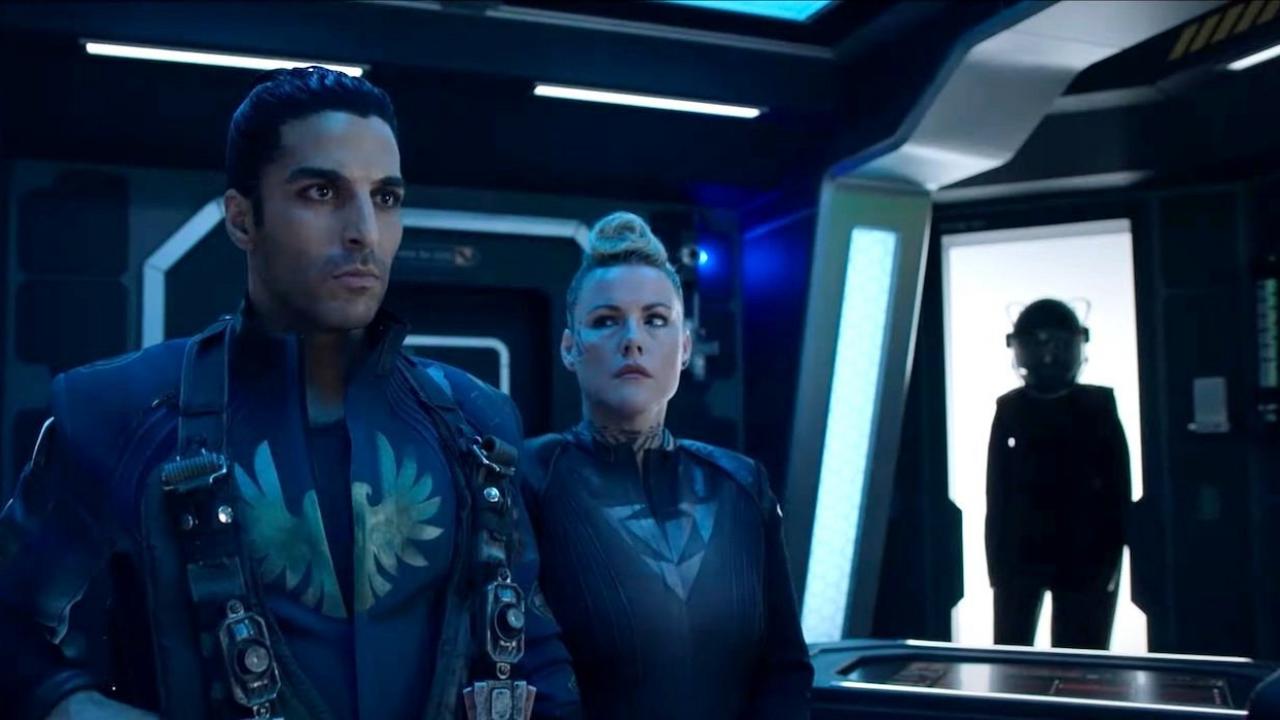 The ultimate Rocinante mission will begin in a few days on Prime Video.
It's almost time to say goodbye to the Rocinante crew. The Expanse will end in a few weeks, during a final chapter in six episodes, which is revealed more broadly in this new trailer (below), posted by Amazon.
In this season 6, the solar system will be at war as Marco Inaros (Keon Alexander) and his Free Navy launch more devastating asteroid attacks on Earth and Mars. "As the tensions of war and shared losses threaten to tear the crew of the Rocinante apart, Chrisjen Avasarala makes a bold move and sends former Martian Marine Bobbie Draper on a covert mission, one that could turn the tide of the conflict. Meanwhile, in the Belt, Drummer and what remains of his family are on the run after betraying Marco …"says the synopsis.
Season 6 of The Expanse will be launched on Friday December 10 on Amazon and Prime Video will offer one episode per week until January 14, 2022, date of the great cosmic final!