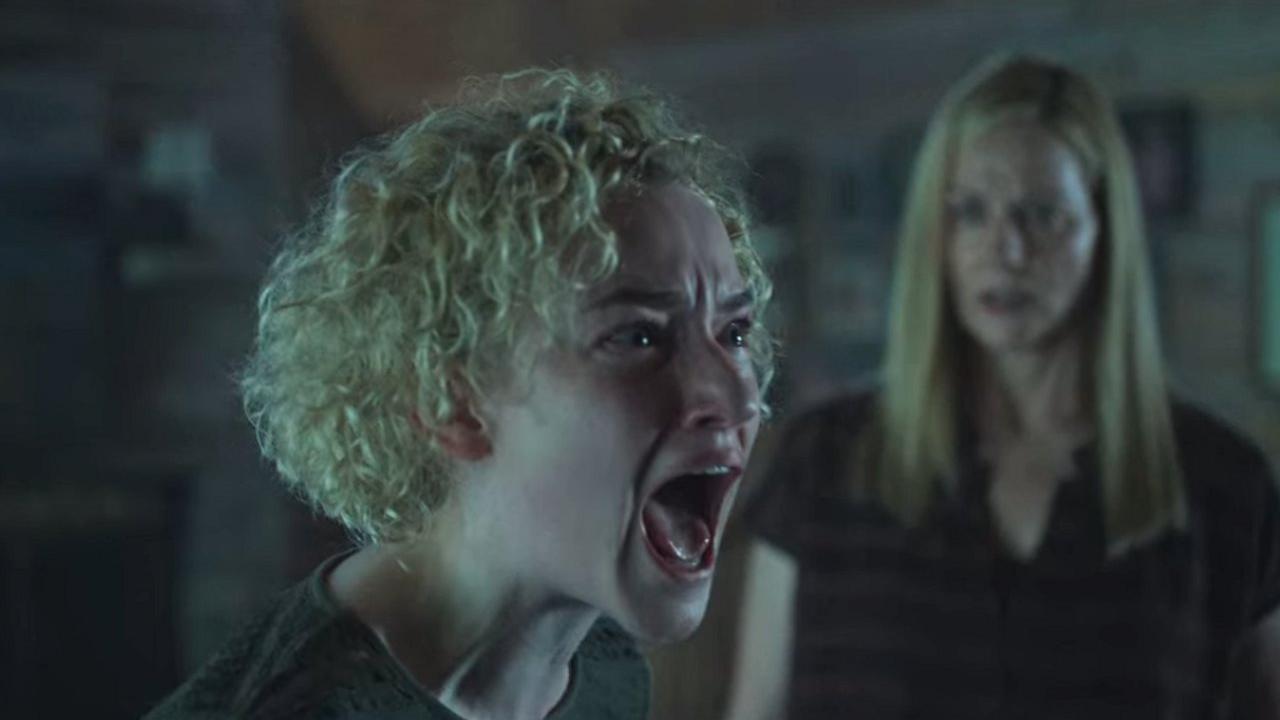 "It's obviously something a lot of people talk about…"
Can we let the Byrde family breathe? Barely finished Ozark, with the broadcast of the last part of season 4, a sequel is already mentioned. Showrunner Chris Mundy announcement at TVLine that a spin-off is not entirely excluded…
"It's obviously something that a lot of people are talking about…It's nothing definitive. We're lucky people really like the show, so obviously there's going to be some interest in it."
The screenwriter of Ozark justifies himself and analyzes the scathing end of the series
A spin-off devoted to Ruth Langmore would have been obvious, but it seems complicated now, given the events of the finale.
"There are still possibilities to stay inside this world and to review certain things", admits Mundy. "I'm sure people probably would have been happier if Ruth was still around."
Nothing is decided yet, therefore, but the showrunner confirms that any sequel or derivative series should be, in any case, "Totally separate from the original series. It was really important to me to provide an ending to this story; It's the work we did, we did our best and we hope people enjoy it. Then whatever comes of it would be its own, separate thing, even if it happened in our universe…"
The door is open. It remains to be seen what a spin-off ofozark.