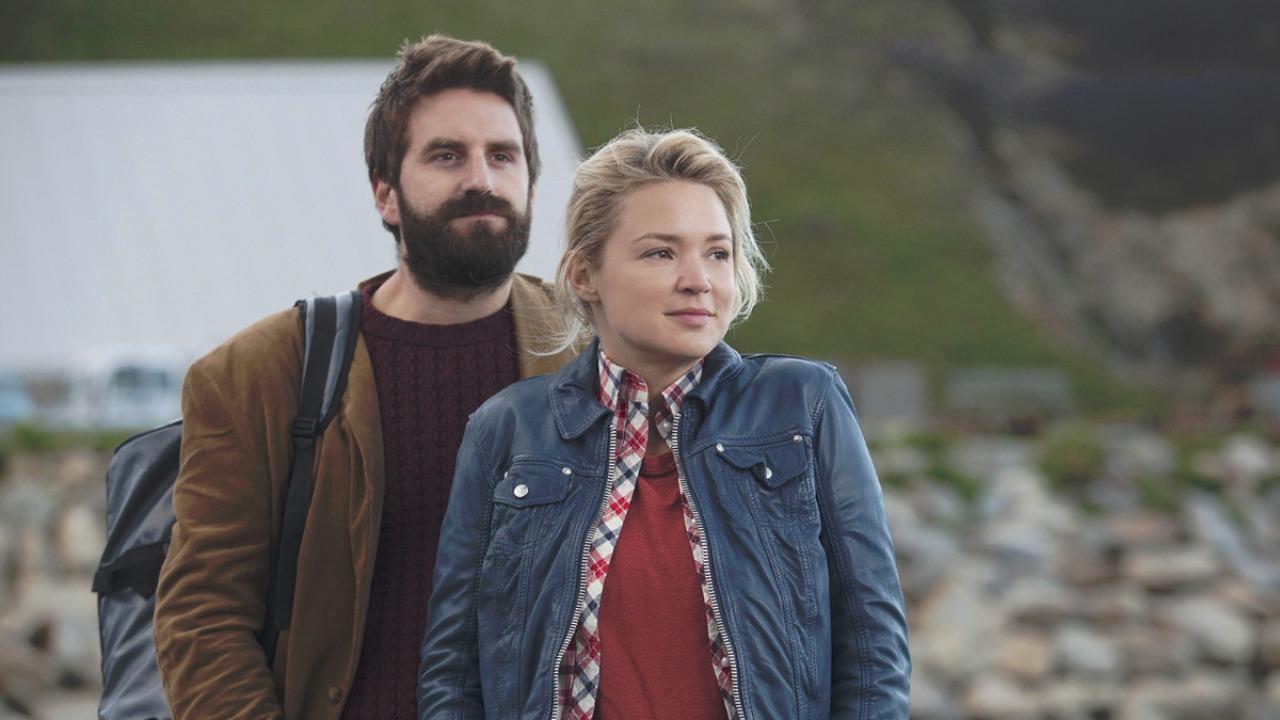 To (re) see this Friday evening on TMC.
Grégoire Ludig was yesterday on TF1, in The Mad story of Max and Leon, with his Palmashow accomplice, David Marsais. Here he is again tonight on TMC, giving the reply to Virginie Efira in And your sister, by Marion Vernoux. A film that Première recommends. Here is our review.
Clear chemistry between the actors, frenzied ping-pong of dialogues with (deceptive) improvisational allures, nice highlighting of the singular Grégoire Ludig … Energized by razor editing, the seduction operation works rather correctly. Still, the trio formed by a young man (Pierrick), the ex of his deceased brother and the latter's lesbian sister seems to have a lot of fun alone, to the point of flirting with the absence of a real scenario. Luckily, this stubborn feeling of complacency and gratuity is contradicted at the right time: a fracture occurs and its stakes unify, even emotion, this apparent wandering without finality.
Our review of La Folle Histoire de Max et Léon