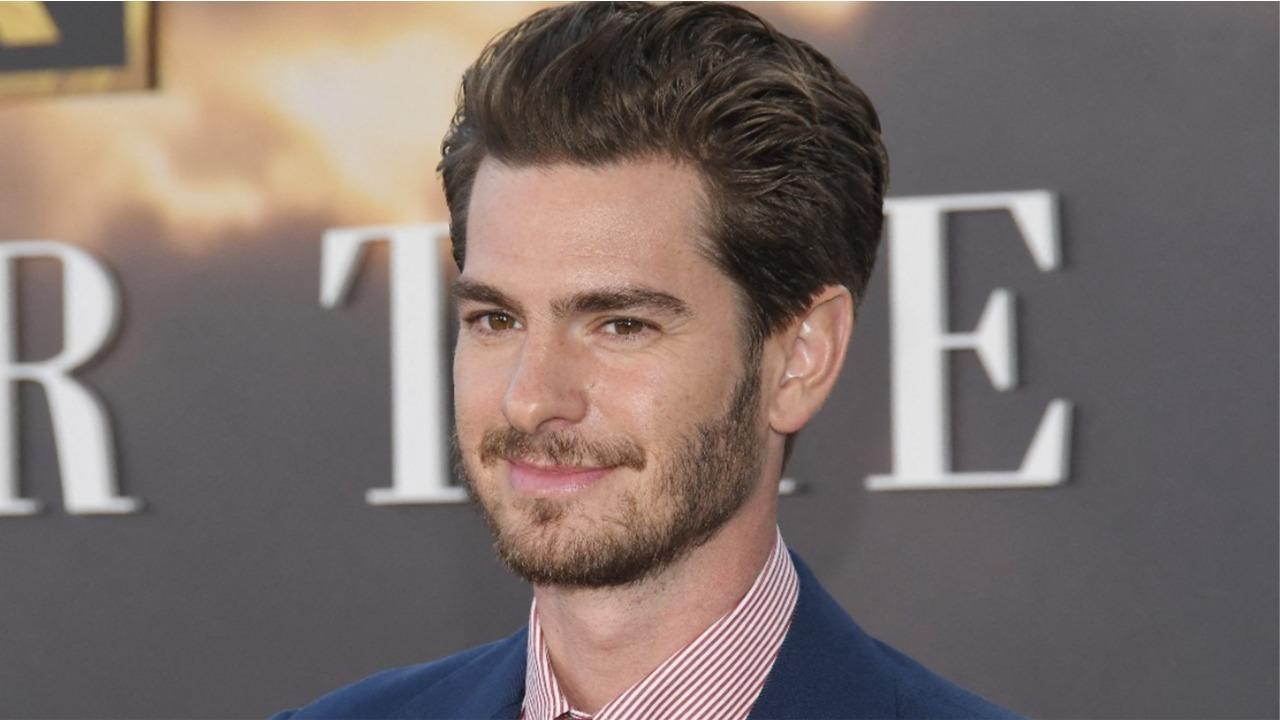 The Spider-Man: No Way Home and Tick, Tick… Boom! sold out after Oscar season.
At 38, Andrew Garfield never had such a busy schedule. In recent months, the actor has chained filming and the promotion of very eclectic projects: the dramatic comedy Mainstreammusical comedy Tick, Tick… Boom!the biopic In the eyes of Tammy Fayeseries By order of God and of course the Sony/Marvel blockbuster Spider-Man: No Way Home. If he only has short scenes in the latter, his promotion was intense for the actor, who did not escape questions about his potential return as Peter Parker / Spider-Man, and who tried somehow to avoid spoiling it to the public. At the same time, he was defending his musical on Netflix, for which he was nominated for the Oscar for best actor. An exhausting period, he admits to variety : "I'm going to rest for a bit. I need to refocus, think about what I want to do next, just be a normal person again for a while. Because you know, it's a real wringer, this awards season .I'm not complaining, I just need some normalcy."
Andrew Garfield talks about his return as Spider-Man in No Way Home
During this interview, he also explains that the subject of his series for Disney+ was so dark that the team decided to organize all kinds of activities between takes so as not to be depressed. Written by Dustin Lance Black (Harvey Milk) from a book by Jon Krakauer (the author ofInto the Wild) and directed by David Mackenzie (Comancheria), By order of God indeed tells the investigation of a Mormon in a very closed religious community, following the brutal death of a woman and her infant. "I think it was a necessity for all of us to plan board games or a hike in nature, a swimming session or a snorkeling session in a lake, or dancing and eating good food, details Andrew Garfield. That way, you could get back in shape and completely immerse yourself in work. We had to be careful in order to take care of this story."
Recently broadcast in the United States, this series will soon arrive on Star, the adult branch of Disney+.
Tick, Tick…Boom! : Andrew Garfield pays tribute to his late mother