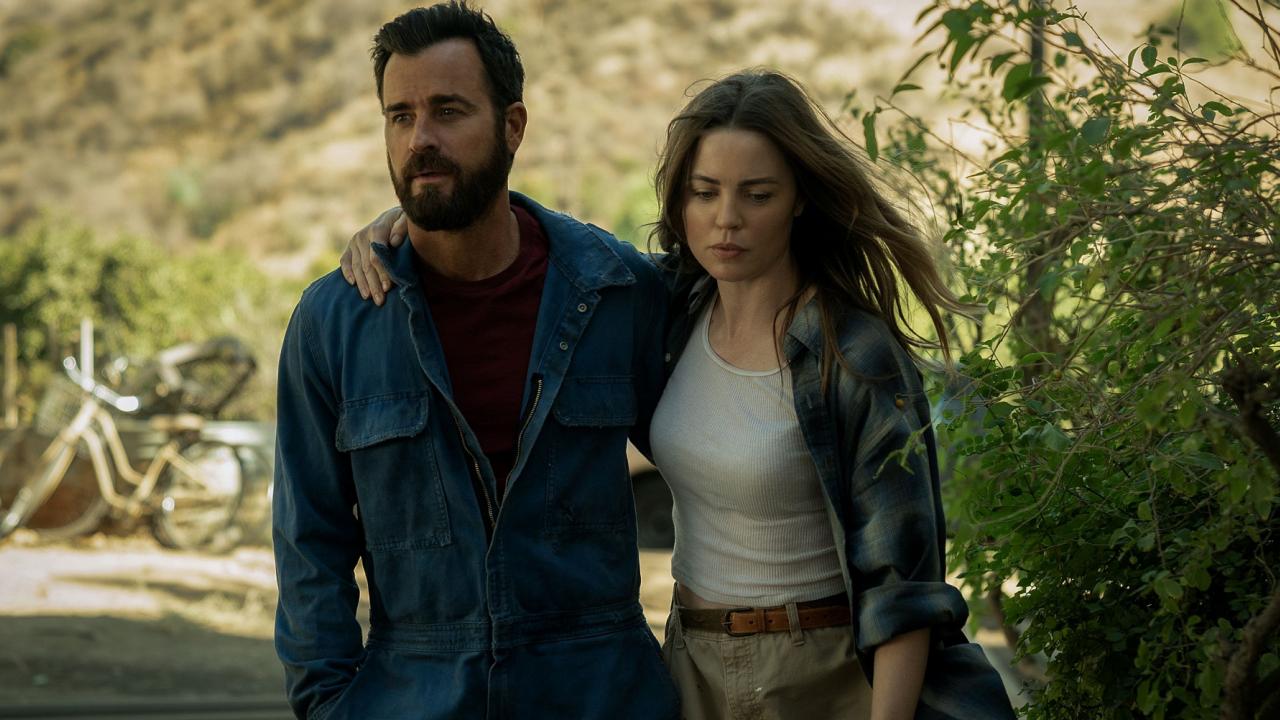 The series worn by Justin Theroux will complete its first chapter on Friday.
The run continues! It is with these words that the streaming platform Apple TV + announced the renewal of its series The Mosquito Coast, worn by Justin Theroux and whose season 1 was launched only a few days ago. The finale will air this Friday on Apple TV +.
The run continues. https://t.co/08T5E2N5K5 pic.twitter.com/NabPa0K8QC

– Apple TV (@AppleTV) June 2, 2021
"The Mosquito Coast has captured the imaginations of viewers around the world, not only for its action and adrenaline-fueled adventure, but also for the gripping family history and gripping performances at its heart. We can't wait to find out what's next for the Fox family.", commented Matt Cherniss, head of programming at Apple, in a statement.
Based on the novel by Paul Theroux (yes, Justin's uncle), this season 2 of The Mosquito Coast is expected in 2022.