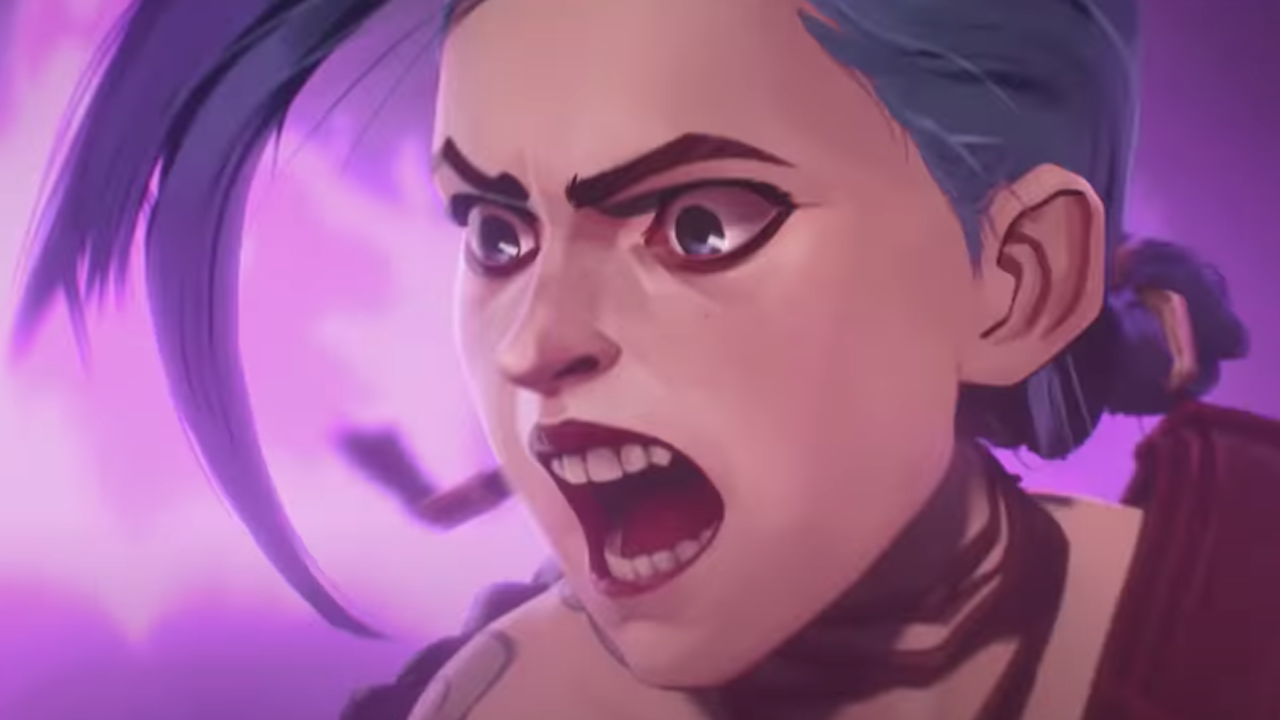 Produced by Riot Games Entertainment, with the help of French studio Fortiche, Arcane will be available in three acts, and will be released in November on Netflix.
Series Arcane, a new French creation signed Netflix and inspired by the famous video game League of Legends, is revealed one last time before its next release.
After a first trailer and several visuals published on its social networks, Netflix is ​​putting the final trailer of its series online. This emphasizes the female duo Vi and Jinx, two sisters with a complex past, while the precarious balance between the city of Piltover and the slums of the district of Zaun is threatened by the creation of Hextech. "When we started producingArcane, we were deeply convinced that the story of Jinx and Vi was very particular, even unique", Says Christian Linke, co-creator ofArcane. "We wanted to doArcane a reflection of the deep moral questions that each of us faces one day: what are we ready for our family? Are we ready to question our values ​​for the happiness of our loved ones and face the internal conflicts that result from it? The story, combined with the art direction inspired by hand painting and fine character animation that we created in partnership with Fortiche, will provide all viewers with a rich insight into the universe of League of Legends. "
The final trailer:
First trailer and date for Arcane, Netflix's League of Legends series
Broadcast exclusively on Netflix, Arcane will be available in nine episodes and three acts: the first act will be released on November 7, at 3 a.m. on Netflix, just hours after the final of the 2021 World Cup. LoL (the most watched esport competition in the world), then the second on the 13th and the third and last on the 20th.
Netflix unveils new footage from its Arcane series (on League of Legends)