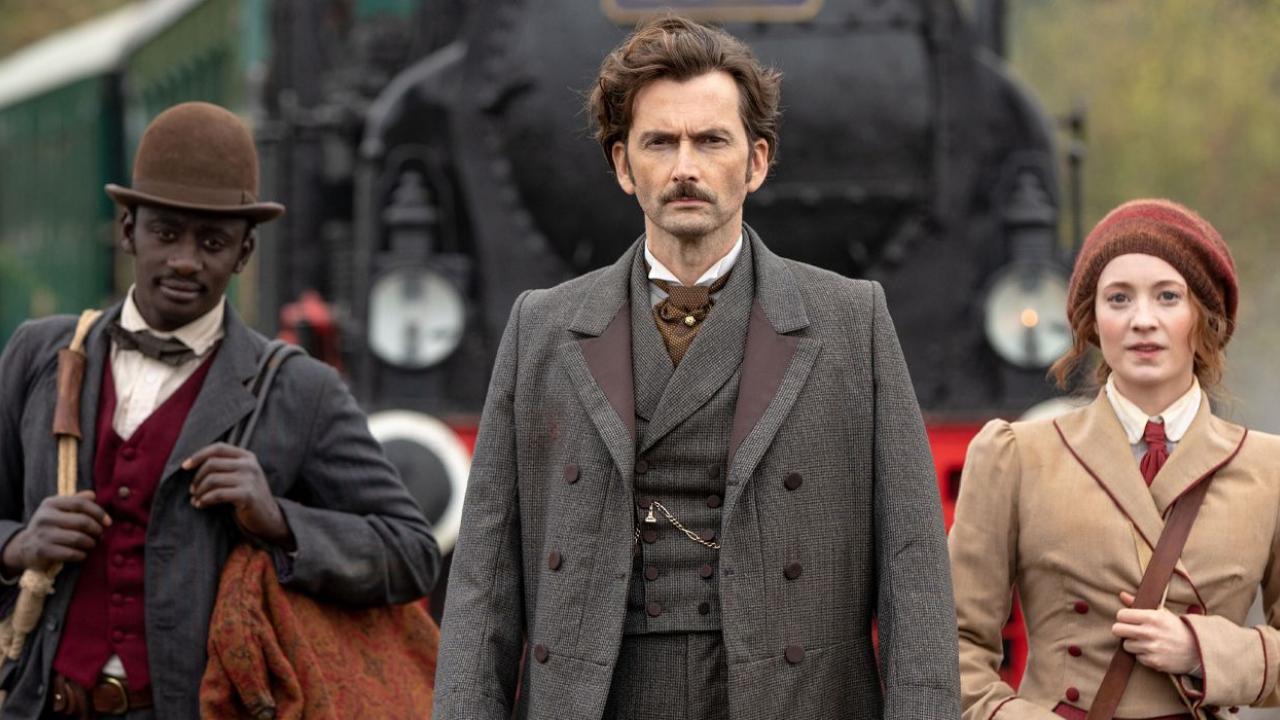 It will be broadcast in France on France 2 in 2022.
Large international co-production in which France Télévisions participates, Around the world in 80 days will be broadcast soon on France 2 (early 2022). And the series-event is announced today with a large trailer (in original version) which presents David Tennant (Dr Who) in the skin of Phileas Fogg, but also Leonie Benesch in that of Abigail Fix and Ibrahim Koma in Jean Passepartout:
The synopsis: London, 1872. The day he receives a postcard from a lost love reproaching him for being a coward, Phileas Fogg loses his footing. This accusation upsets him to such an extent that he agrees to take up a crazy bet: to shop around
of the world in eighty days.
Adapted from the novel by Jules Verne, this new adaptation of Around the world in 80 days created by Ashley Pharoah and Caleb Ranson, will span 8 episodes. The first episode will be broadcast from January 2, 2022 across the Channel and across the Atlantic.