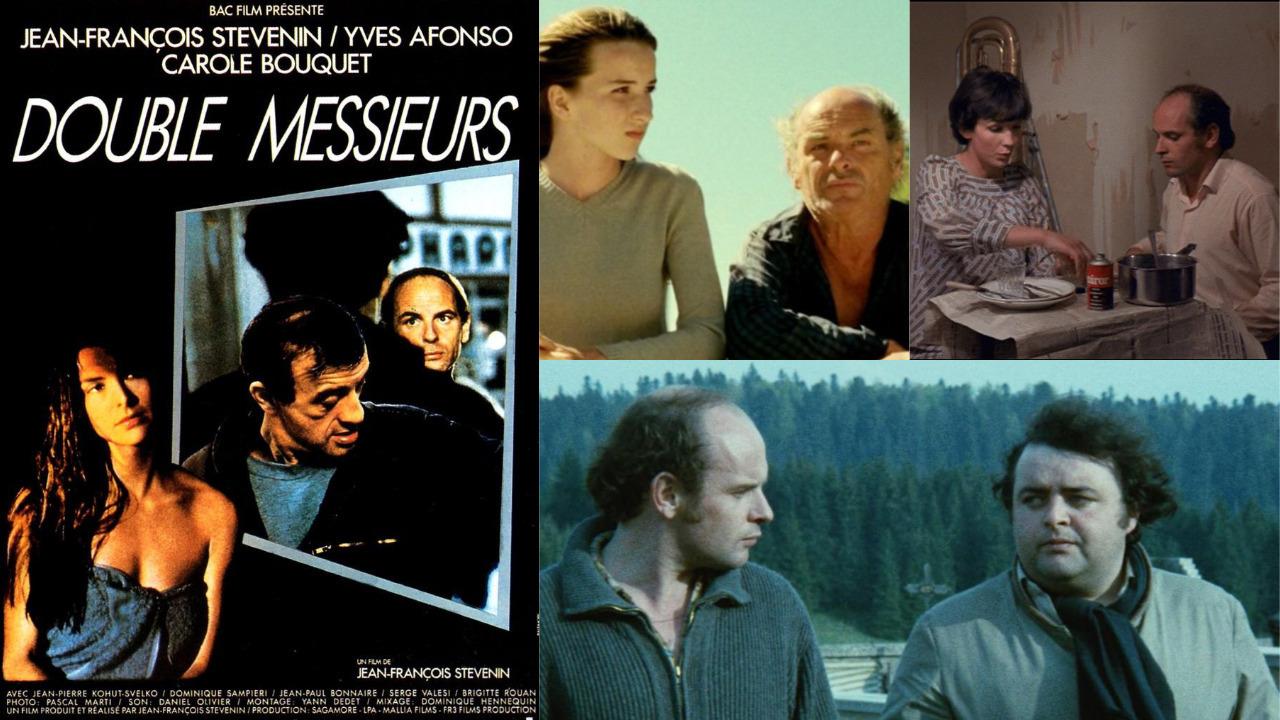 L'argent de Poche, by François Truffaut, will be broadcast this evening, and Double Messieurs, Passe montagne, Mischka and Let My People Go are available in replay.
Between 1970 and 1976, Jean-François Stévenin, died a few days ago at the age of 77, has toured four times for François Truffaut: they collaborated in quick succession The Wild Child, A beautiful girl like me, The American Night and Pocket money. The latter, in a succession of funny or serious sketches, tells the daily life of a group of children in the small town of Thiers, in 1975, between school and home. It will be broadcast on Arte this evening, and the channel shares for the occasion an interview with Mathieu Amalric, who talks about the influence of François Truffaut on his cinema.
France Télévisions offers several films by the actor and director on their France.TV platform: Men's doubles, Mountain pass, Mischka and Let My People Go!. The first three, all of which have friendship as a common theme, are made by himself. Mountain pass (1978) recounts his meeting with an adventurous architect played by Jacques Villeret, in the jura, Double gentlemen is a drama co-written by Jackie Berroyer and Bruno Nuytten and released in 1986, which follows a man on his way to find his two childhood buddies, and Mischka (2001) relates how an old man is abandoned on the road by his family and manages to regain hope thanks to strangers who take him under their wing. Finally, Let My People Go! (2011), by Mikael Buch, follows Nicolas Maury as a lost young man who does not really know what he expects from existence.
The 4 films can be seen here in replay