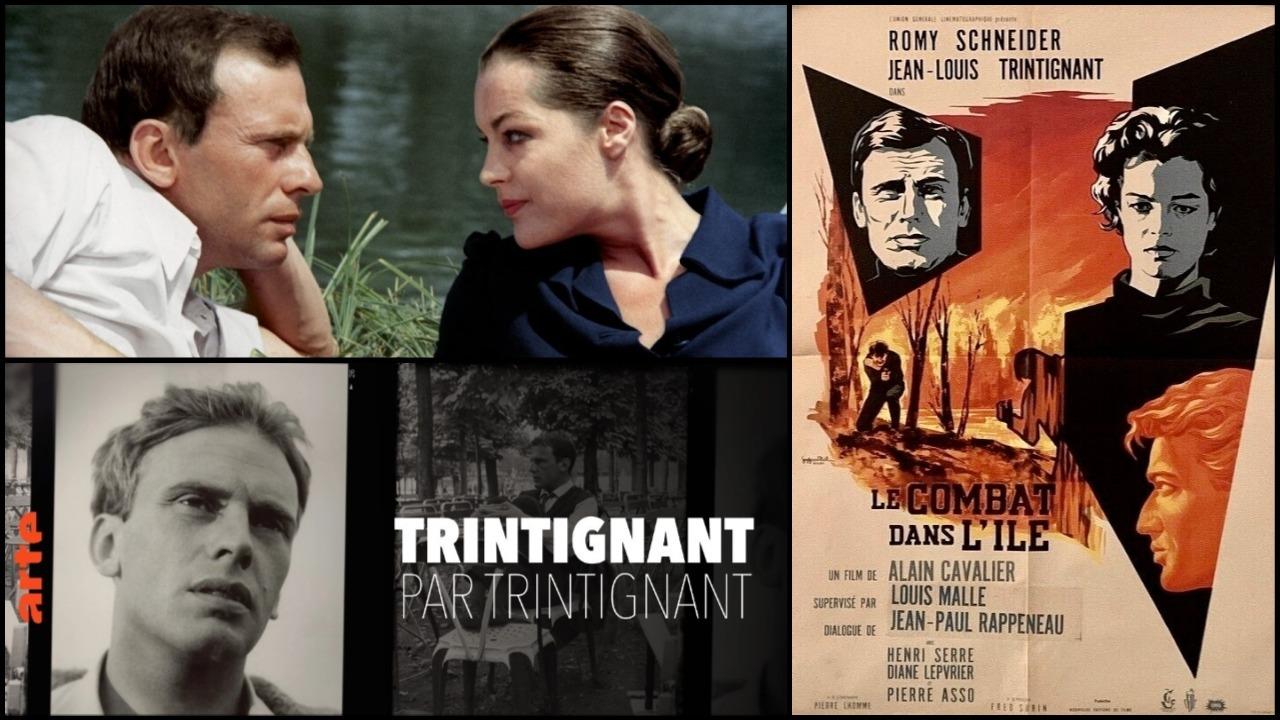 The channel broadcasts two films in which he played opposite Romy Schneider: Le Train, by Pierre Granier-Deferre and Le Combat dans l'île, by Alain Cavalier.
Following the disappearance of Jean-Louis Trintignant, Friday, at the age of 91, the small screen immediately paid tribute to the leading actor of French cinema. France 3 has programmed A man and a womanthe cult film by Claude Lelouch, then Jean-Louis Trintignant the elusivean episode ofOne day a destiny (also visible on France.TV), from Friday evening.
From 8:55 p.m., Arte takes over by offering The traina classic by Pierre Granier-Deferre, which is inspired by a successful novel by Georges Simenon with Jean-Louis Trintignant, Romy Schneider, Nike Arrighi, Régine, and which was released in cinemas in 1973.
The story of Train : May 1940. As the Wehrmacht prepares to descend on France, Julien Maroyeur, a radio repairer in the east of the country, decides to flee with his family. At the station, he is separated from his wife, sent to first class with their daughter. Julien makes the trip in a crowded cattle car, where he meets the gaze of the mysterious Anna…
Extract :
Jean-Louis Trintignant, a very discreet (anti) hero
Immediately afterwards, at 10:35 p.m., the channel will offer the public Trintignant by Trintignanta documentary by Lucie Cariès initially broadcast in 2021 and looking back on the exceptional career of the actor of Zof Gosta-Gavras, of ConformistBernardo Bertolucci and of courseAnd God created the woman by Roger Vadim. Mixing archive images, interviews and talks with relatives of the artists, it paints a complete portrait of Jean-Louis Trintignant. Note that in addition to this document, two programs are already visible in replay on Arte.TV: The fight on the islanda political drama by Alain Cavalier released on the big screen in 1962, where he already gave the reply to Romy Schneider (visible here), as well as'a special episode of Blow Up devoted to the actor.
Of them and Asako I and II will therefore be rescheduled at a later date.
Jean-Louis Trintignant (1930-2022): "I shot in 130 films, that's at least a hundred too many"