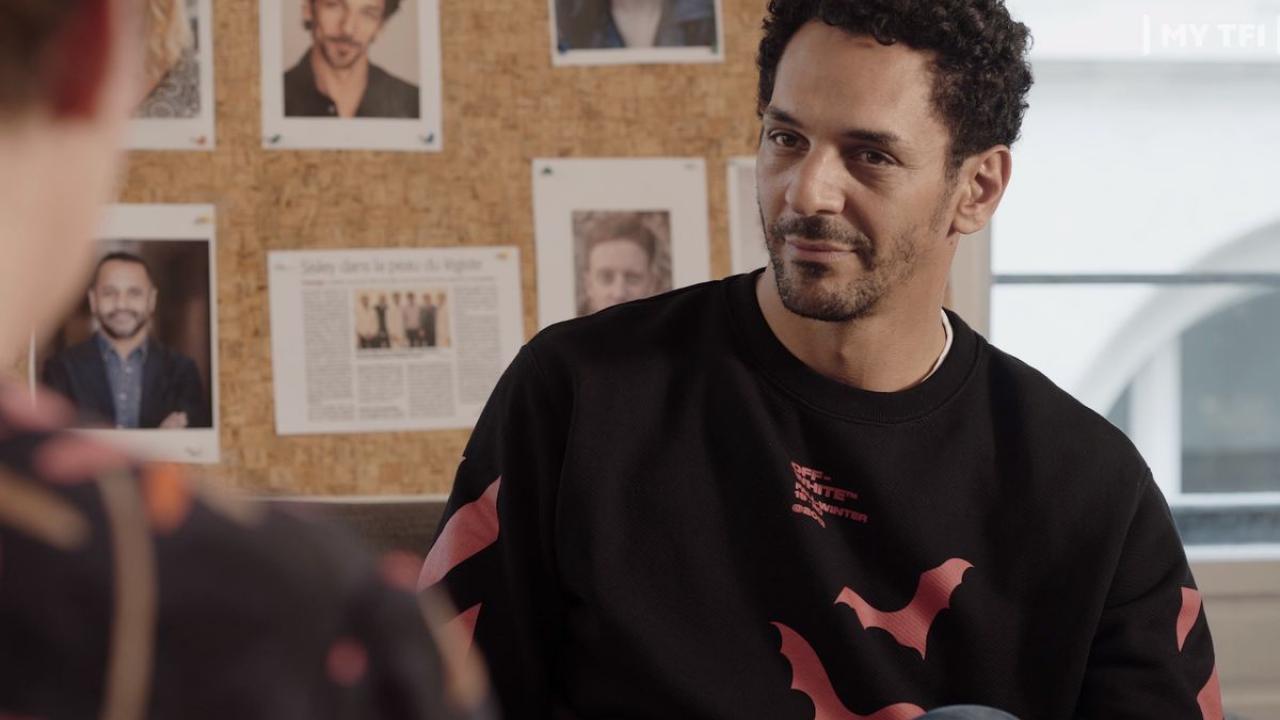 Tomer Sisley announces it himself, before the filming of the last chapter of the adventures of Raphaël Balthazar….
After charting around the world alongside DiCaprio and Meryl Streep in Cosmic Denial, Tomer Sisley resumes normal activity, these days, on TF1, with Balthazar, the successful detective series of which he is the star. And in the course of an interview given to the show 50′ Inside (broadcast on TF1 this weekend), the actor reveals that the cop show will end.
"We shouldn't delay in attacking the filming of the fifth and final season of Balthazar", entrusts Tomer Sisleywhich therefore announces the end of the series, probably in 2023, and to allow him to focus on his new projects: "There is Largo Winch 3 on the horizon. Which could arrive at the end of the year. And then there are 3, 4, 5 other projects which are in development at the moment..." Including a new detective series on which he is working himself with a screenwriter…
In the meantime, season 4 of Balthazar will start on March 10 on TF1 and will see the pathologist Raphaël Balthazar investigate with a new cop, Camille Costes (Constance Labbé), who takes over from Hélène Bach (Hélène de Fougerolles).