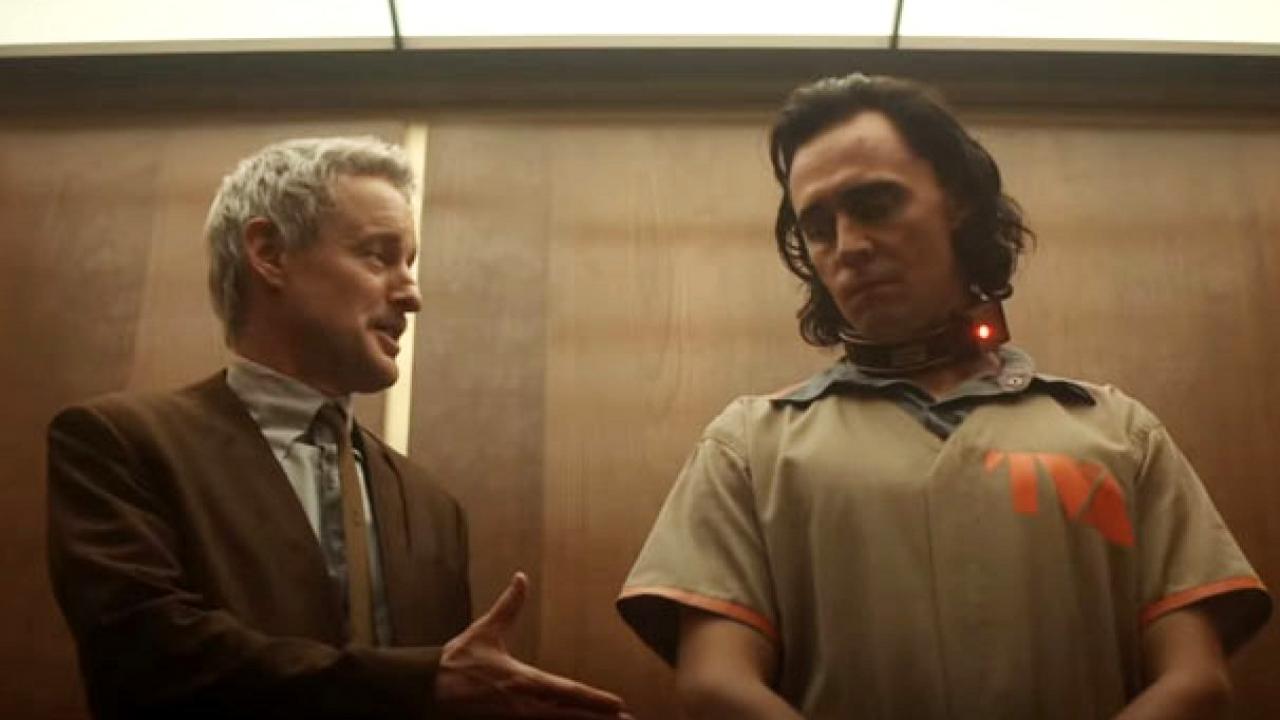 In the future Disney Plus series, it will be called "Gender Fluid".
Loki Laufeyson identifies as "Gender Fluid" or "non-binary," in Disney + 's upcoming Marvel series to her glory, as shown in new images unveiled on Twitter this weekend. At the very end, on a file from the Time Variance Authority (TVA), we can read: "Sex: FLUID".
POV: You've just arrived at the TVA 🕰 Marvel Studios' #Loki starts streaming Wednesday on @DisneyPlus. pic.twitter.com/fhP2pWvOz5

– Loki (@LokiOfficial) June 6, 2021
This term designates people who do not recognize themselves exclusively in the female gender, nor exclusively in the male gender, rejecting gender stereotypes at the same time. The non-binarity of Loki hasn't totally come out of nowhere, as she's been whispering for quite some time, as the shapeshifter takes on many forms. She even became "canon" at Marvel in the comics in 2014, when Odin mentioned Loki in these terms : "My son and my daughter, and my child who is both ".
But this is the first time that the Marvel Cinematic Universe will introduce a non-binary character in such a clear and crisp way. A major symbol for the LGBT + community, even if it shouldn't really be addressed, in a concrete way, in the plots of the series.
Loki premieres June 9 on Disney Plus.
LOKI GENDERFLUID CONFIRMED AFSKSGSKSV pic.twitter.com/ZDDLErsF3n

– melina 🏳️‍🌈 ☆ (@sugyeongie) June 6, 2021