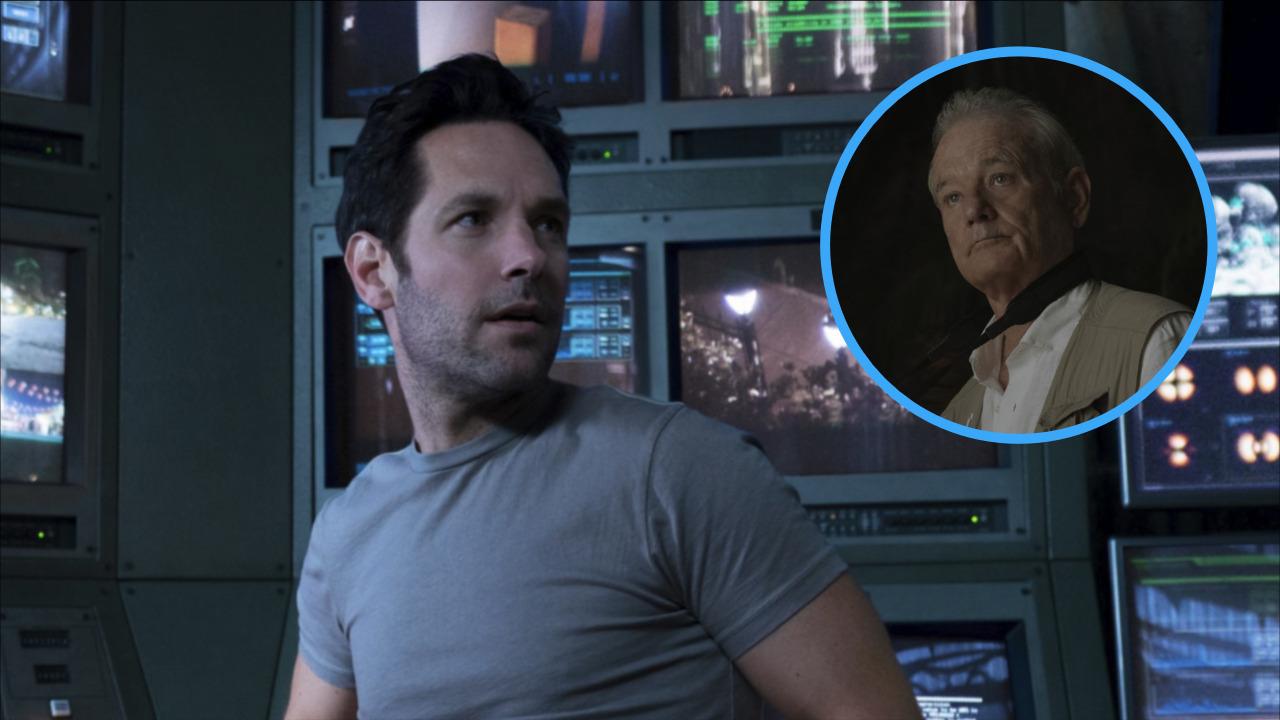 Wes Anderson's favorite actor has already shot his scenes.
From today featured in The French Dispatch, by Wes Anderson, Bill Murray revealed in a German media, Frankfurter Allgemeine Zeitung, which he had signed to join a Marvel super-production: "You know, I recently shot in a Marvel. I won't tell you which one, forget it. Anyway, people around me were very surprised that I decided to join such a project. But for me, it didn't There was only one condition, very clear: I had to know the director and appreciate him a lot. He was funny, humble, had all the qualities you would expect from a director. And he had made this great film on cheerleaders a few years ago, Bring it on, which I had found really good. So I accepted, although I'm not really interested in these comic book adaptations as an actor, usually. "
Bring it on (American Girls, in "French") being directed by Peyton Reed, the director in question is therefore the creator of the three opuses ofAnt-Man, of which the next, Quantumania, actually entered filming recently (in July 2021).
ComicBook.com, who relays the info in English, recalls that this is not quite Bill Murray's first experience with Marvel, since he lent his voice to Johnny Storm in an adaptation of Fantastic four for radio, in the mid-1970s, just before it broke through with American audiences thanks to Saturday Night Live. The actor doesn't say if this will be a big role or just a cameo, but he hints that he won't be stuck in other blockbusters like this: "Let's put it this way: the director is a nice guy and at least I gave it a try, I know what it's like to play in a Marvel. On the other hand, I don't think of repeating it a second time. to your previous question: I have often managed to avoid bad films in this industry. Fortunately, good artists are often good people. In any case, that's the experience I had with my friends. "
Still worn by Paul Rudd and Evangeline Lilly, Ant-Man and the Wasp: Quantumania will be released in theaters in the summer of 2023.
Bill Murray didn't want to shoot Ghostbusters 2: "I was fooled"