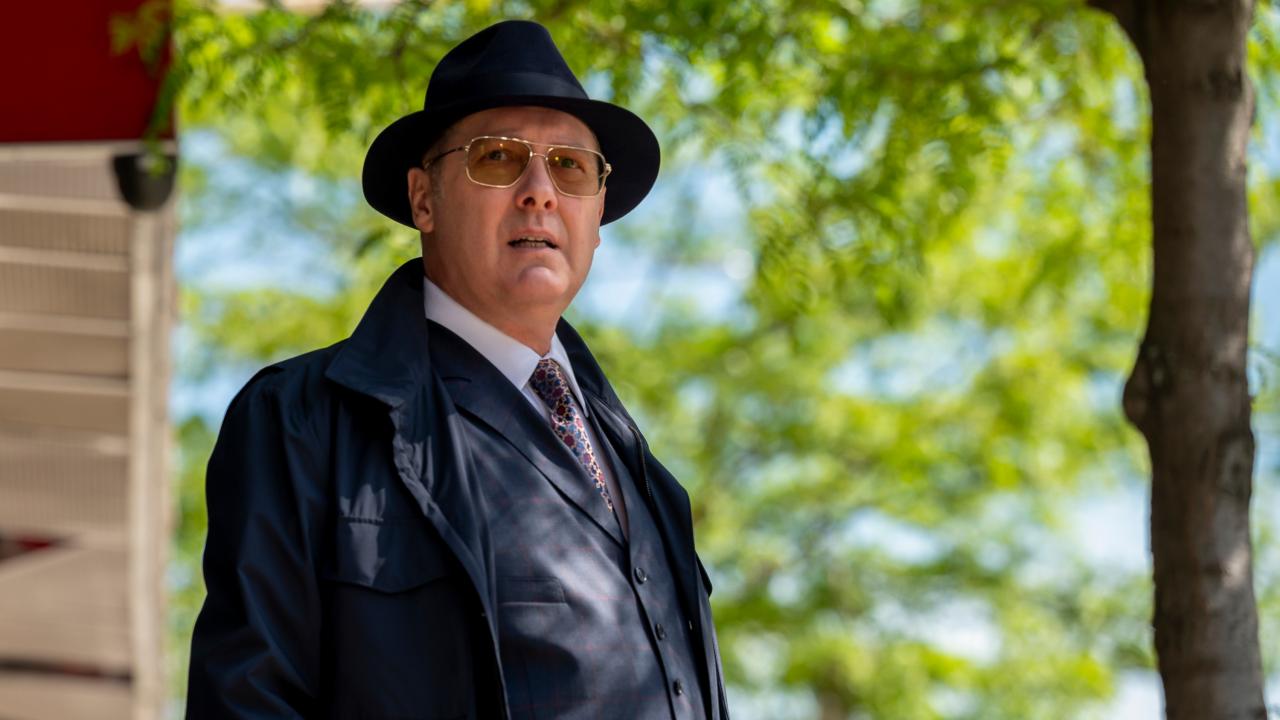 James Spader has just officially confirmed it.
Red is not yet in prison, nor retired. While season 9 will resume in a few days after its winter break, Blacklist has just been officially renewed by the NBC channel. James Spader will therefore return for a season 10, as he himself confirmed in The Tonight Show :
Threatened with cancellation for years, Blacklist therefore clings to its folding seat, still bringing together an average of 5.1 million American viewers over one week, with no drop compared to last year (which has certainly convinced the channel).
let's remember that Blacklistbroadcast in France on TF1, is now done without its female star, Megan Boone, who left at the end of season 8, and without the creator of the series, Jon Bokenkamp, ​​who followed suit…