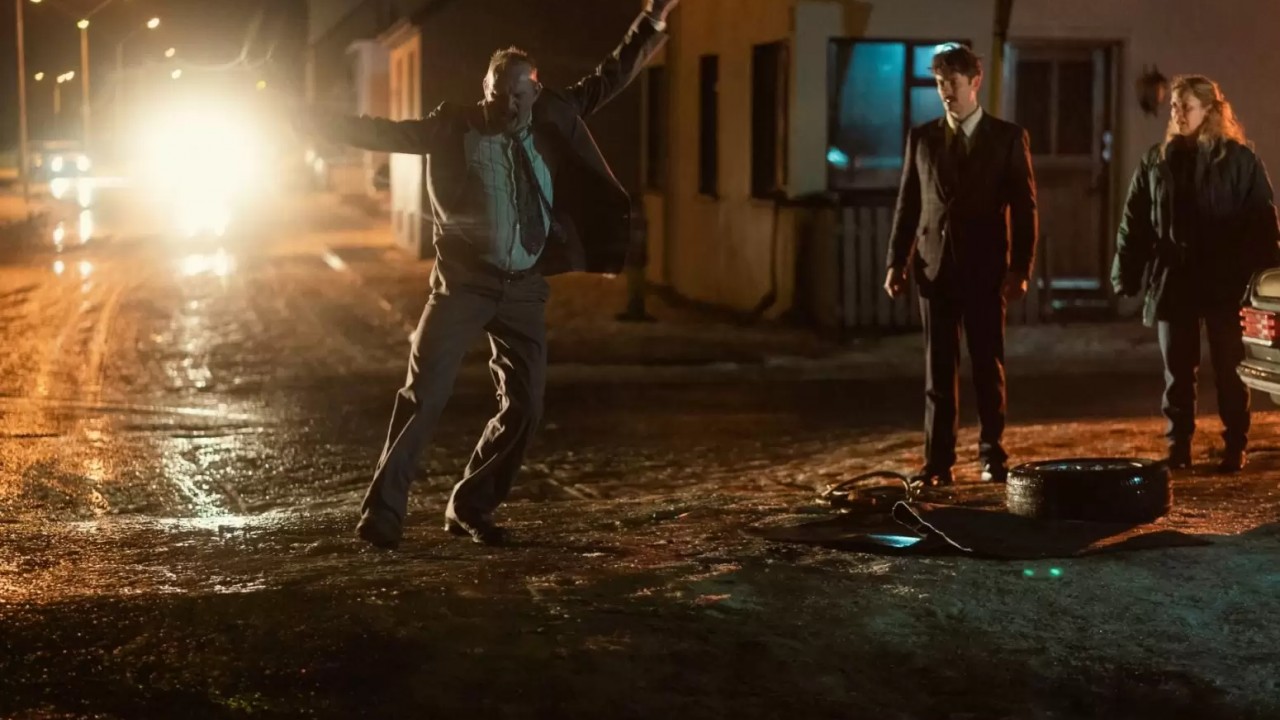 A small fishing town hit hard by the economic crisis of the 1980s. Edifying but agreed.
Screening under the sign of fish, last night, in Lille. The official Series Mania International Competition has unveiled the first two episodes of the Icelandic series Blackport. A social and societal saga, anchored in the recent history of the island. It takes us to the 1980s, when the government decided to set up fishing quotas, in order to preserve the reserves of fish-bearing waters that make up a large part of the country. Except that these new laws decided in the capital upset the balance of small villages like that of Harpa, secretary of town hall, who will take matters in hand to avoid bankruptcy and the complete collapse of his region. Or how the local population will adapt their way of life to the evolution of Icelandic society …
There is definitely something of Ken Loach about this fictional, raw and hyper-realistic narration of the economic crisis in Iceland. Because Blackport, this is a true story (only the names have been changed). A story of united workers, those fishing workers who unite to survive in a context of restructuring. Rough, powerful, touching characters, but who are not content to be victims of modern capitalism. In a folkloric atmosphere and a breathtaking frozen decor, they take their destiny in hand to adapt to the changing world. Less gloomy than it seems, Blackport plays the card of the tragicomic shifted tone, even if the realization, not very inspired, has difficulty to follow. A social tale a little already seen in the background, but surprising in its form. The opportunity to explore a little-known Nordic culture.
Blackport will be seen soon in France on Arte.