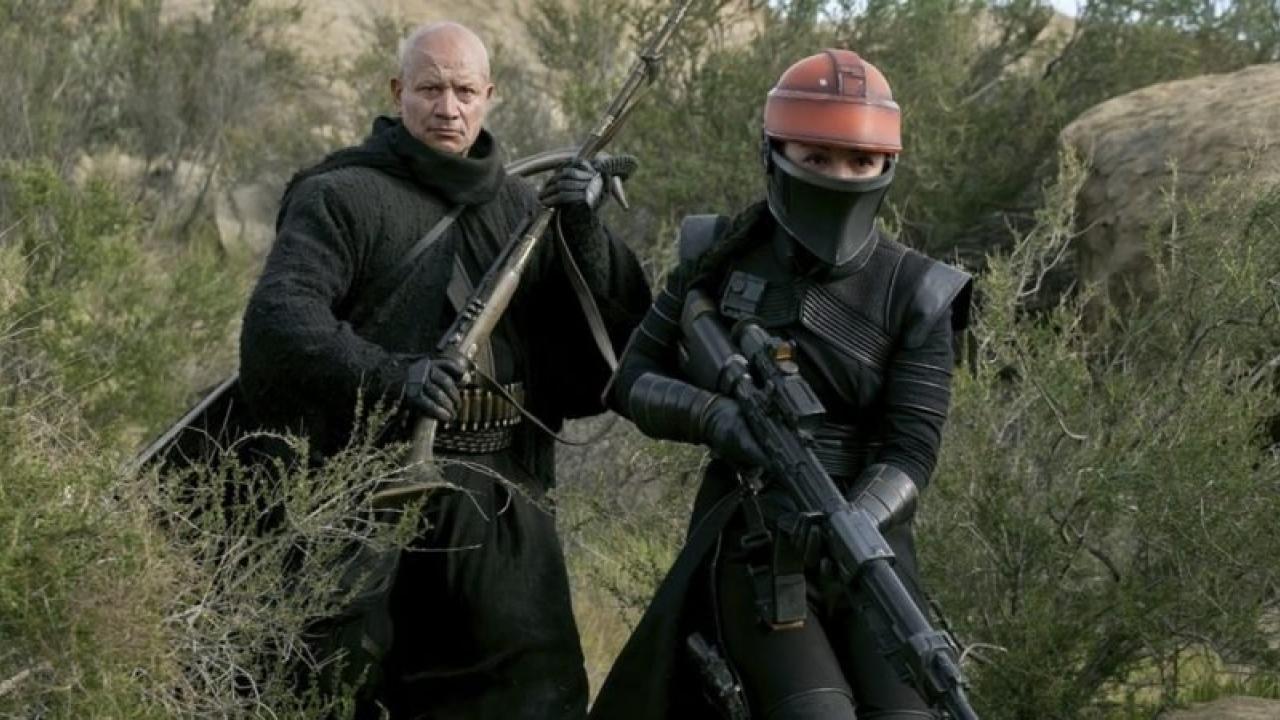 The spinoff series of The Mandalorian will arrive in December on Disney +.
Announced at the end of Season 2 of The Mandalorian, the spin-off titled Bobba Fett's book is slow to reveal its first info. Robert Rodriguez, who is the executive producer alongside Jon Favreau and Dave Filoni, gave an interview to Collider, and he's already heating up fans even though he's not allowed to give details.
"I can't tell you much at the moment, but it's happening in December… You will see what you will see. It will take your breath away. That's all I can say. I am not afraid to be rave because it will be above expectations. Far above expectations. People will be so excited when they go to see this".
For what to know more about the plot or the casting, we will come back. Robert Rodriguez, who directed the episode introducing Boba Fett in Season 2 of The Mandalorian (Chapter 14, titled "The Tragedy"), is kept by Star Wars secrecy.
As a reminder, in the post-credits scene we saw Boba Fett and Fennec Shand land on Tatooine and take control of the former palace of Jabba the Hutt after eliminating Bib Fortuna. Season 3 of The Mandalorian has not yet been shot and will not arrive before 2022 on Disney +.