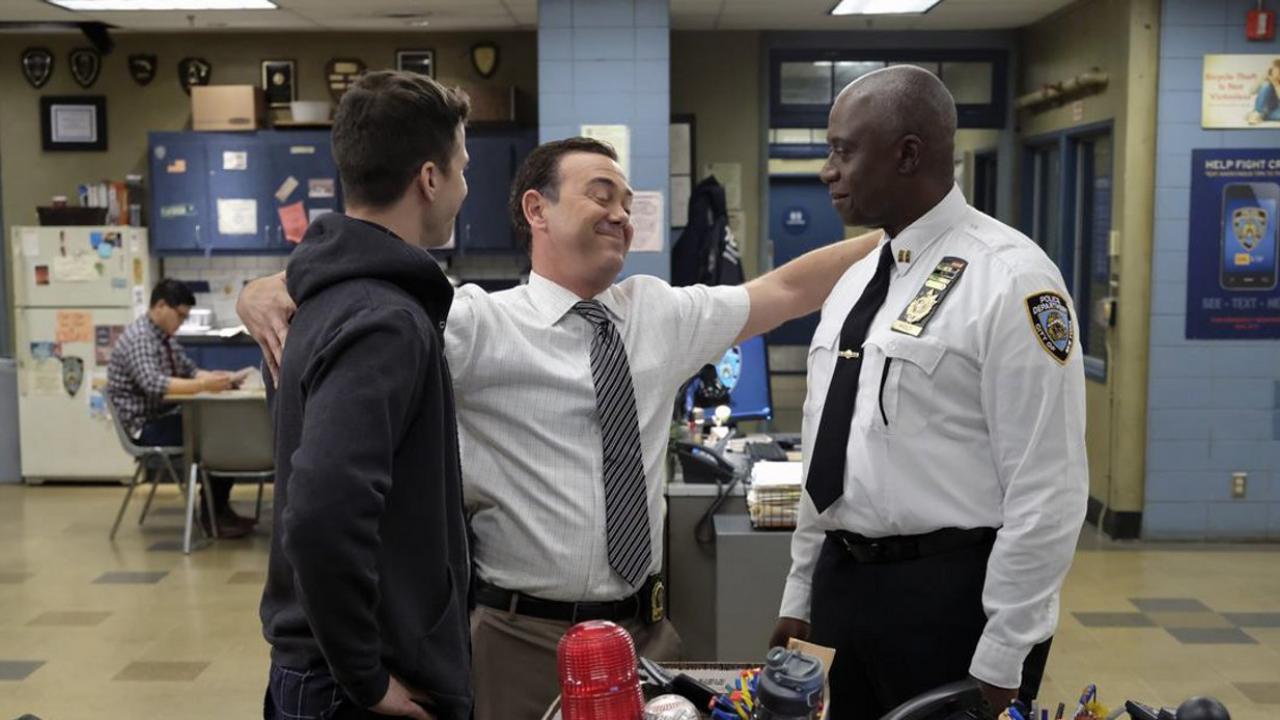 "The Last Day," the two-part conclusion, will air this week.
They're going to shout "Nine Nine" for the last time! Jack Peralta is preparing to live his final mission on the American channel NBC (and in the aftermath in France on MyCanal). This Thursday, September 16, it will broadcast the grand final of Brooklyn nine-nine, eight years after its launch.
Episodes 9 and 10 titled "The Last Day" will be released back to back and here's the trailer already, which says a lot about what lies ahead (below).