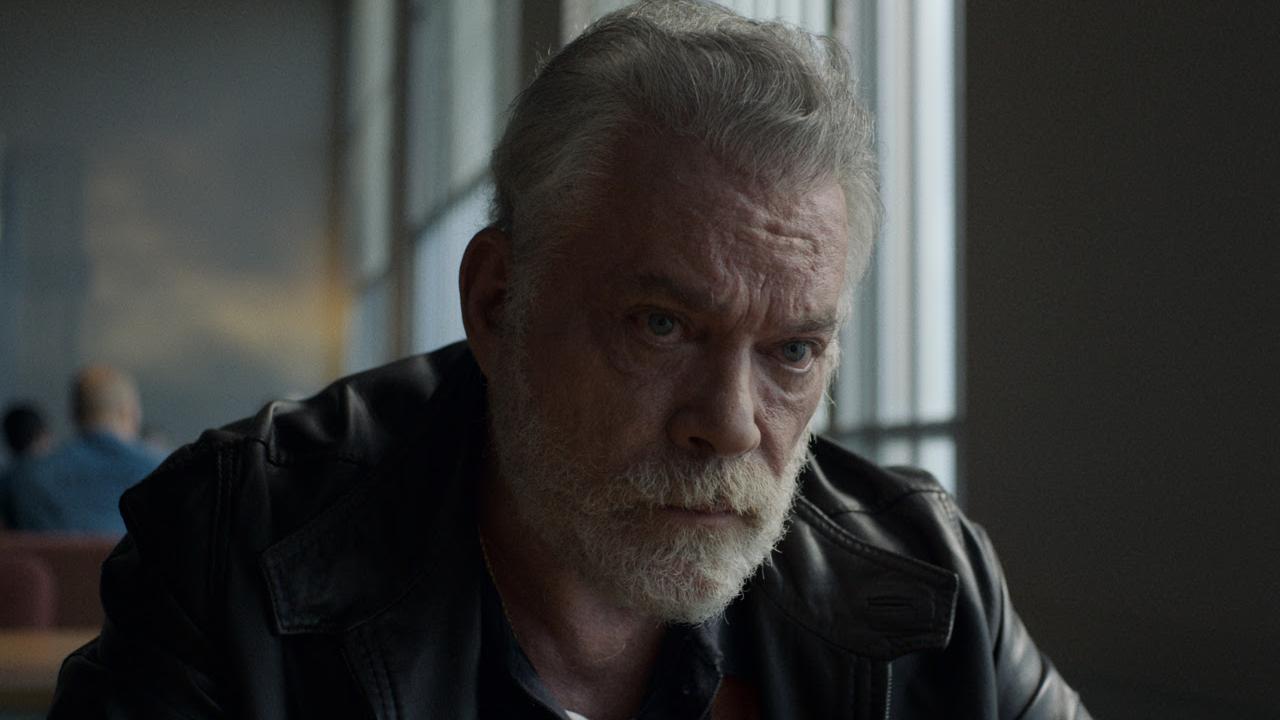 Rocketman's Taron Egerton sent to high security prison to make a serial killer speak…
This will be one of the last roles of Ray Liotta, tragically passed away last month. A jaw-dropping prison thriller, judging by the hyper-tense trailer for black bird uploaded by Apple TV+ today:
The former of Kingsman and Rocketman, Taron Egertongoes into a darker register to embody Jimmy Keene, "high school student, son of a decorated policeman, football champion and drug trafficker. While he is sentenced to 10 years in prison, he finds himself having to make a decisive choice for his life: to integrate a high security prison for insane criminals and get closer to Larry Hall (Paul Walter Hauser), accused of serial murder, or stay where he is to serve his sentence, without the possibility of parole.Jimmy Keene quickly realizes that his only way out is to extract a confession to discover where Larry Hall buried the bodies of young girls, before his appeal was heard. But is this murder suspect telling the truth? Or is it just another story made up by a serial liar? In this fascinating story that transcends the thriller genre, mysteries are solved by those behind bars."
The first three episodes are directed by Michaël R. Roskam (Bullhead). In the cast, we will also find Paul Walter Hauser, Greg Kinnear and Sepideh Moaf.
The series is adapted from the book "With the Devil", by James Keene and Hillel Levin.
Psychological thriller in 6 episodes, black bird is developed and produced by Denis Lehane. The first two episodes will be available on Friday, July 8, 2022, followed by a new episode every Friday.