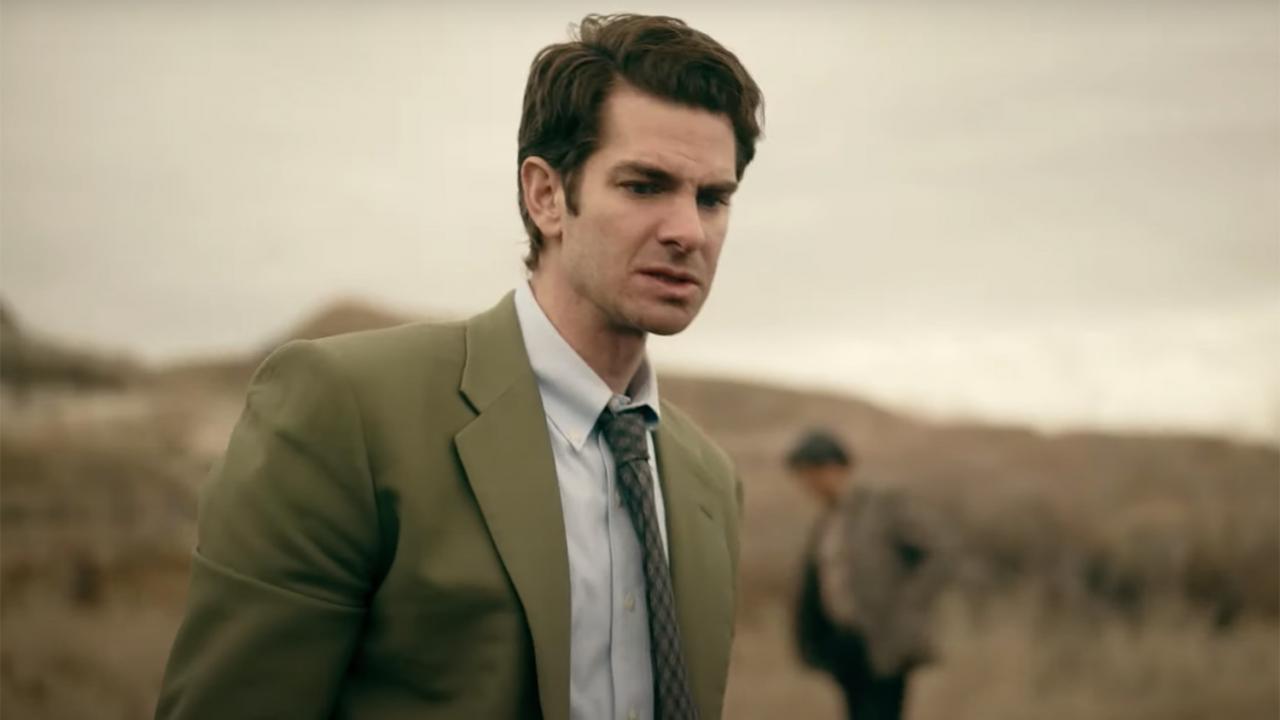 A mini-series inspired by Jon Krakauer's bestseller.
Soon to be broadcast in France on Disney+, the FX/Hulu mini-series By order of God stages the prolific Andrew Garfield (Spider Man: No Way Home, Tic, Tic… Boom and In the Eyes of Tammy Faye, 2021 alone) as a Mormon detective who investigates the death of a mother and her baby.
Inspired by real events, the story takes place in the mid-1980s, in a Mormon town in Utah. Community practitioner Detective Jeb Pyre investigates the murder of Brenda Wright Lafferty and her 15-month-old baby, members of an influential small-town family, found brutally murdered in their home. As he advances, Jeb challenges his faith as he gradually uncovers the secrets of the theology he adhered to.
For the series of Dustin Lance Black (American Idiot) and David Mackenziewe find next toAndrew Garfield : Daisy Edgar Jones (Fresh), Sam Worthington (Avatar), Denise Gough (Colette) and Wyatt Russell (Falcon and the Winter Soldier). It will be broadcast in the Star tab of Disney +, the adult selection of the platform.
On Order of God: the series with Andrew Garfield arrives in France on Disney Plus