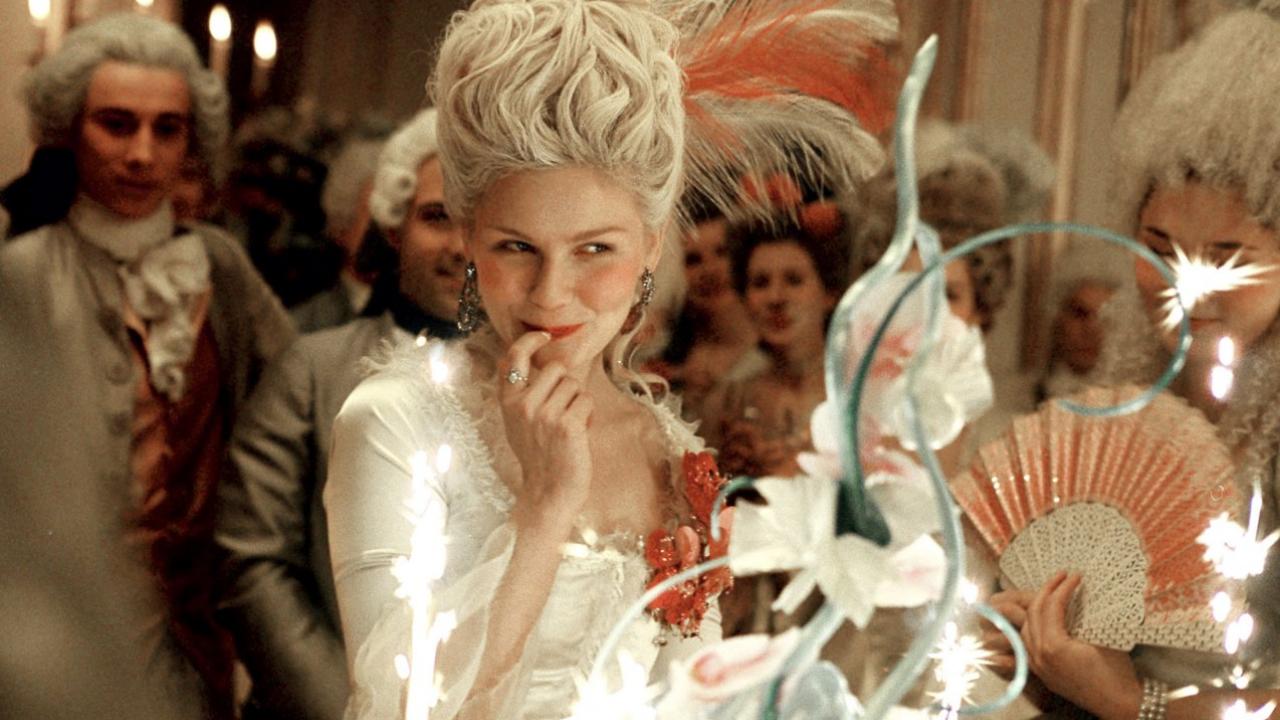 In 8 episodes, it will be signed Deborah Davis, to whom we owe the script for La Favorite.
Three years after having finished telling the story of Louis XIV in Versailles, Canal Plus returns to the Hall of Mirrors to narrate this time the fate of Marie Antoinette. A new Original Creation of the encrypted channel, created and written by Deborah Davis, to whom we owe in the same genre the script of The Favorite, the brilliant costume film by Yórgos Lánthimos, about Queen Anne at the English court.
Davis worked alongside co-writers Louise Ironside (The Split), Avril E. Russell (All on a Summer's Day) and Chloë Moss (Run Sister Run) to develop this series in 8 episodes, which will be directed by Pete Travis (Bloodlands) and Geoffrey Enthoven (Hasta la Vista).
It is already known that the German actress of Russian origin, Emilia Schüle (seen in Ku'damm 56) will play the role of Marie Antoinette, this Austrian princess who was married to Louis XVI.
The series will be produced by Alban Étienne and Stéphanie Chartreux from Banijay Studios France, Claude Chelli and Aude Albano from Capa Drama, and Christophe Toulemonde. The shooting will take place in historic locations, including the Palace of Versailles, Vaux-le-Vicomte, Lésigny, Champs, Voisins and Bry-sur-Marne.