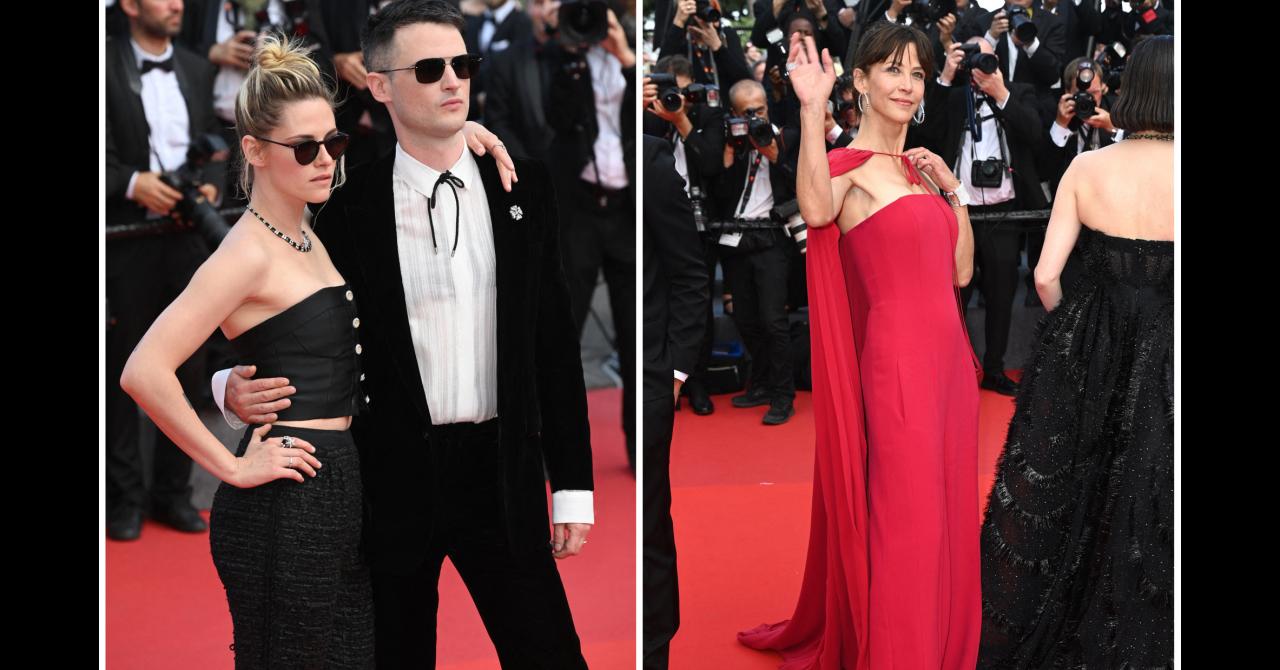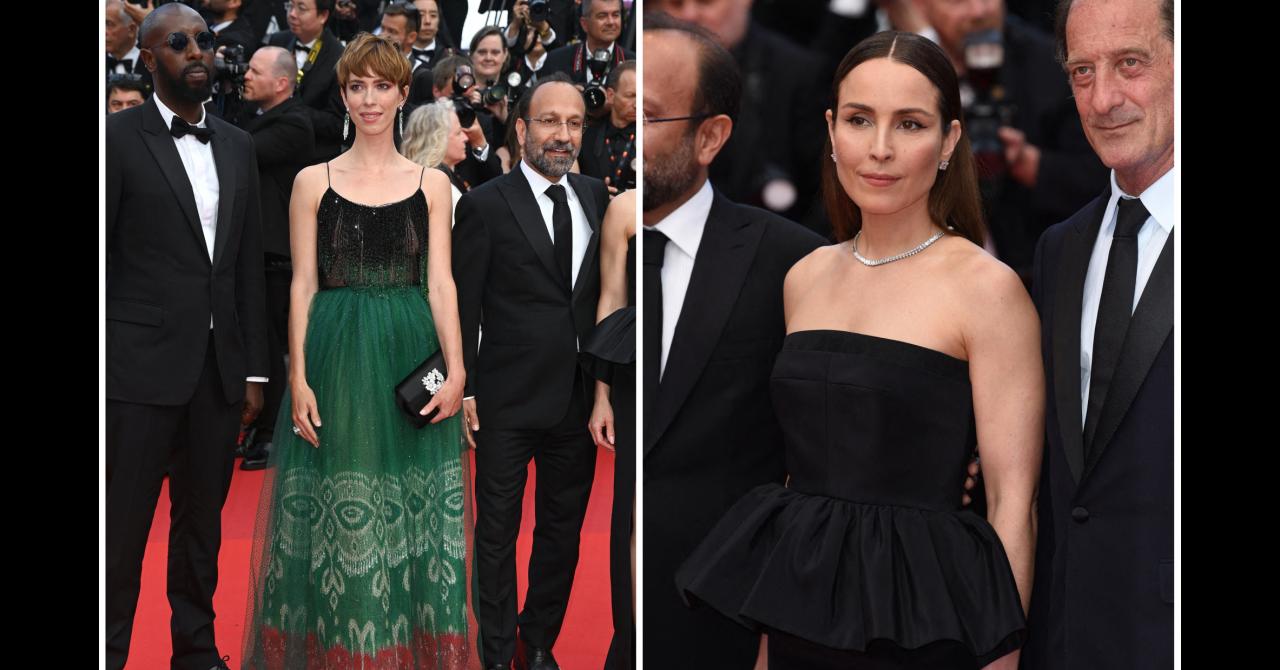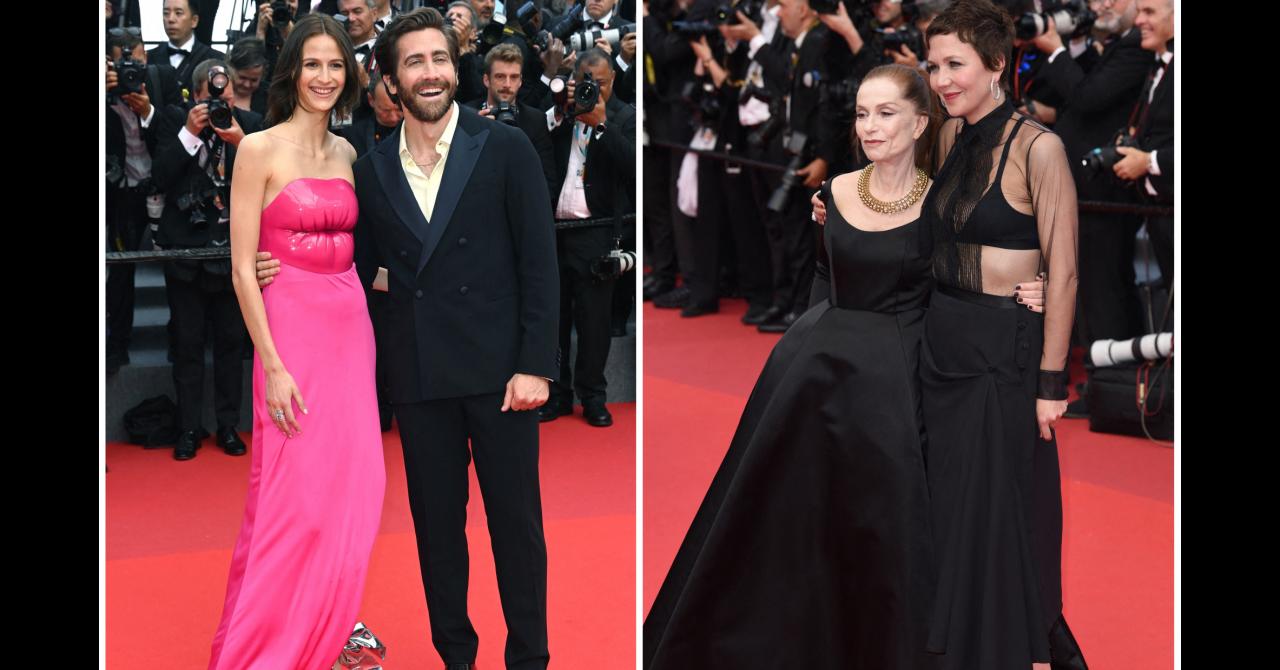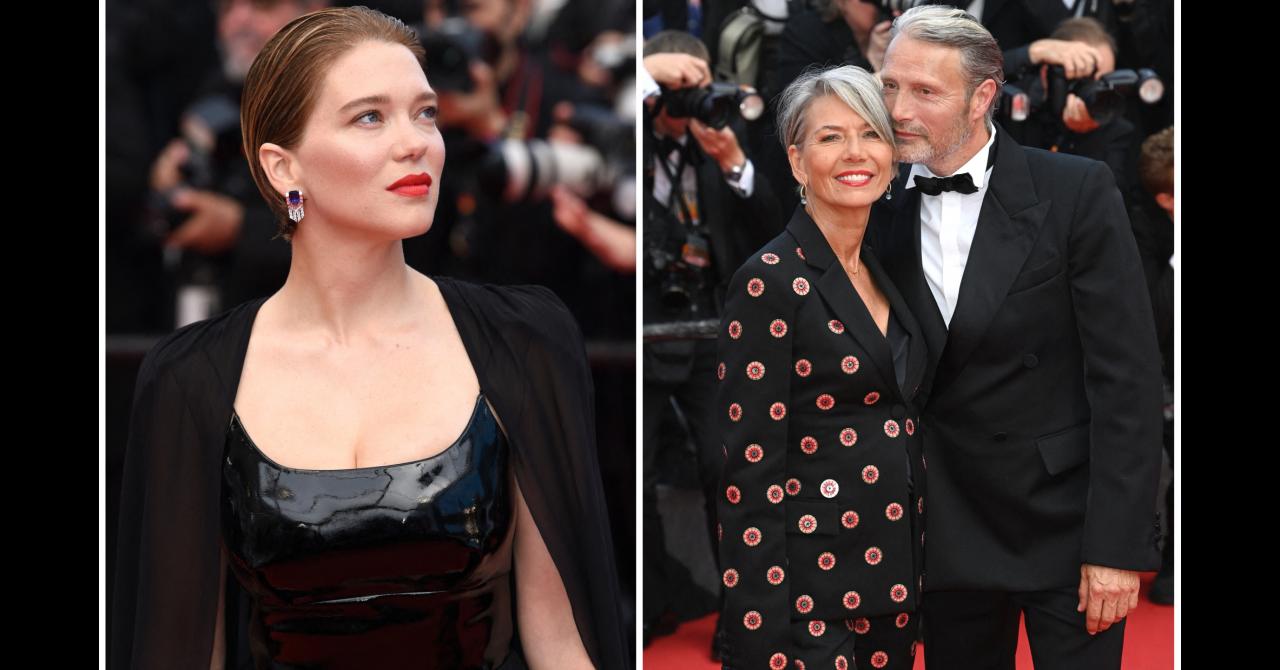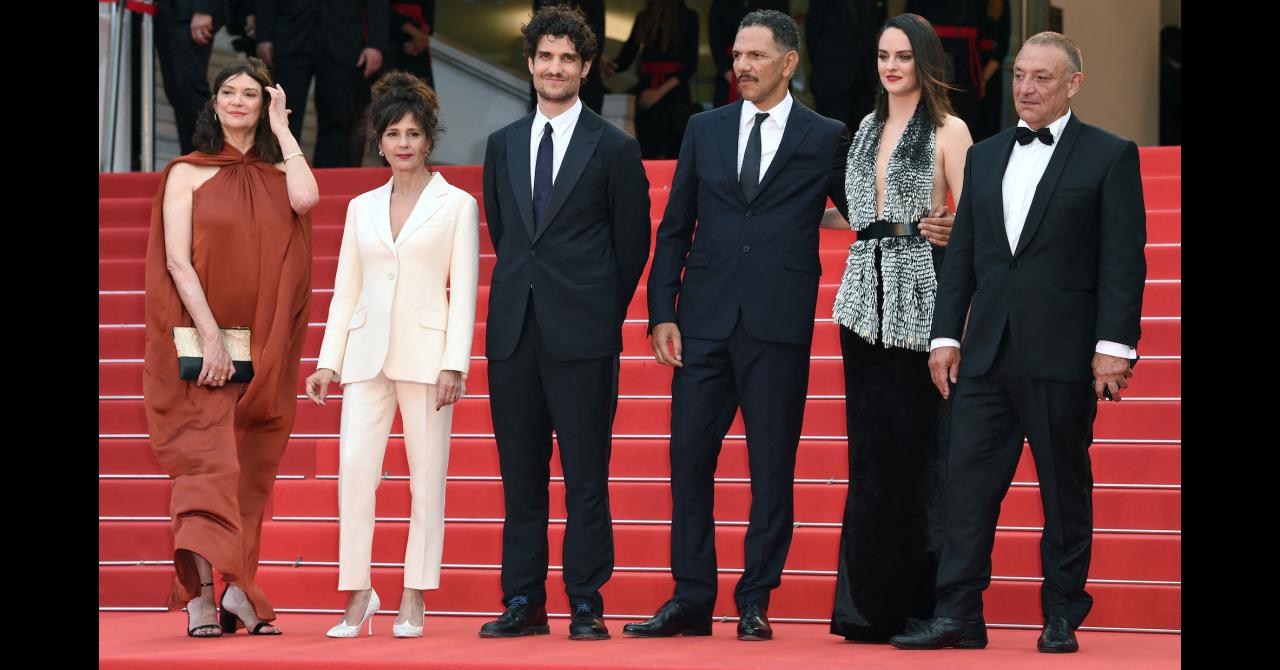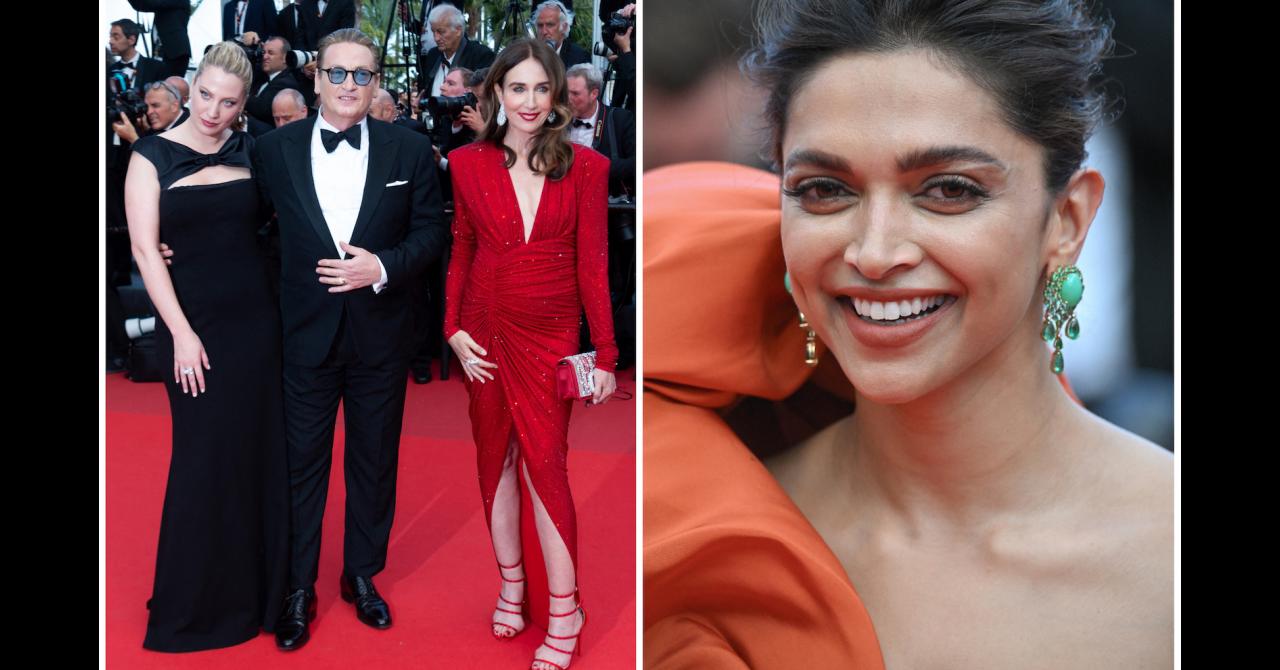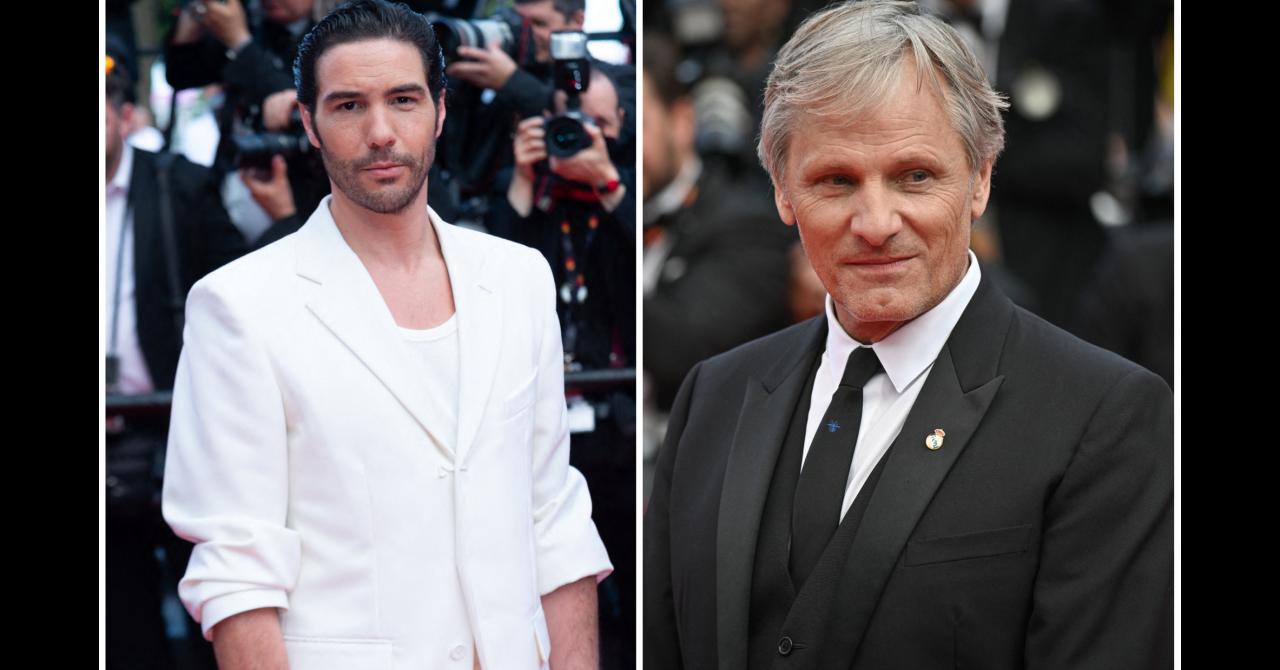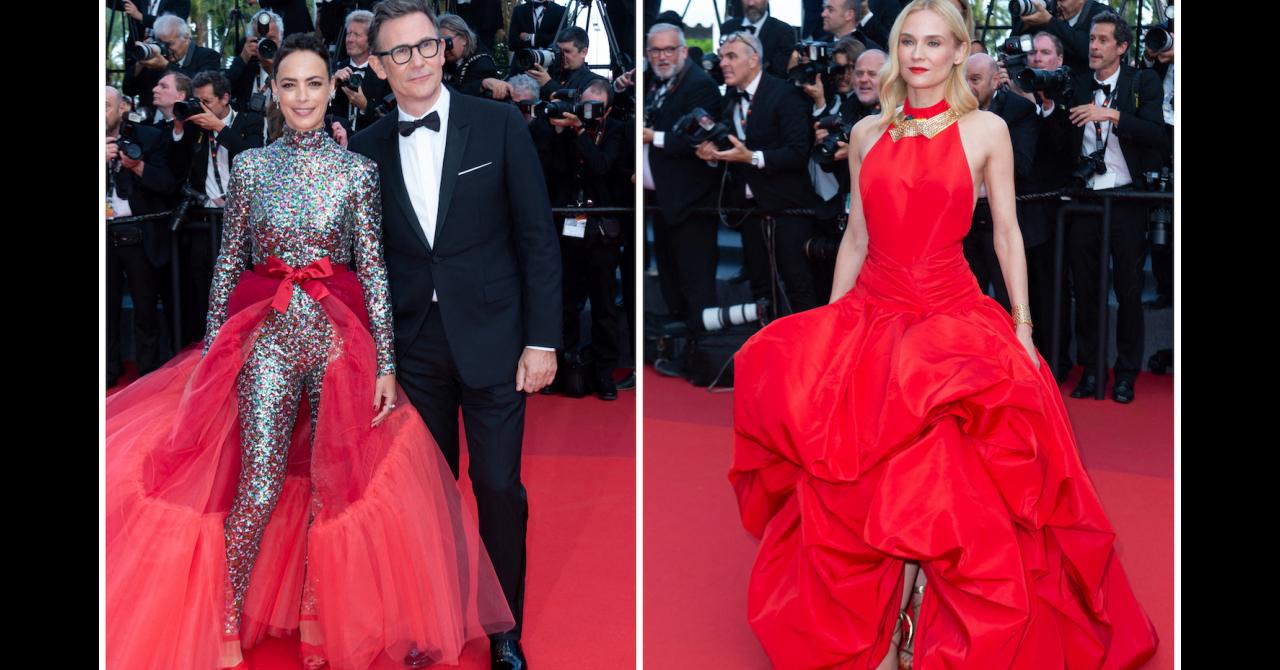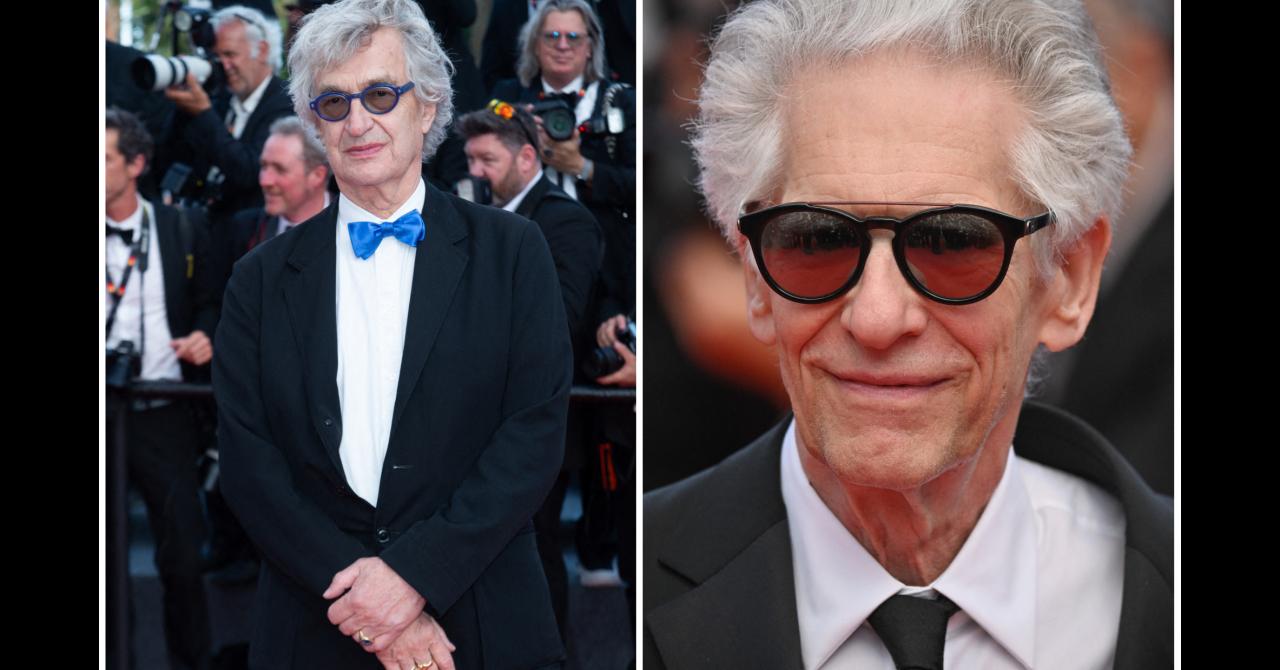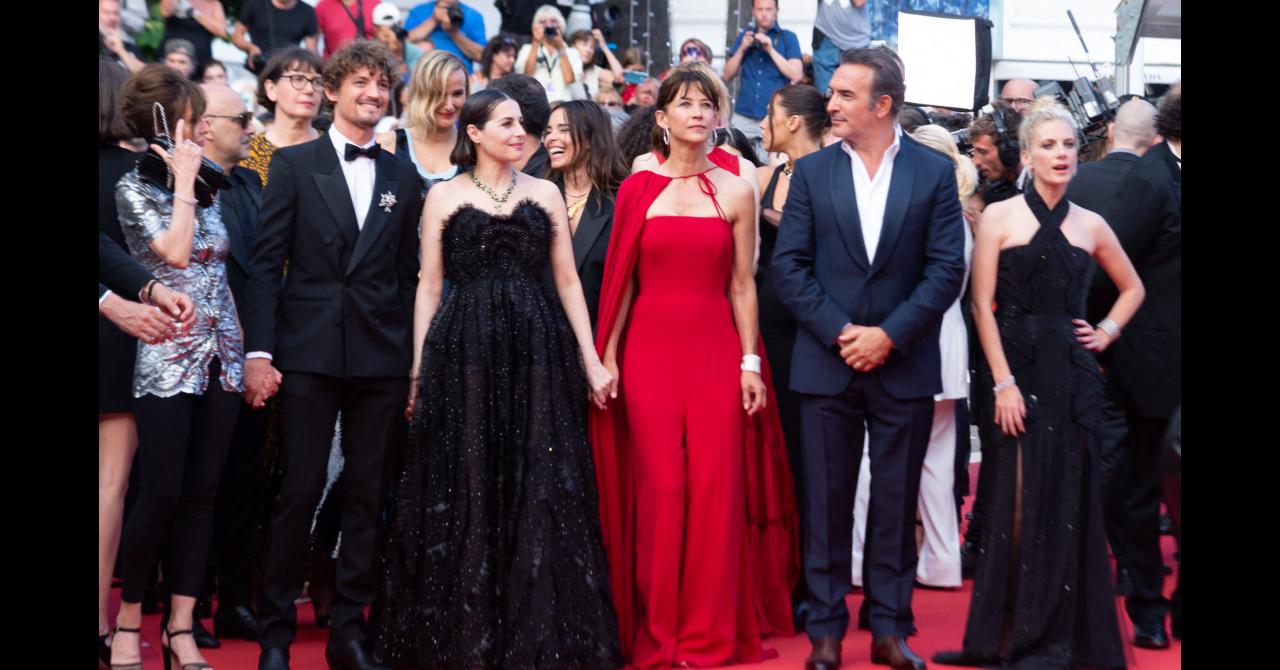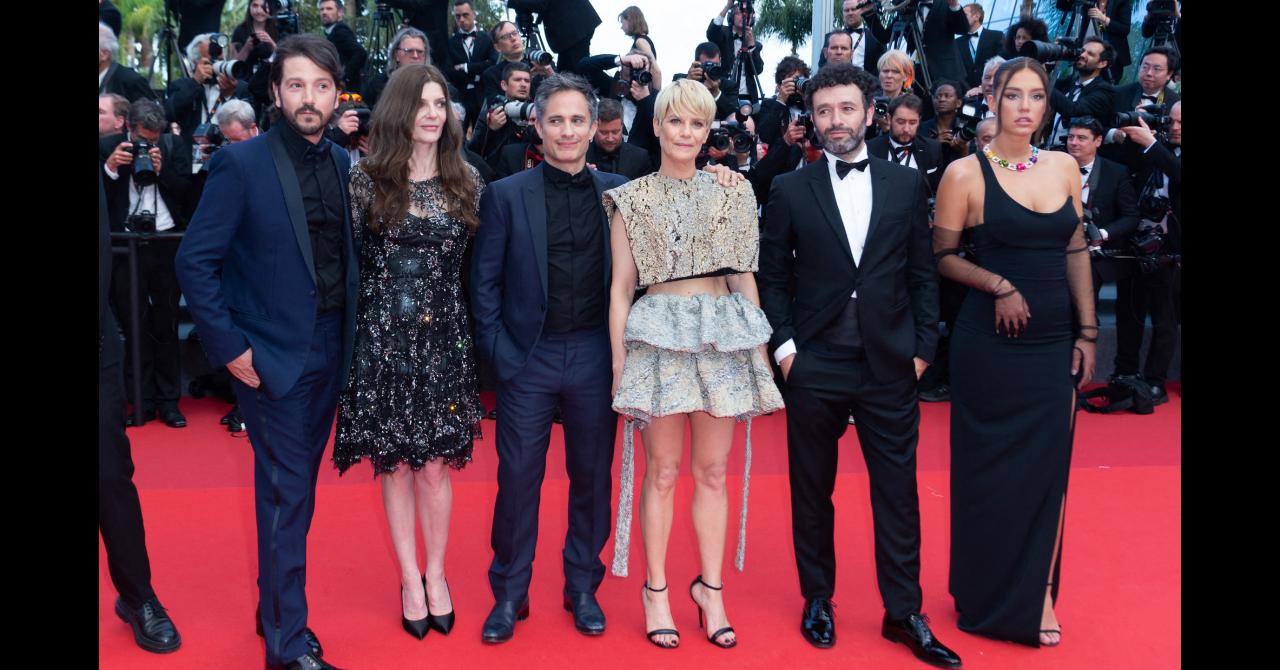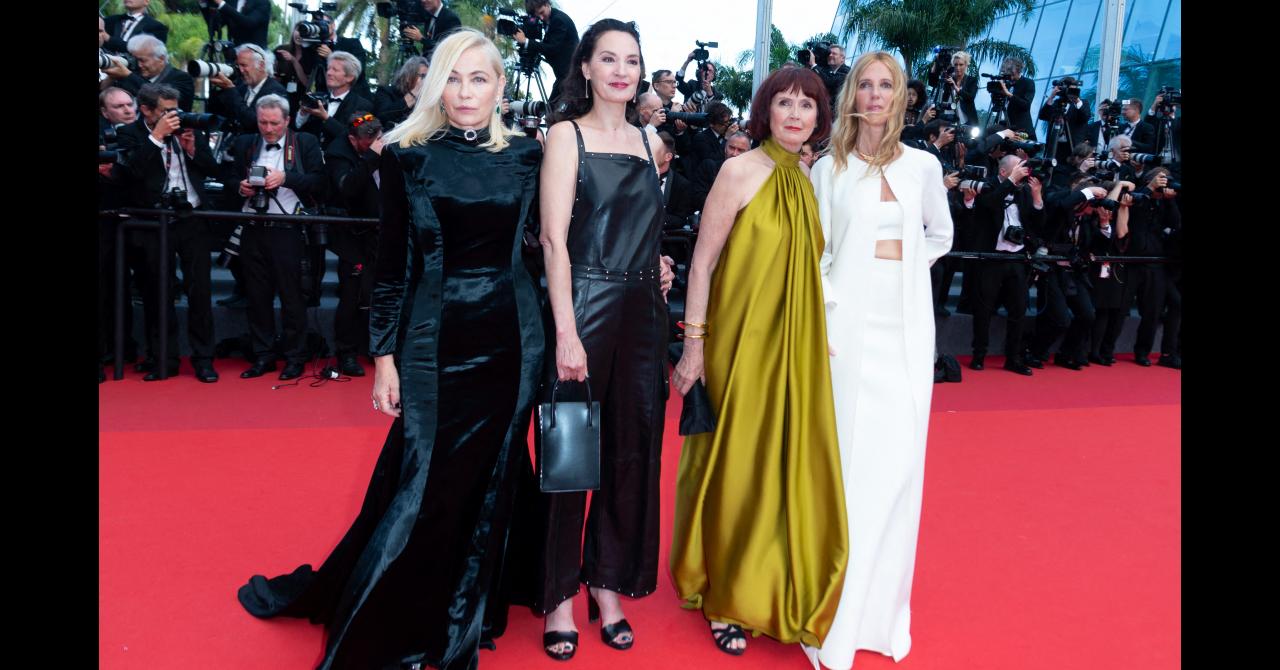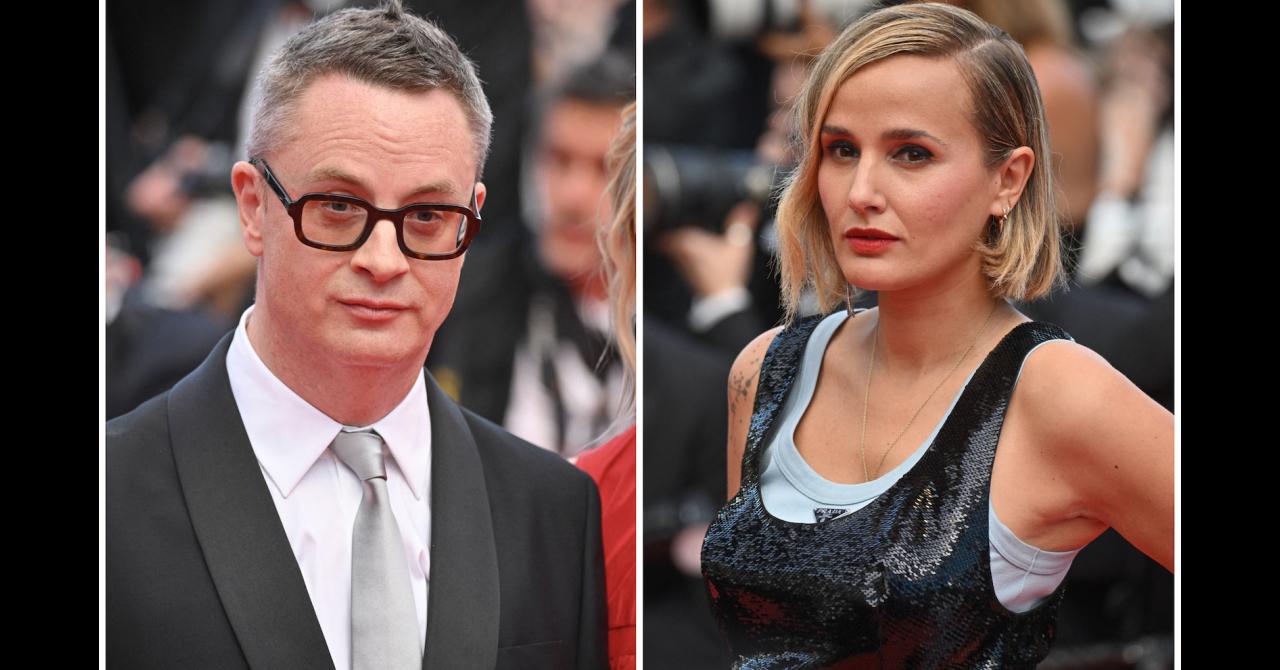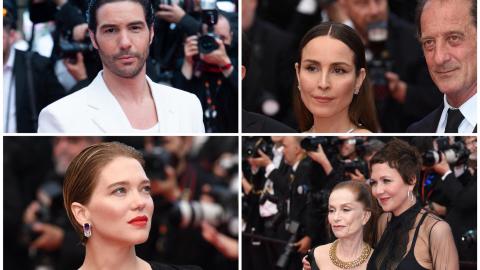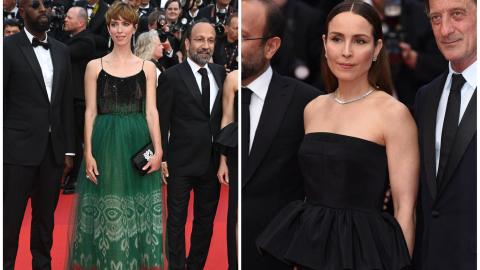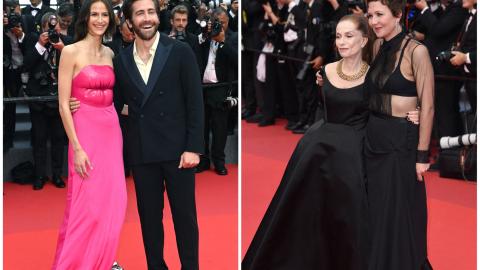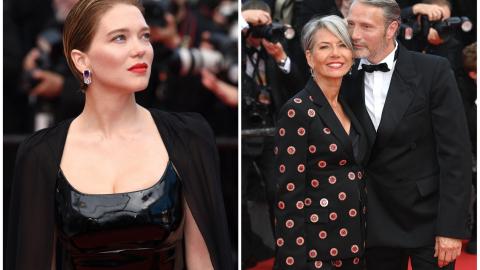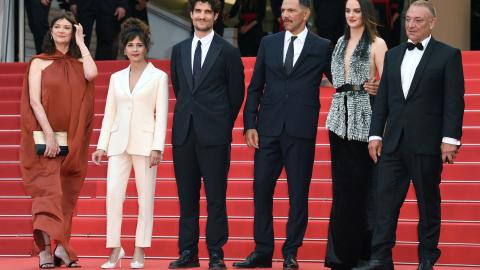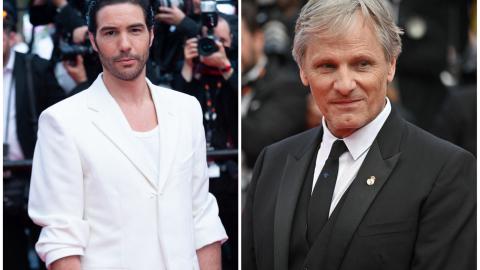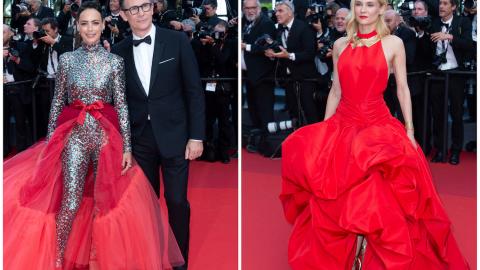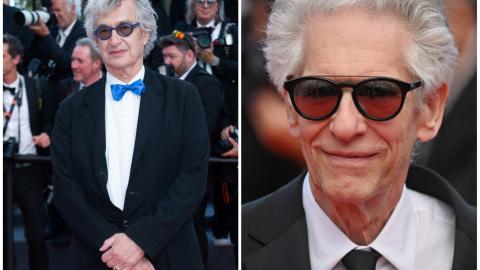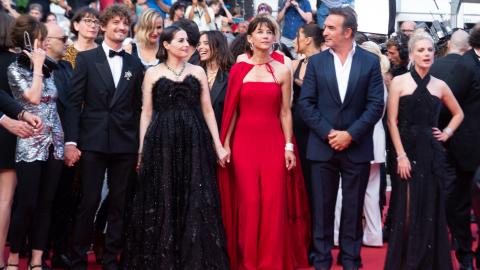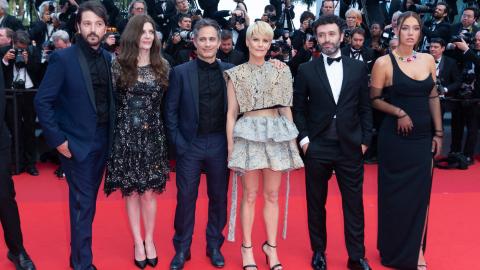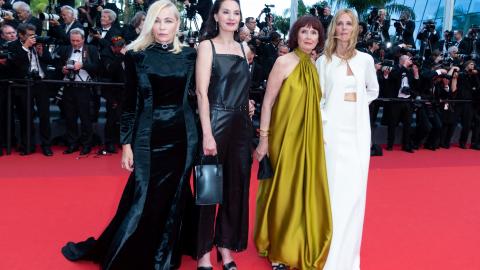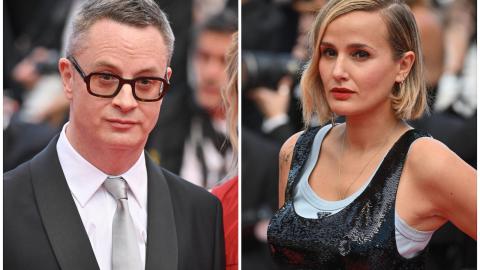 Stars in shambles for the climb of the steps of the 75th anniversary of the Cannes Film Festival
Kristen Stewart, Tom Sturridge and Sophie Marceau
Ladj Ly, Rebecca Hall, Asghar Farhadi, Noomi Rapace and Vincent Lindon
Jeanne Cadieu, Jake Gyllenhaal, Isabelle Huppert and Maggie Gyllenhaal
Lea Seydoux, Hanne Jacobsen and Mads Mikkelsen
Anne-Dominique Toussaint, Anouk Grinberg, Louis Garrel, Roschdy Zem and Noemie Merlant
Benoit Magimel, Margot Magimel and Elsa Zylberstein; Deepika Padukone
Tahar Rahim; Viggo Mortensen
Berenice Bejo and Michel Hazanavicius; Diane Kruger
Wim Wenders; David Cronenberg
Diego Luna, Chiara Mastroianni, Gabriel Garcia Bernal, Marina Foïs, Rodrigo Sorogoyen and Adele Exarchopoulos
Emmanuelle Beart, Jeanne Balibar, Sabine Azema and Sandrine Kiberlain
Nicolas Winding Refn and Julia Ducournau
Isabelle Huppert, Sophie Marceau, Jake and Maggie Gyllenhaal, Léa Seydoux and the entire jury chaired by Vincent Lindon were there.
Launched 82 years ago, Cannes had to cancel its first edition, scheduled for September 1, 1939, due to the Second World War. This year, the biggest festival in the world celebrates its 75th edition, and the organizers have chosen the date of May 24 to celebrate the event. And this is Louis Garrel's new feature film, The Innocentpresented out of competition, which is screened for the occasion at the Grand Théâtre Lumière.
The stars jostled on the red carpet, including the jury chaired by Vincent Lindon. We also saw Isabelle Huppert posing with Maggie Gyllenhaal, Sophie Marceau, Léa Seydoux, Kristen Stewart and Tom Sturridge, Mads Mikkelsen and his partner Hanne Jacobsen, Jake Gyllenhaal and his French girlfriend Jeanne Cadieu.
Sandrine Kiberlain was also there, as were Emmanuelle Béart, Marina Foïs, Diane Kruger, Jean Dujardin, Viggo Mortensen or even Tahar Rahim and Benoit Magimel. On the director's side, we noticed David Cronenberg, Wim Wenders, Michel Hazanavicius, Nicolas Winding Refn, Julia Ducournau and Rodrigo Sorogoyen.
Finally, the cast of Louis Garrel's film was of course present with Anne-Dominique Toussaint, Anouk Grinberg, Louis Garrel, Roschdy Zem and Noemie Merlant.