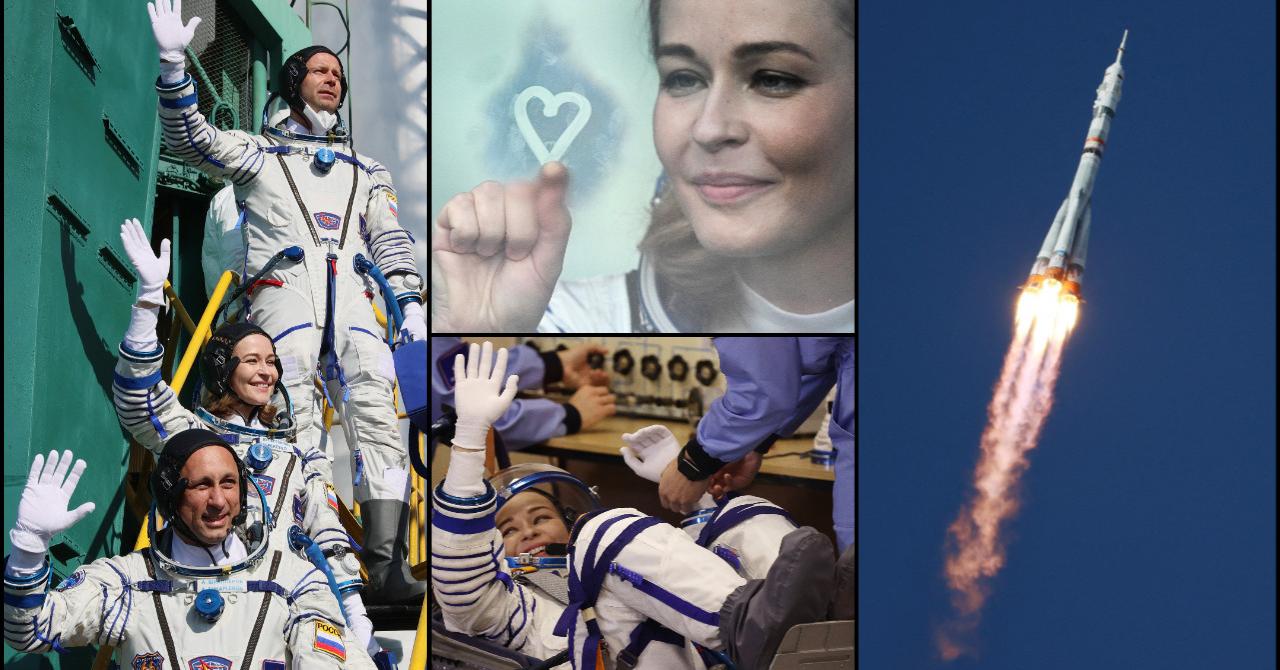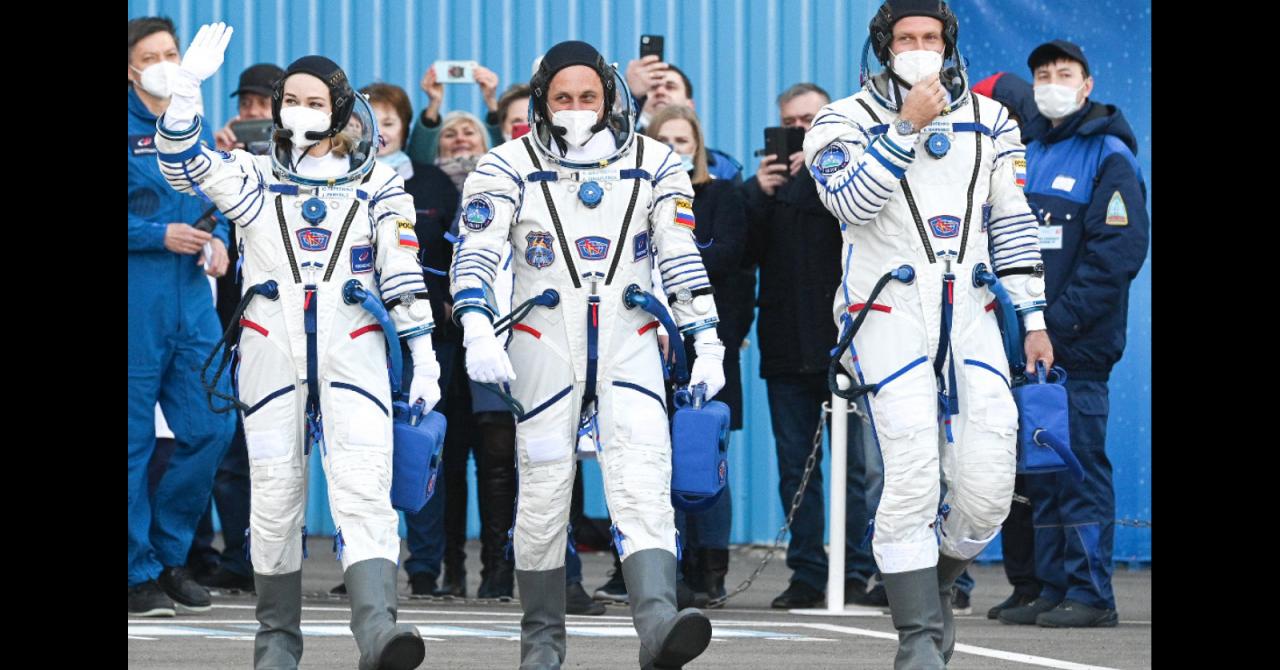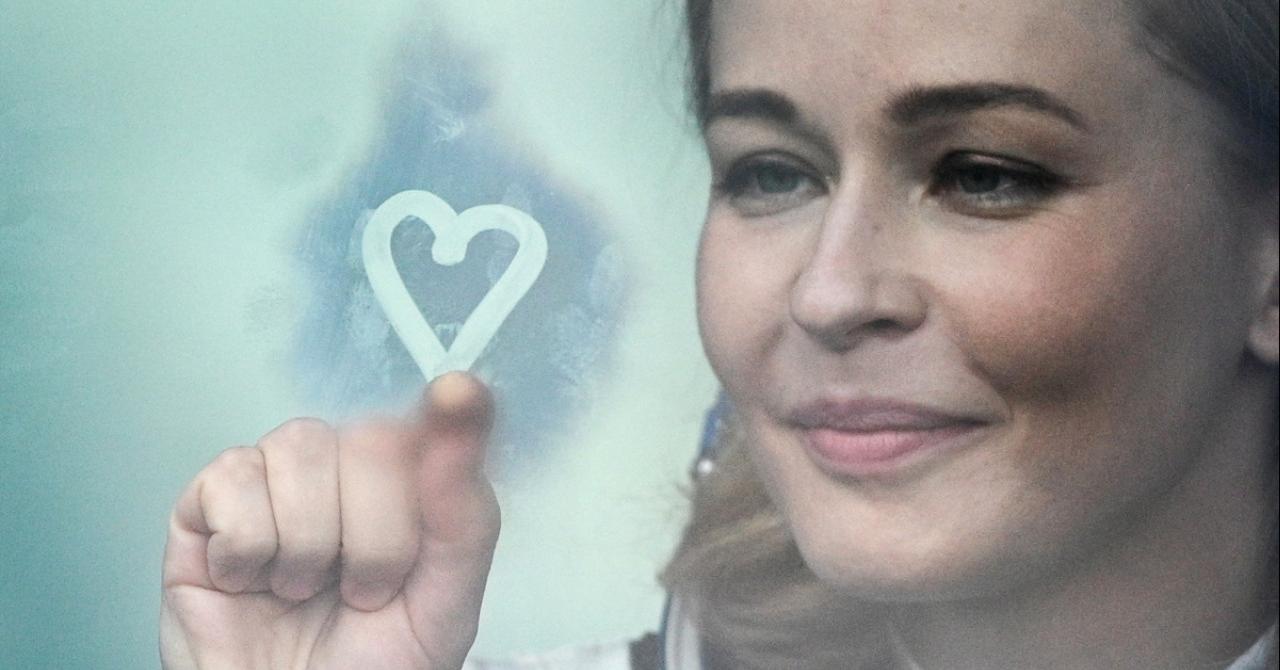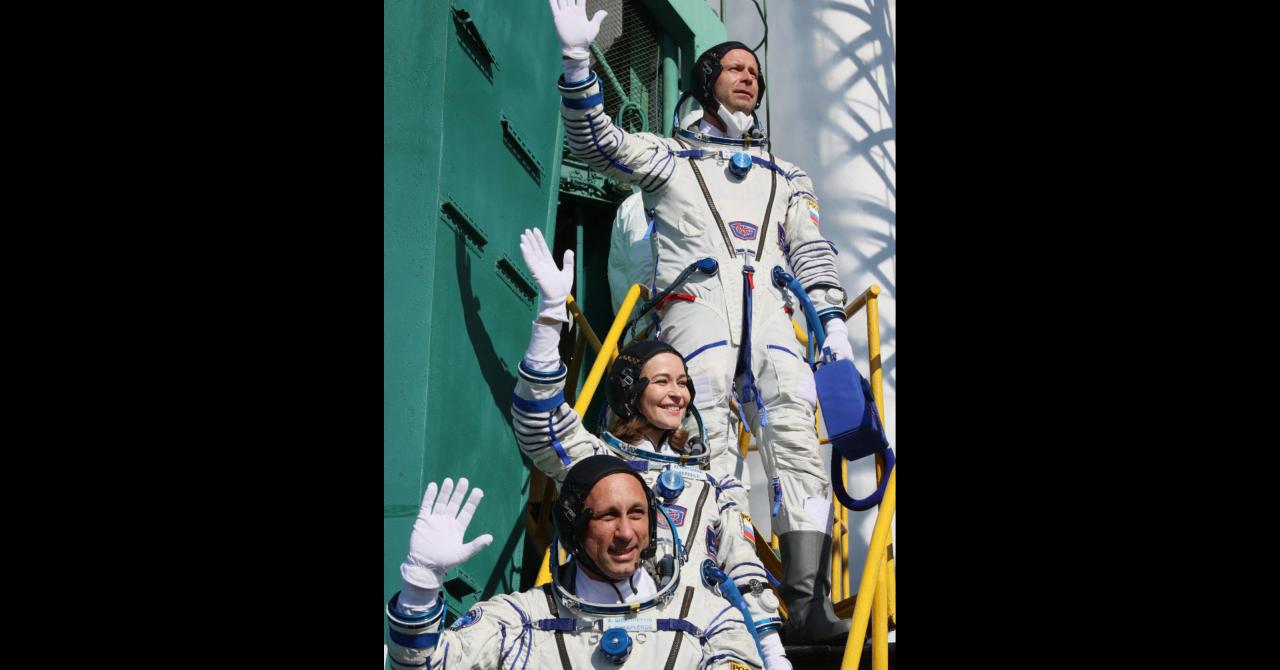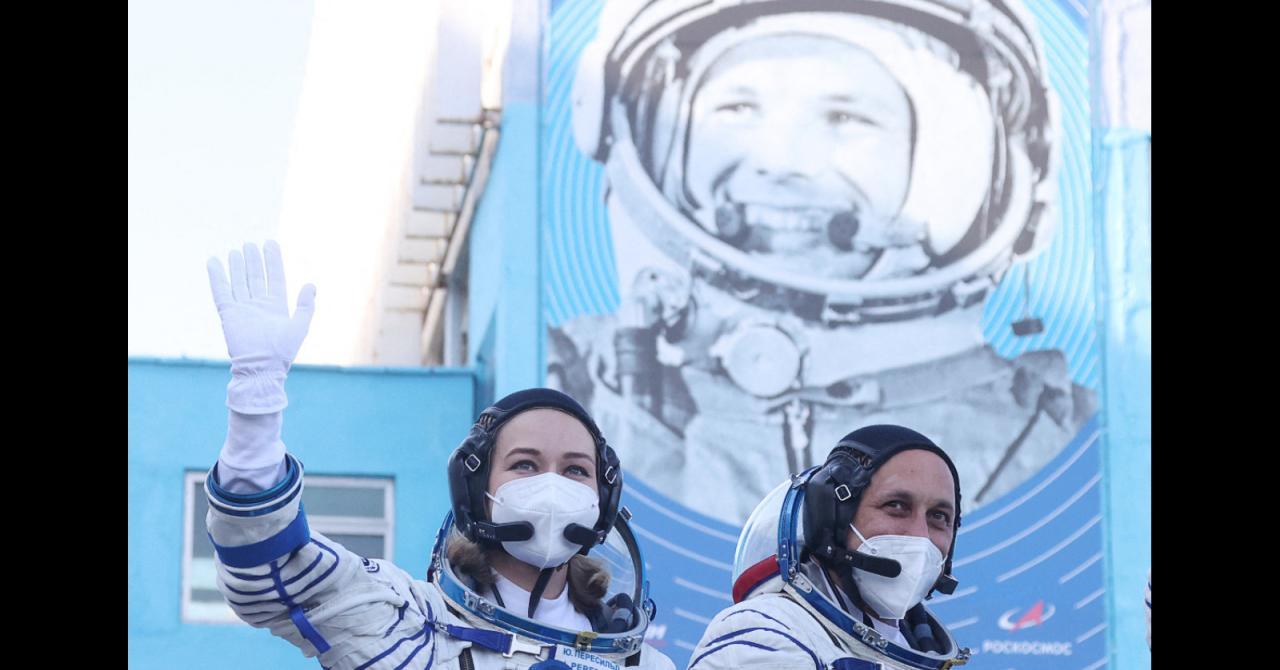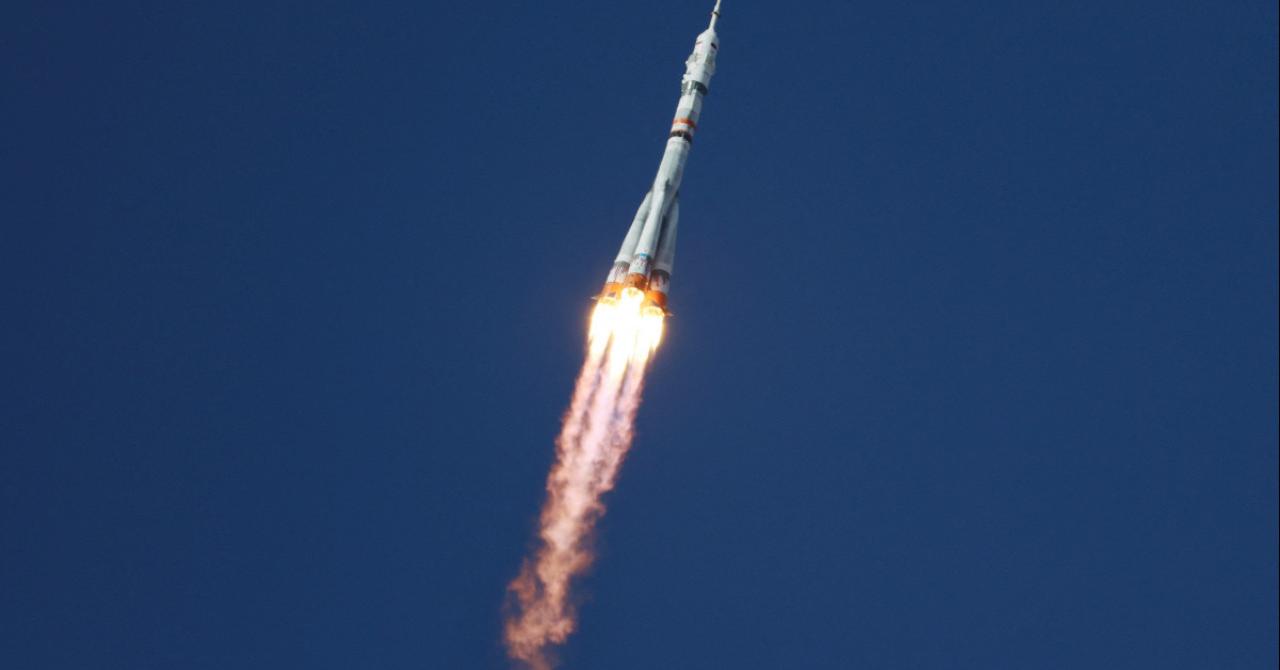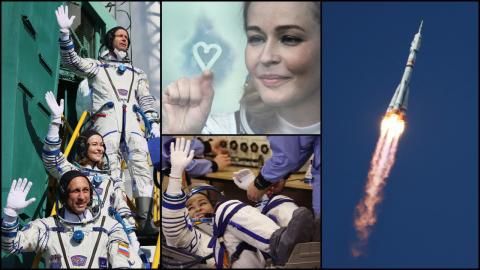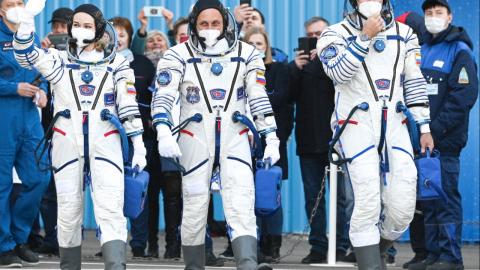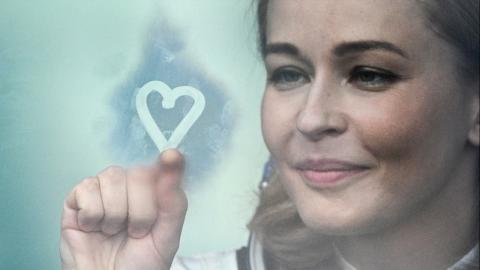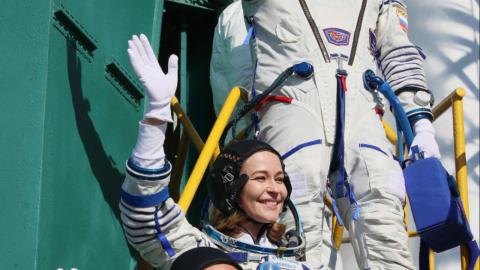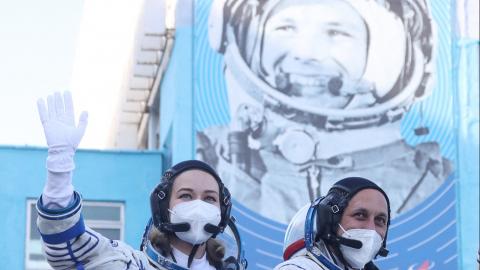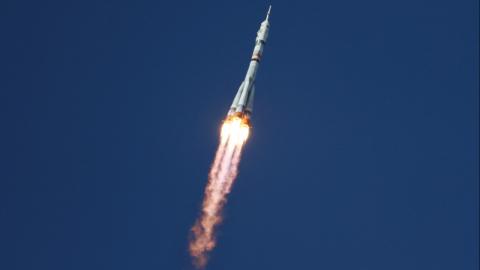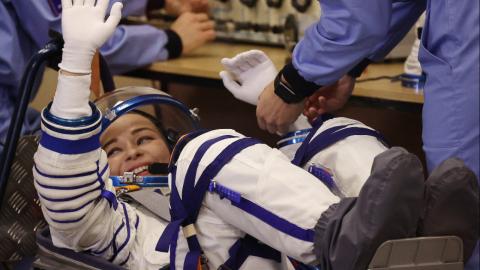 Challenge: The crew consists of astronaut Anton Shkaplerov, actress Yulia Peresild and director Klim Shipenko

Challenge: Yulia Peresild (In the Mist, Petrov's Fever) will be the heroine of the film

Challenge: Anton Shkaplerov, Yulia Peresild and Klim Shipenko wave to the crowd before their departure

Challenge: They took off from the center of Baikonour, Kasakhstan

Challenge: Takeoff of the Soyuz MS-19 towards the ISS on October 5, 2021

Challenge: Yulia Peresild settling down for the takeoff of the shuttle

Actress Yulia Peresild (Petrov's Fever) will be filmed by director Klim Shipenko (Salyut 7).
Last January, we learned that the firm Channel One had joined forces with the Russian space agency Roscosmos to shoot a film aboard the international space station. Rather than sending a star into space, like the Americans who would like to film there scenes with Tom Cruise and Doug Liman, the director of Mr. & Miss Smith, the film Challenge was to be carried by an unknown but very athletic young woman, able to undergo an intensive four-month training before taking off aboard a shuttle in October.
Russians want to send actress to space before Tom Cruise
The month in question has just started, and the Russians have met their objectives: the ISS yesterday shared a video of the takeoff of the Soyuz MS-19, which flew from Baikonour, Kasakhstan, to join the ISS. with three people on board, bringing the station's population to ten (including Frenchman Thomas Pesquet). The trio is made up of astronaut Anton Shkaplerov, actress Yulia Peresild and director Klim Shipenko (Salyut 7), precise Deadline. Note that the actress is finally not an unknown: at 37 years old, Yulia has been shooting for cinema and television since 2003 and is notably showing this year of Petrov's Fever, presented at Cannes last July.
#ICYMI: The Soyuz MS-19 crew ship launched today at 4:55 am EDT, docked at 8:22 am, then the hatch opened at 11 am and three Russian crewmates entered the station increasing the population to 10. pic.twitter.com/GDyiQMcvrM

– International Space Station (@Space_Station) October 6, 2021
When James Cameron and Tom Cruise were considering shooting a movie in space
The three of them have taken part in tests in recent months so that they can spend 12 days aboard the ISS and film several key scenes from the ISS. The Challenge, which will not be an SF feature film, but the story of a young doctor who tries to rescue a cosmonaut who suffered cardiac arrest during a mission. Before leaving, the trio gave a press conference, during which the director detailed that they had "did some crash training to know the most important things that astronauts study for years. We tried to master them in just four months. Of course, it's very fast. We had a lot of theory, of theory. practical exercises, endurance tests and sports. Anything you can imagine. This seemed like an attainable goal, not to become a real Anton-level astronaut, of course, but to prepare a person to go into space. "
16 sunrises: the documentary on Thomas Pesquet not to be missed