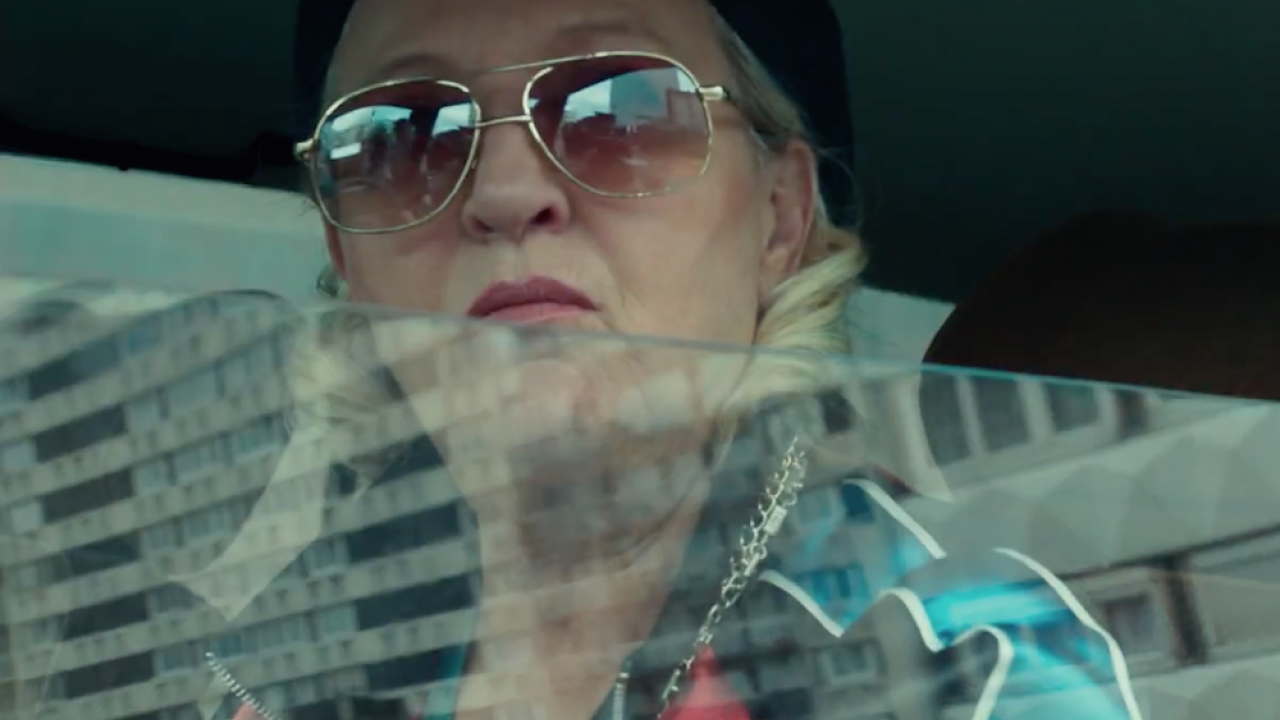 A legacy story that goes wrong …
In Abdel and the countess, released in 2018 at the cinema and broadcast for the first time in clear this Monday on M6, Charlotte de Turckheim is desperate to find a new heir after the death of her husband. Composed of an almost anonymous cast, Isabelle Doval (Fonzy) gathers alongside Charlotte de Turckheim, Amir El Kacem who took his first steps at the cinema in A crazy story (Robert Guédiguian), presented at the Cannes Film Festival in 2015. With them, Margaux Chatelier, recently seen in Belle and Sébastien (Clovis Cornillac), but also Mathieu Simonet who played Corporal Leroux in Native (Rachid Biouchareb).
The pitch? On the count's death, the countess of Montarbie d'Haust (Charlotte de Turckheim) must pass on the title of nobility and the domain to a member of the family, as is the aristocratic tradition. However, she could not bring herself to hand over the estate to Gonzague (Mathieu Simonet), an arrogant and greedy nephew, rather than his daughter (Margaux Chatelier).
When Abdel (Amir el Kacem), a resourceful and clever young man from the city, finds refuge in their castle, his meeting with the countess will sparkle!
Coming from two opposing worlds, they could well help each other …
Note that this comedy will be followed by another, The Aristos (2006), produced and carried by Charlotte de Turckheim.
Here is the trailer forAbdel and the countess :
Fonzy: What is the French remake of Starbuck worth? [critique]