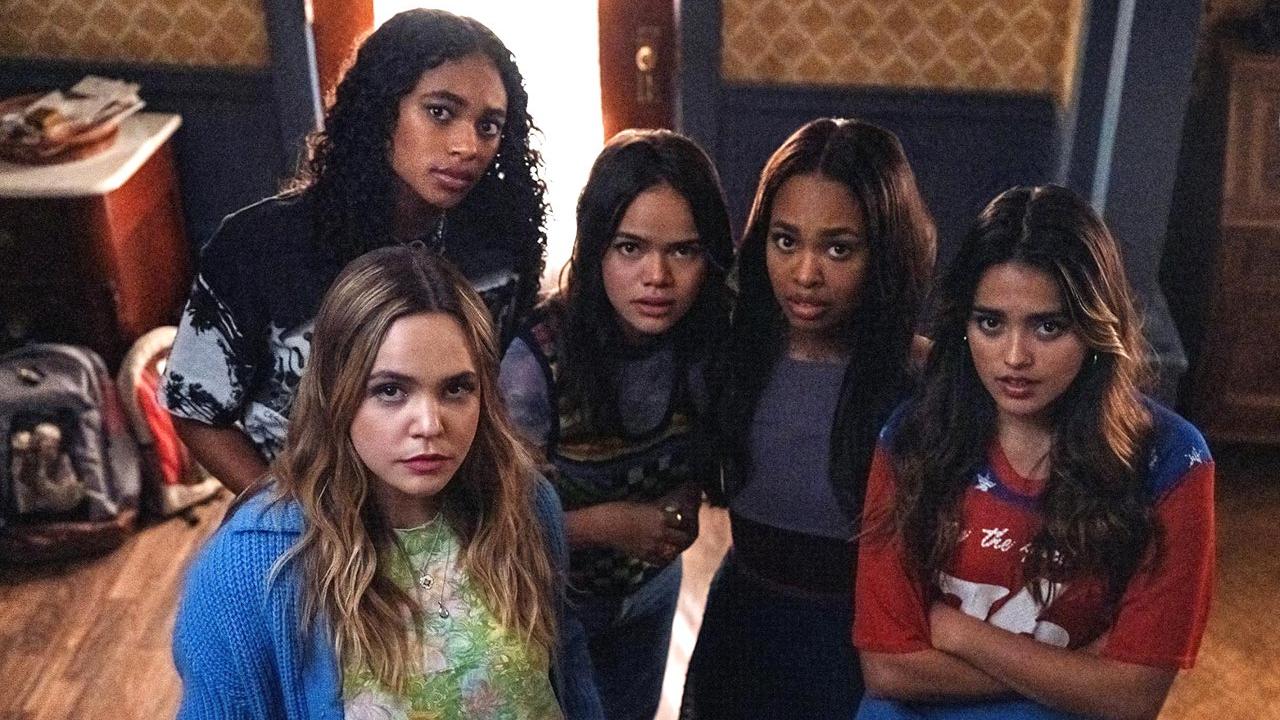 The Original Sin spin-off is finally revealed.
"A" is back! The first official photos of Pretty Little Liars: Original Sin have just been unveiled, a decade after the launch of the original series (it was in 2013!).
"pretty Little Liars was the first series I watched religiously" moreover, entrusts the actress Bailee Madison to EW who reveals these shots.
She also admits to having been skeptical, when the creators of Sabrina, Roberto Aguirre-Sacasa and Lindsay Calhoon Bring offered her the role of sweet teenage mom Imogen. "My reaction was that of a fan: what do they do with it? But I quickly realized that it wasn't a reboot of the original, more of a reinterpretation of what worked so well back then and what people loved. In the anguish and mystery of it all."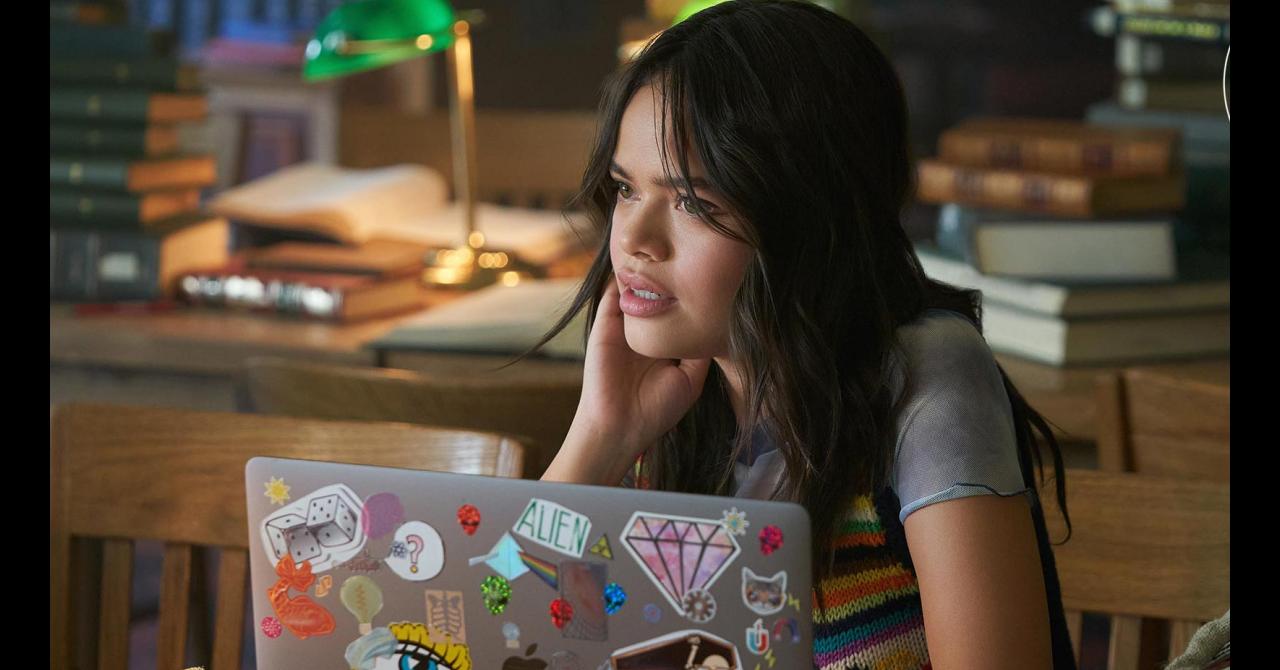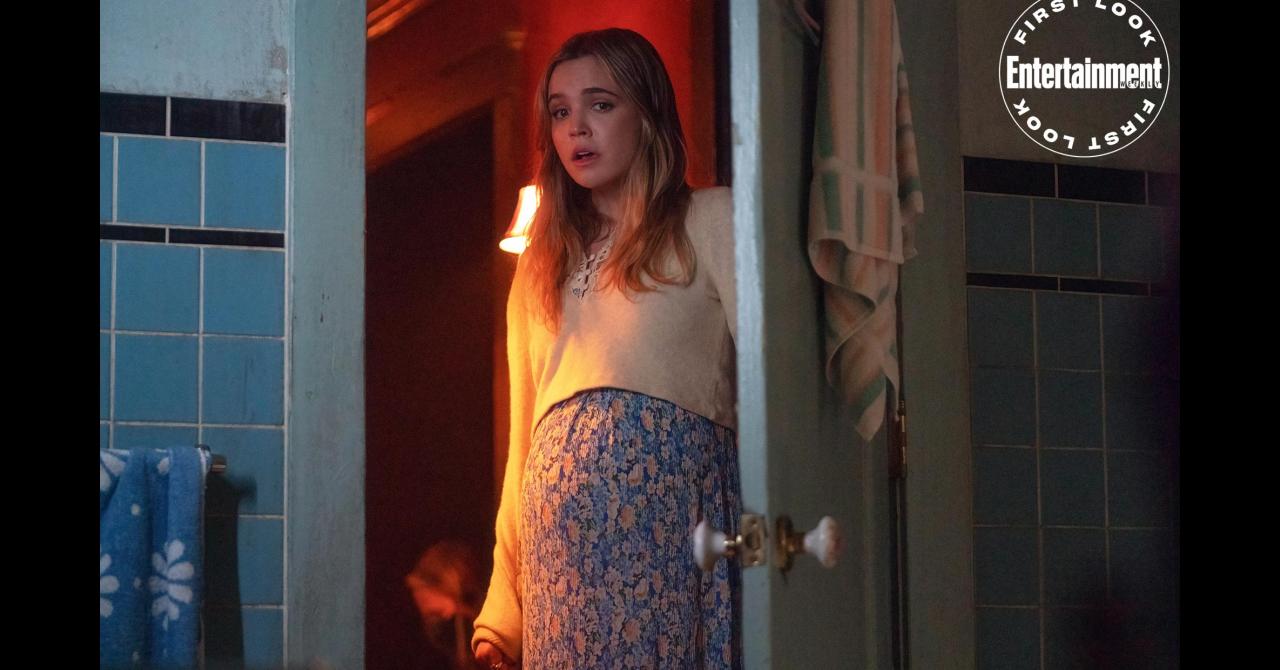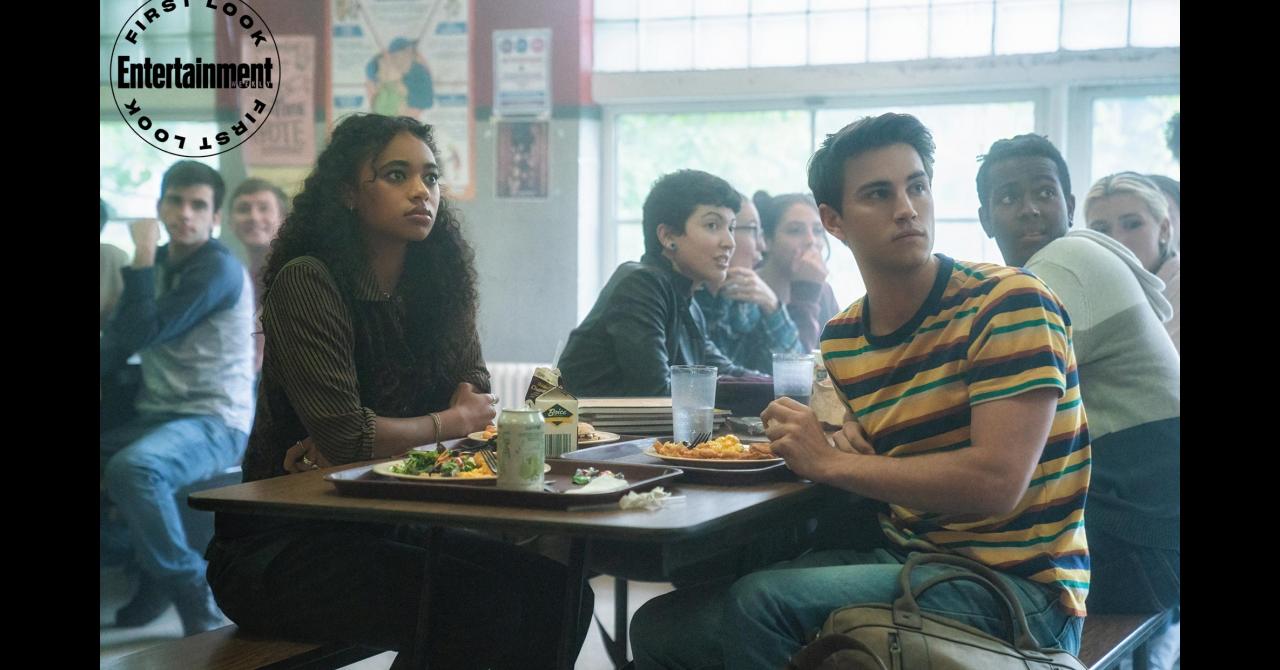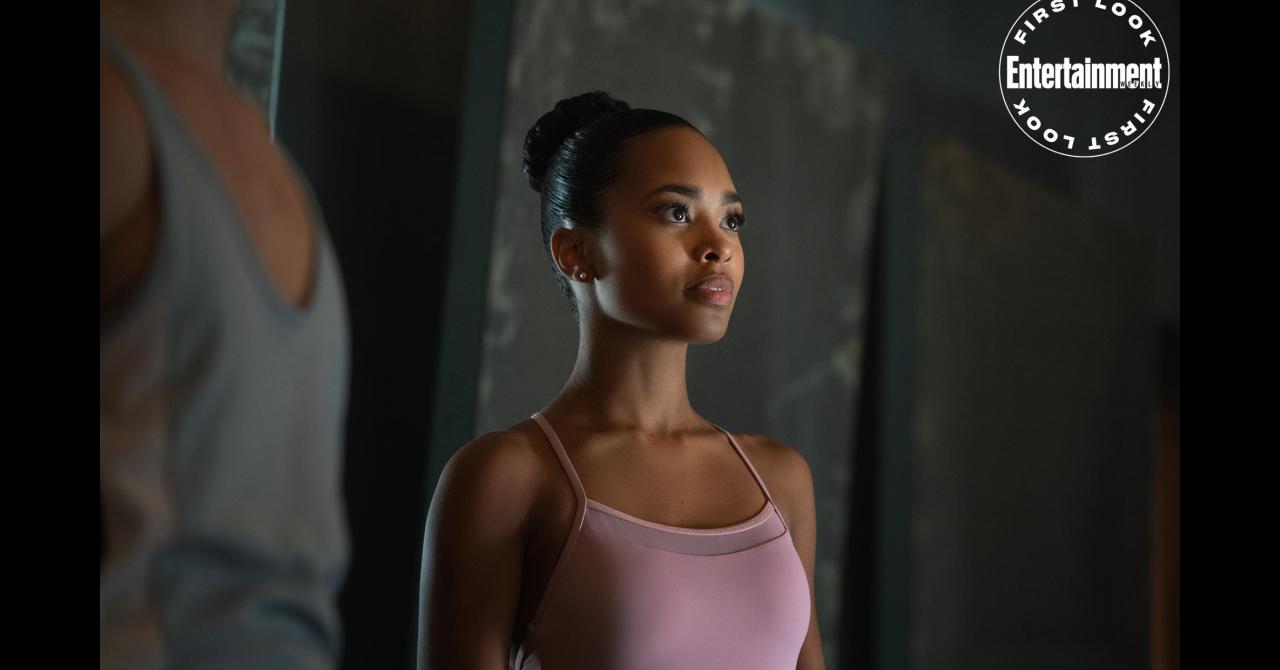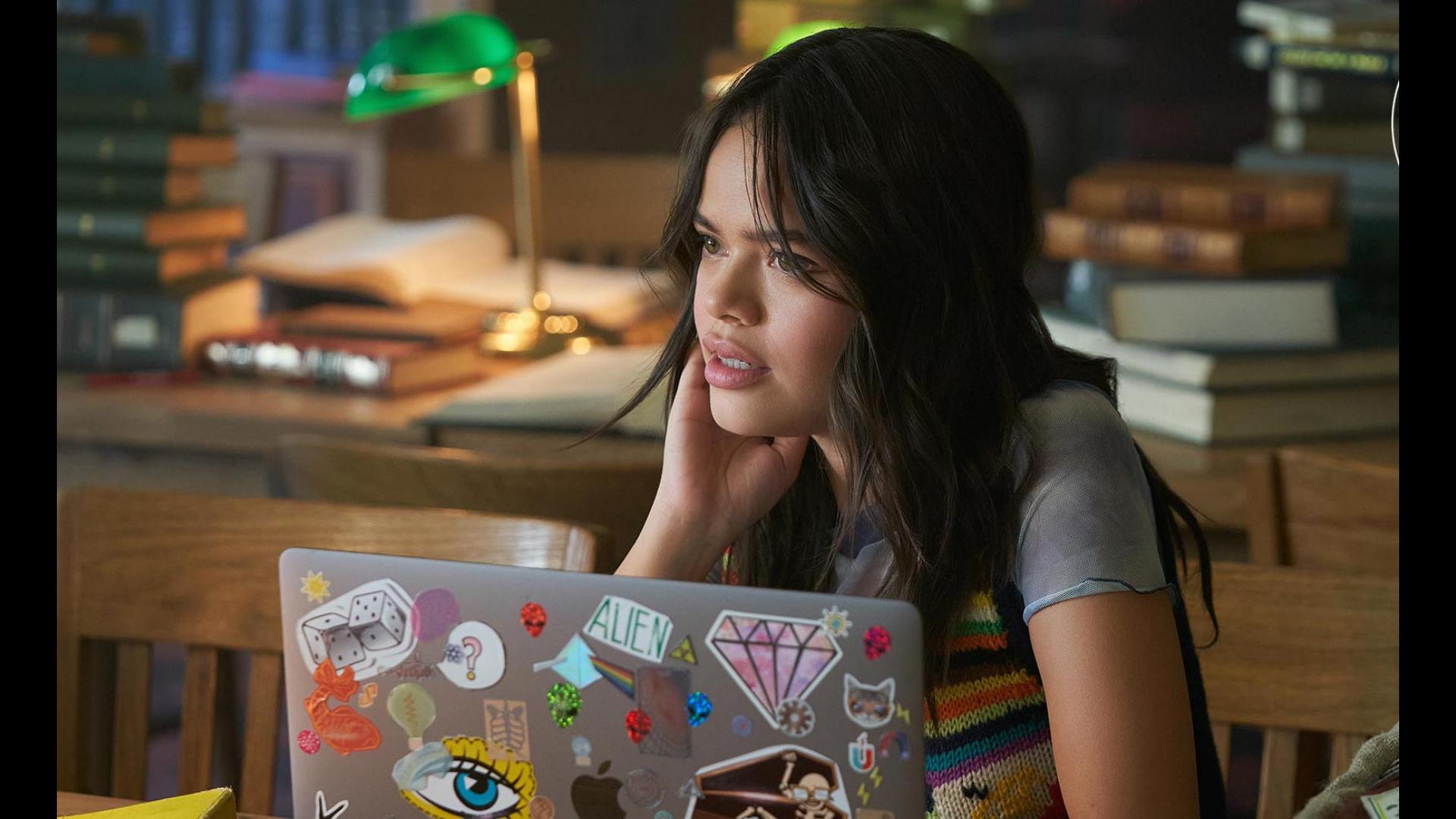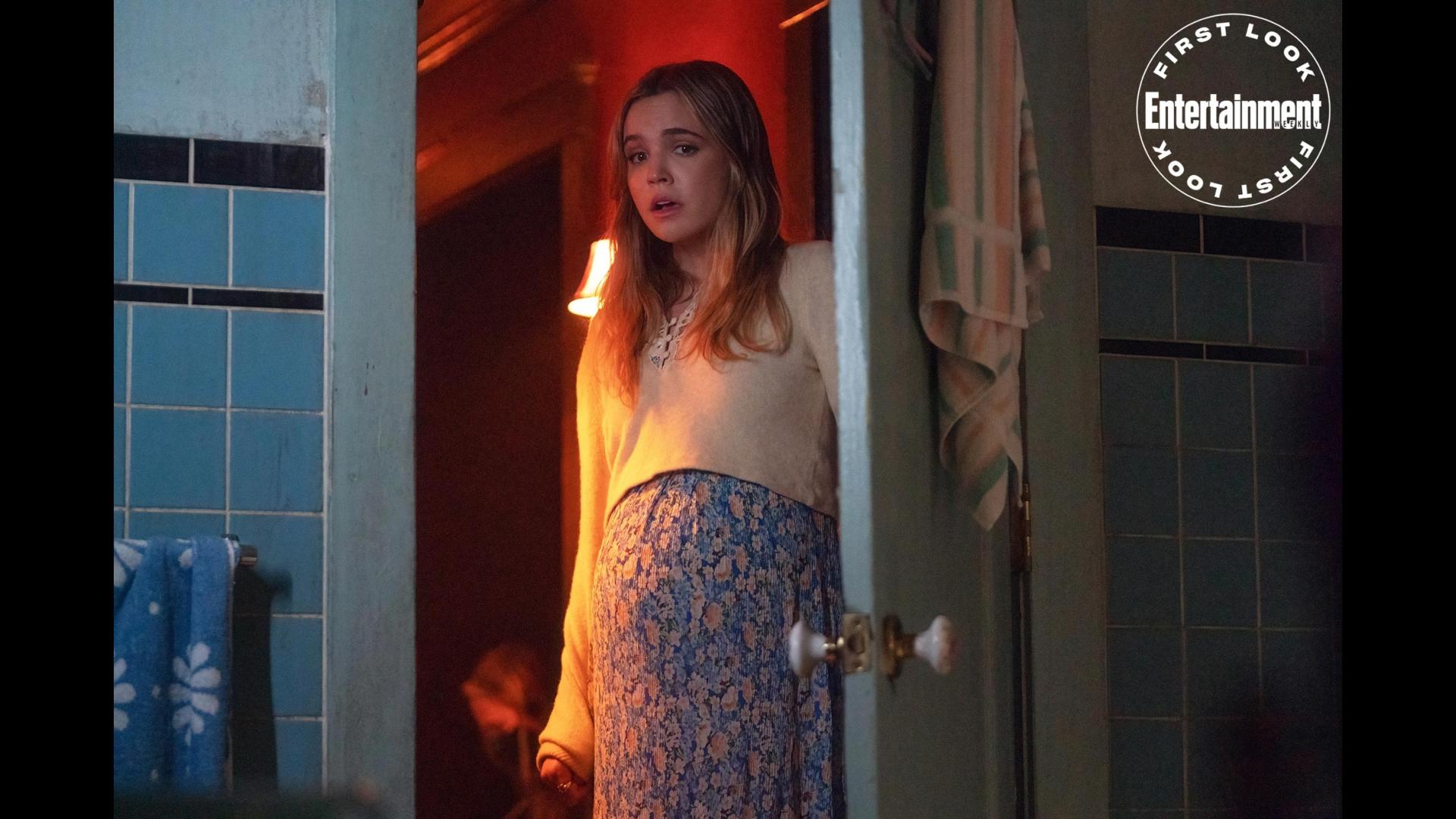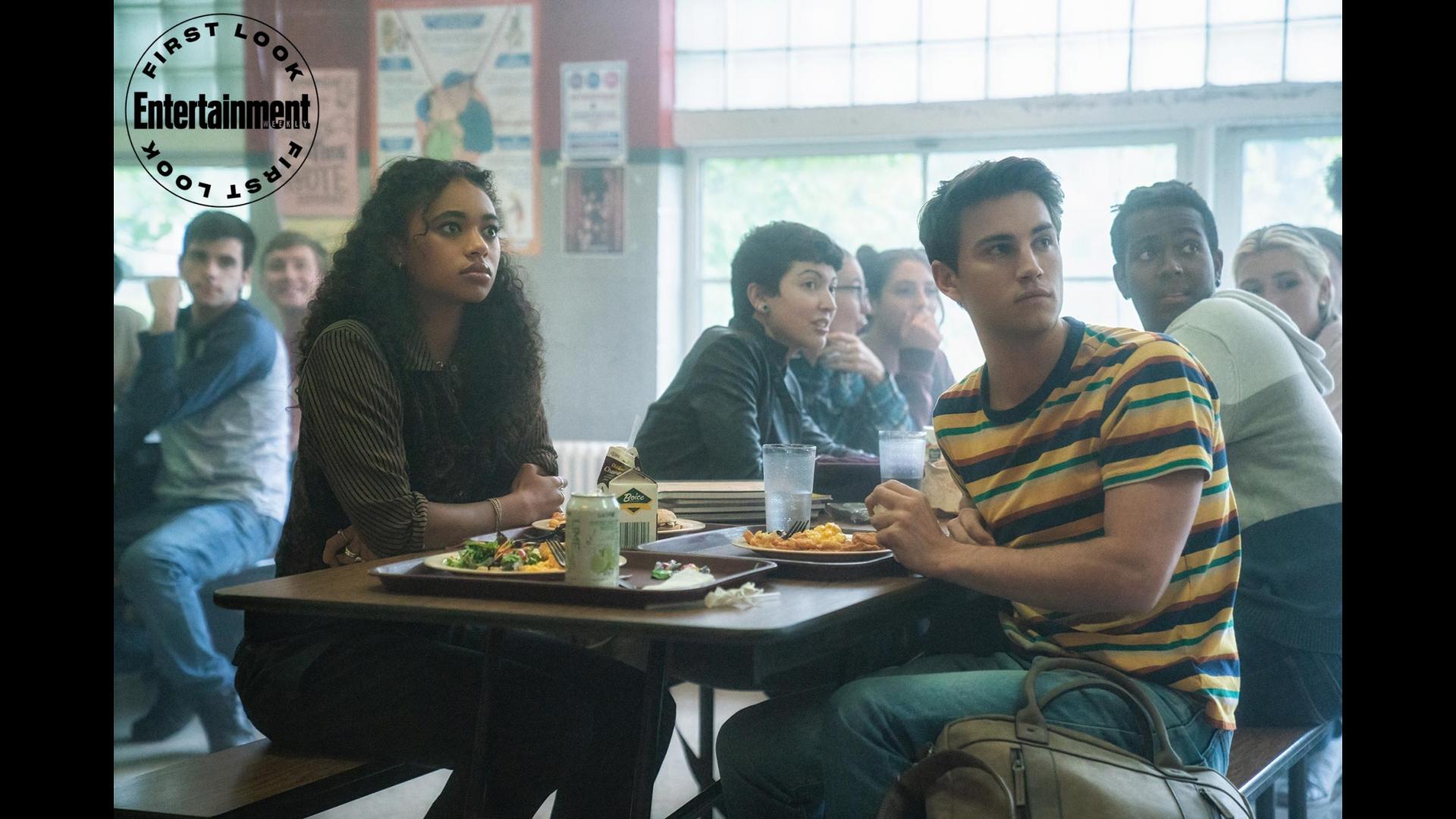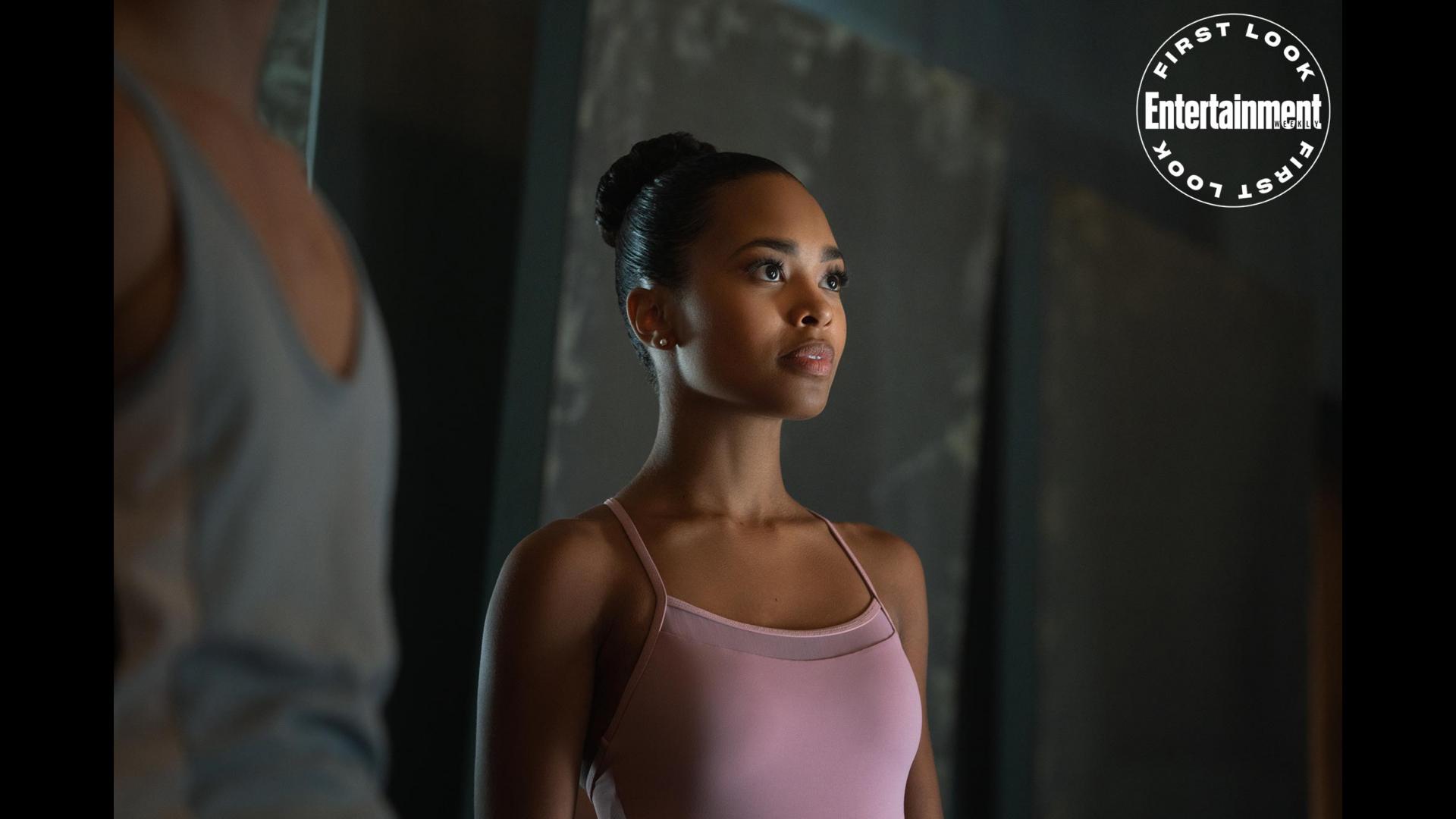 These new pretty Little Liars will be five new teenagers (boys and girls) that we discover here: Imogen, Minnie (Malia Pyles), Noa (Maia Reficco), Tabby (Chandler Kinney) and Faran (Zaria), who fight against the mean girl of their high school, Karen (Mallory Bechtel), and finally, the mysterious villain "A". Because yes, the question will still be who is "A"!
New secrets in a new town, since the drama no longer takes place in Rosewood but in Millwood, Pennsylvania, even if the original town will exist in this world ofOriginal Sin and that references to the original series will occur regularly. A familiar face or two from PLL should make an appearance…
Pretty Little Liars: Original Sin will be released this summer on the HBO Max platform in the USA.