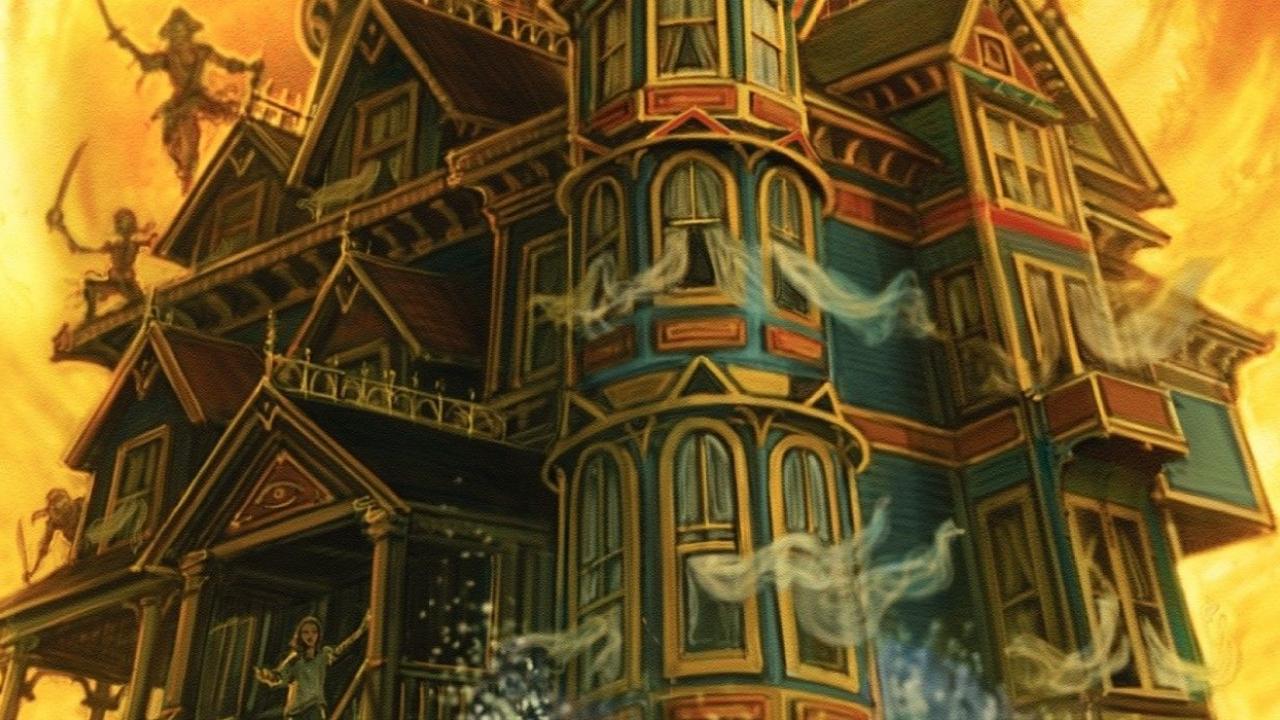 His literary trilogy, House of Secrets, published between 2013 and 2016, will be screened on Disney Plus.
After being the first to wear Harry potter on the screen, Chris Columbus will tackle another fantastic literary saga for children: The House of Secrets. Except that this time, it is not JK ​​Rowling's texts that he will adapt, but his own! The director and screenwriter is currently developing a live action series for Disney + that will bring his literary trilogy (co-written with the late Ned Vizzini) to the small screen.
In The House of Secrets, we follow the Walker siblings: Brendan, Eleanor and Cordelia. The trio and their family are forced to leave their comfortable San Francisco life to move to an old Victorian house that once belonged to Denver Kristoff, an occult novelist. After receiving a visit from the Denver girl, the house is sent to a fictional world, trapping the siblings in a world connected to Kristoff's novels.
Currently, no distribution is announced but Disney + says "delighted"to team up with Chris Columbus and producers Michael Barnathan and Mark Radcliffe, on this family project: "Chris, Michael and Mark tell stories that resonate with multiple audiences, across generations and genres, that deliver a sense of magic and wonder through strong characters. We are excited to work with them to develop House of Secrets into a thrilling Disney + series. "