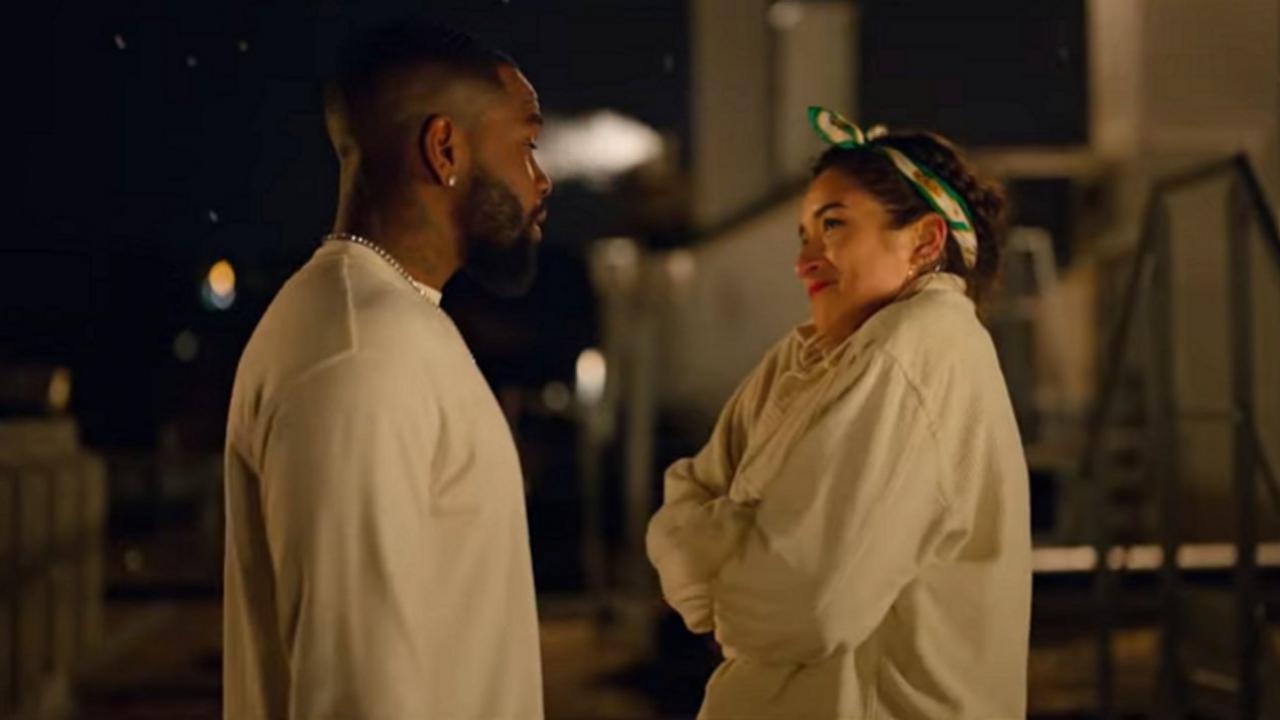 A pure Christmas rom-com to see now on Netflix.
The new original French creation from Netflix is ​​released today on the streaming platform! Christmas Flow is a pure sugar Christmas series, a modern romantic comedy, carried by Shirine Boutella and the Marseille rapper Tayc.
"When a rapper and a journalist who are opposed to each other meet … the magic of Christmas operates", tease the synopsis of Christmas Flow, created and written by Henri Debeurme, Victor Rodenbach and Marianne Levy, and directed by Nadège Loiseau.